Spomenici Židovima stradalima u Prvom svjetskom ratu na području sjeverne Hrvatske u kontekstu njihova međuratnoga položaja
Monuments to Jewish victims in the WWI in the North Croatian area in the context of their interwar position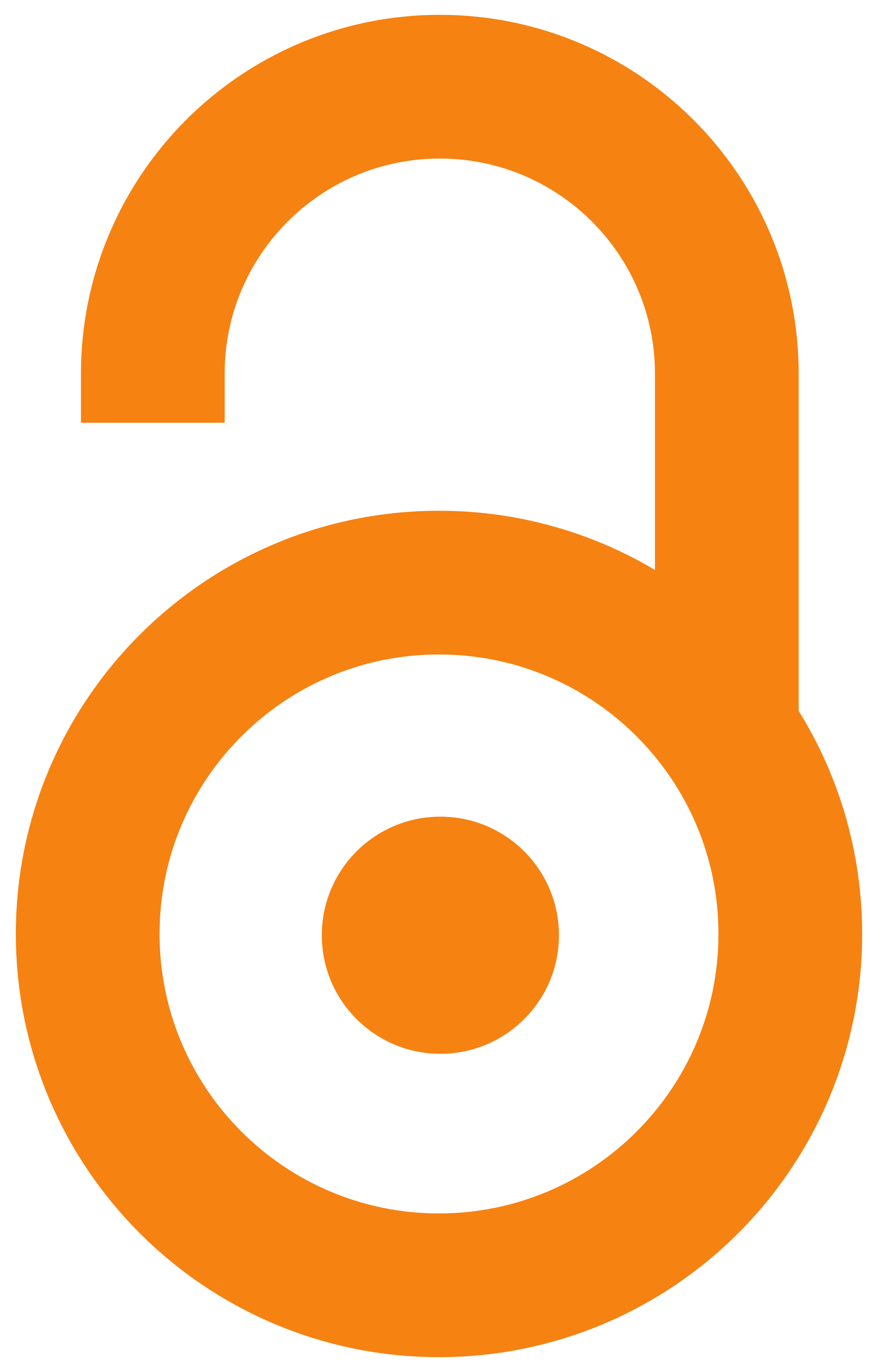 2017
Authors
Dobrovšak, Ljiljana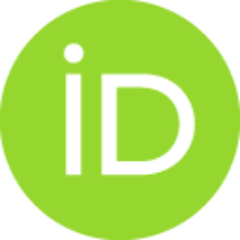 Article (Published version)

Abstract
Autorica piše o spomenicima koji su podignuti u međuratnom razdoblju stradalim Židovima u vrijeme Prvoga svjetskoga rata. Na temelju svojih istraživanja autorica je otkrila tri zajednička spomenika stradalim hrvatskim Židovima u Prvom svjetskom ratu u Zagrebu 1930., Koprivnici 1934. i Križevcima 1935. godine. Prema dostupnoj dokumentaciji i postojećim izvorima, opisala je okolnosti izgradnje spomenika, vrijeme postavljanja te njihov trenutni izgled i stanje.
While no military operations were conducted on the territory of the Kingdom of Croatia and Slavonia (then part of Austria-Hungary), its people, regardless of their religious affiliation or nationality, nonetheless had to participate in the War since they were members of a belligerent state. The Jewish community in Croatia participated in the Austro-Hungarian Army in the First World War, took on the same war-related burdens as the other inhabitants of the country, and some Jews rose to prominent positions in the Army or the Croatian Home Guard. It is difficult to determine the number of Jewish victims of the First World War because summary data on the Croatian losses in the First World War in general, or on Croatian Jewish losses in particular (died in military operations, died of wounds, died from epidemics contacted on the fronts), is practically non-existent. While there are exceptions, dead Jewish soldiers were, for the most part, buried near their place of death; their bodies were
...
rarely returned to their native lands, and their parents usually didn't inscribe their names on family tombs. As far as it is currently known, only three of the 33 Jewish communities that existed in the Kingdom of Croatia and Slavonia before the First World War (28 of which have been included in this study) have erected cenotaphs for the Croatian Jews who perished in the First World War. The first cenotaph was erected in Zagreb in 1930, the second in Koprivnica in 1934, and the third in Križevci in 1935. The cenotaphs in Zagreb and Križevci still exist in their original forms, while the one in Koprivnica has been modified and now also encompasses the victims of the Holocaust. In addition, a collective monument to all the victims of the First World War, including the local Jews, was erected in Čakovec (which was part of Hungary during the War) in 1929. It is not known whether collective monuments for Jewish soldiers who died in the War exist in other Croatian settlements with local Jewish communities, and there are very few remaining and preserved family tombstones and cenotaphs with detailed inscriptions on the Jewish soldiers who fell during the First World War.
Keywords:
Židovi - Prvi svjetski rat / Židovi - spomenici - sjeverna Hrvatska / Jevreji - Prvi svetski rat / Jevreji - spomenici - severna Hrvatska / Jews - World War I / Jews - monuments - northern Croatia
Source:
Historijski zbornik, 2017, 70, 2, 439-461
Publisher:
Zagreb : Društvo za hrvatsku povjesnicu