Restitution of Jewish property in Croatia
Povrat židovske imovine u Hrvatskoj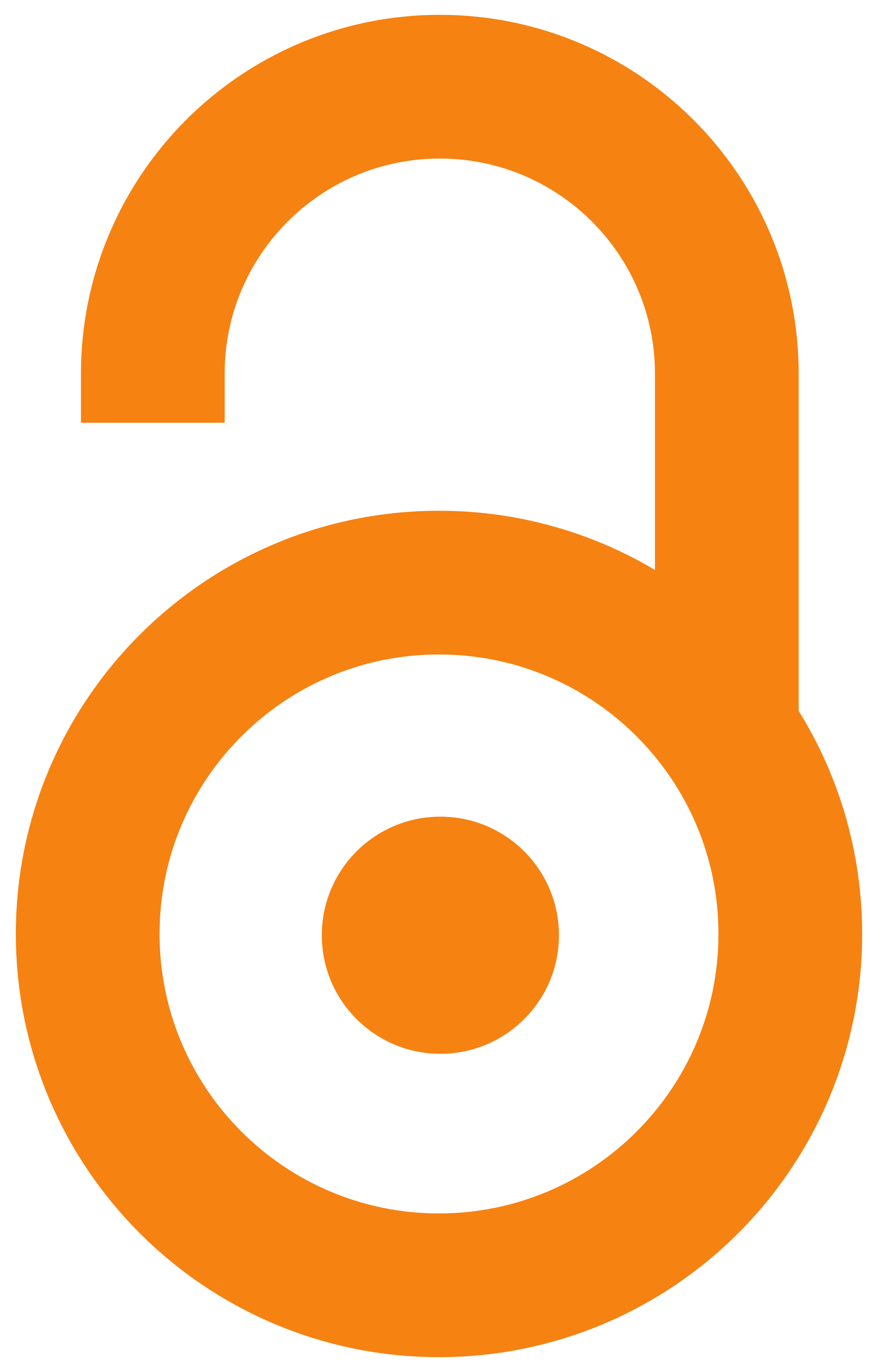 2015
Authors
Dobrovšak, Ljiljana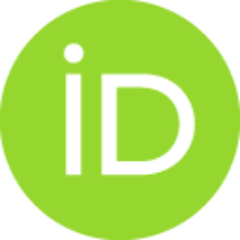 Contributors
Samardžić, Nikola
Article (Published version)

Abstract
This paper discusses the restitution of Jewish property in Croatia from 1990 on, having in mind that the question has not yet been resolved and that progress towards this has been very slow due to sketchy laws which are being implemented only partially. This issue usually receives more attention only when a Croatian government figure meets someone from Israel or the US Administration. Current legislature enables restitution only of Jewish property seized after 1945, while property seized during the NDH (Independent State of Croatia) remained intact, "protected" by laws passed at the time of Yugoslavia. Current restitution of seized property is performed according to the Law on Restitution/Compensation of Property Taken during the Time of the Yugoslav Communist Government, which came into effect in 1997, so the right to restitution or compensation applies only to Croatian citizens of the first order of succession. h at property seized between 1941 and 1945 is not restituted is still a
...
n accepted practice, despite the fact that it is in this period when the majority of Jewish property was seized. h e right to restitution is still limited to the first order of succession, while the deadline for applications remains too short. Towards the end of the mandate of the Jadranka Kosor government, there were some attempts to change that and enact a new law, but the proposal for that law got stuck somewhere in the parliamentary procedure so it is not yet clear when it will be passed. Until now, judging by unofficial data, less than 30 percent of Jewish families of those who perished in the NDH have achieved the return of the immobile property, so the government of Prime Minister Zoran Milanović donated a building in the centre of Zagreb to the Jewish municipality, as a kind of compensation for property seized during Ustasha regime.
U radu je reč o povratu židovske imovine u Hrvatskoj od devedesetih godina 20. stoljeća na ovamo, budući da još uvijek u Hrvatskoj nije riješeno pitanje povrata židovske imovine i ono ide jako sporo, zbog nedorečenih zakona koji se provode parcijalno. Uglavnom se ovo pitanje aktualizira kada se netko od hrvatskih vlasti sastaje s nekim iz Izraela ili američke administracije. Prema sadašnjim aktualnim propisima jedina imovina Židova koju je moguće vratiti je ona oduzeta nakon 1945. godine, dok je imovina koja je oduzeta u vrijeme NDH ostala nedirnuta, "zaštićena" zakonima koji doneseni još za vrijeme Jugoslavije. Sadašnji povrat oduzete imovine provodi se prema Zakonu o naknadi za imovinu oduzetu za vrijeme jugoslavenske komunističke vladavine koji je stupio na snagu 1997. godine te su tada pravo povrata ili naknade imali samo hrvatski državljani u prvom nasljednom redu. Zakon je dopunjen 2002. godine, kada je uvedeno da i djelomično stranci mogu imati pravo povrata. I dalje je na snazi
...
praksa, da se ne vraća imovina oduzeta u vremenu od 1941. do 1945. godine, kada je oduzeto najviše židovske imovine. I dalje pravo povrata ima samo prvi nasljedni red te je i dalje prekratak rok za podnašanje zahtjeva oko povrata. Potkraj mandata vlade Jadranke Kosor 2004., pokušalo se za izmjenom i donošenjem novog zakona, međutim on je kao prijedlog zaostao negdje u saborskoj proceduri te se još uvijek ne zna kada će biti donesen. Do sada povrat svojih nekretnina prema neslužbenim podacima uspjelo je riješiti manje od 30 posto obitelji Židova stradalih u NDH te je Vlada Zorana Milanovića darovala Židovskoj općini Zagreb zgradu u središtu Zagreba kao svojevrsnu kompenzaciju za imovinu koja joj je oduzeta za vrijeme ustaškog režima.
Keywords:
Jews - property - Croatia / Law on Restitution/Compensation of property taken during the time of the Yugoslav communist government / Židovi - imovina - Hrvatska / Zakon o naknadi za imovinu oduzetu za vrijeme jugoslavenske komunističke vladavine / Jevreji - imovina - Hrvatska
Source:
LIMES plus: časopis za društvene i humanističke nauke, 2015, 2, 65-88