Židovi u Slavoniji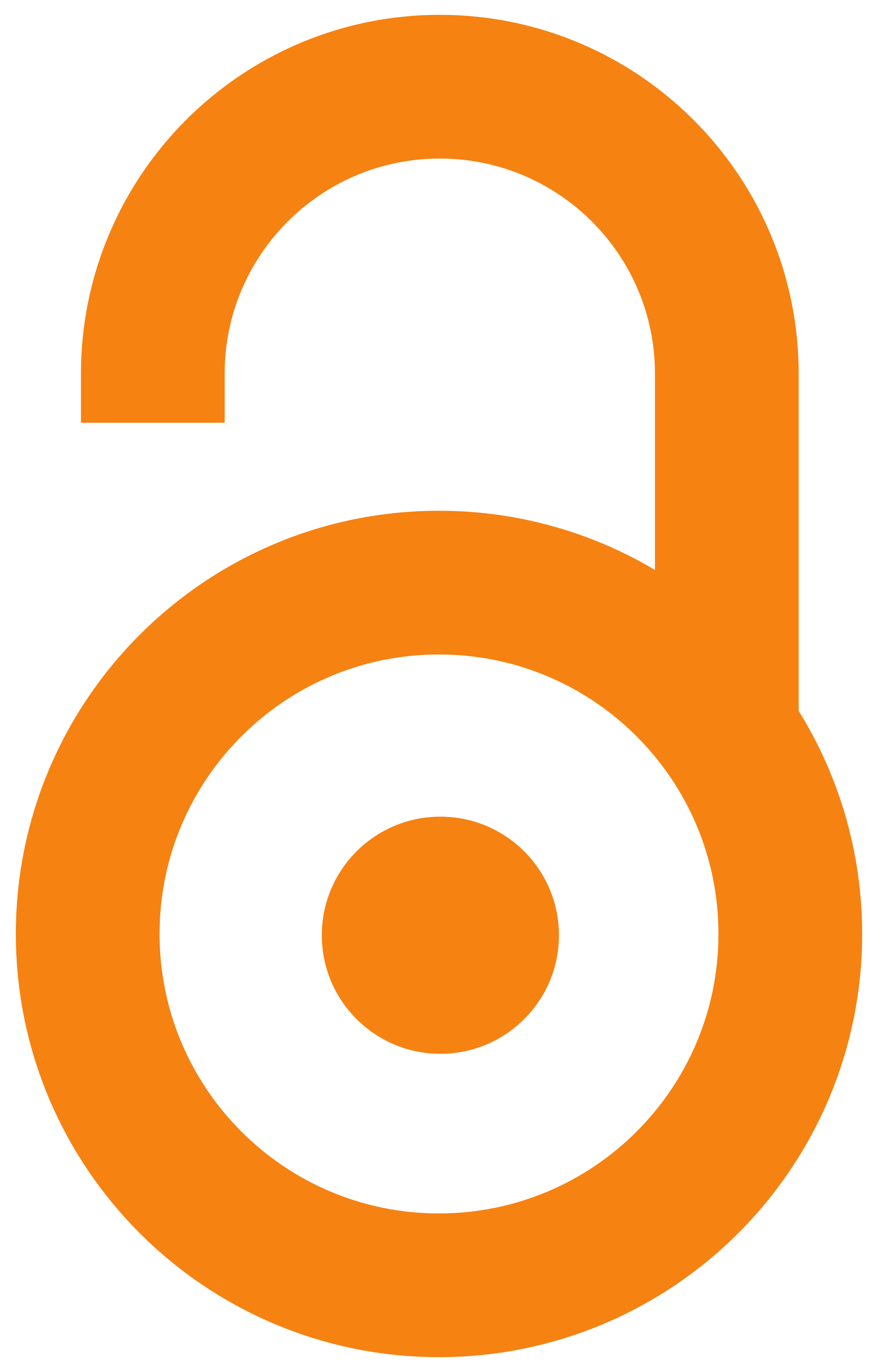 2014
Authors
Dobrovšak, Ljiljana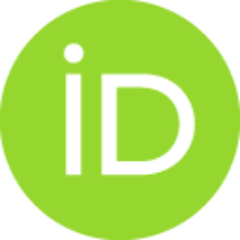 Contributors
Babić, Dragutin
Škiljan, Filip
Book part (Published version)

Abstract
U radu autorica analizira nastanak židovskih općina u Slavoniji te povijest slavonskih Židova od doseljavanja u Slavoniju s kraja 18. stoljeća pa sve do današnjih dana. Do izbijanja Drugoga svjetskog rata na prostoru Hrvatske (Slavonije i Srijema) postojalo je više od 35 židovskih općina, a danas ih je tek desetak. Najviše ih je bilo u Slavoniji i Srijemu (njih 32), gdje su se Židovi pojavili neposredno nakon oslobođenja od Osmanlija kao trgovci, da bi se počeli doseljavati na kraju 18. stoljeća. Drugi svjetski rat prekinuo je život slavonskih židovskih zajednica, a najveći dio židovskih općina u Slavoniji je u Holokaustu nestao. U Slavoniji danas postoje samo tri židovske općine, u Osijeku, Slavonskom Brodu i Virovitici. U radu je u kratkim crtama opisana povijest židovskih zajednica u Slavoniji preko koje saznajemo da njihov život, način ponašanja, sudjelovanje u gospodarskom i kulturnom životu dokazuju da su bili neraskidivi dio Slavonije.
In this paper, the author analyzes the origin of Jewish communities in Slavonia and the history of Slavonian Jews from the immigration to Slavonia from the end of the 18th century until the present day. Until the outbreak of World War II, there were more than 35 Jewish communities in Croatia (Slavonia and Srijem), and today there are only ten of them. Most of them were in Slavonia and Srijem (32 of them), where Jews appeared immediately after liberation from the Ottomans as traders, and began to settle at the end of the 18th century. The Second World War interrupted the life of Slavonian Jewish communities, and most of the Jewish communities in Slavonia disappeared in the Holocaust. Today there are only three Jewish communities in Slavonia, in Osijek, Slavonski Brod and Virovitica. The paper briefly describes the history of the Jewish communities in Slavonia, through which we learn that their life, manner of behavior, participation in economic and cultural life prove that they were an
...
inseparable part of Slavonia.
Keywords:
Židovi - Slavonija / Židovi - Srijem / židovske općine - Slavonija / Židovi - popisi / Jevreji - Slavonija / Jevreji - Srijem / jevrejske opštine - Slavonija / Jevreji - popisi / Jews - Slavonia / Jews - Srijem / Jewish communities - Slavonia / Jews - census
Source:
Slavonija-sociodemografski problemi/izazovi: zbornik radova, 2014, 71-96
Publisher:
Zagreb : Institut za migracije i narodnosti