Odjeci Dreyfusove afere u hrvatskoj javnosti od 1894. do 1906.
Repercussions on dreyfus affair in Croatian public opinion (1894-1906)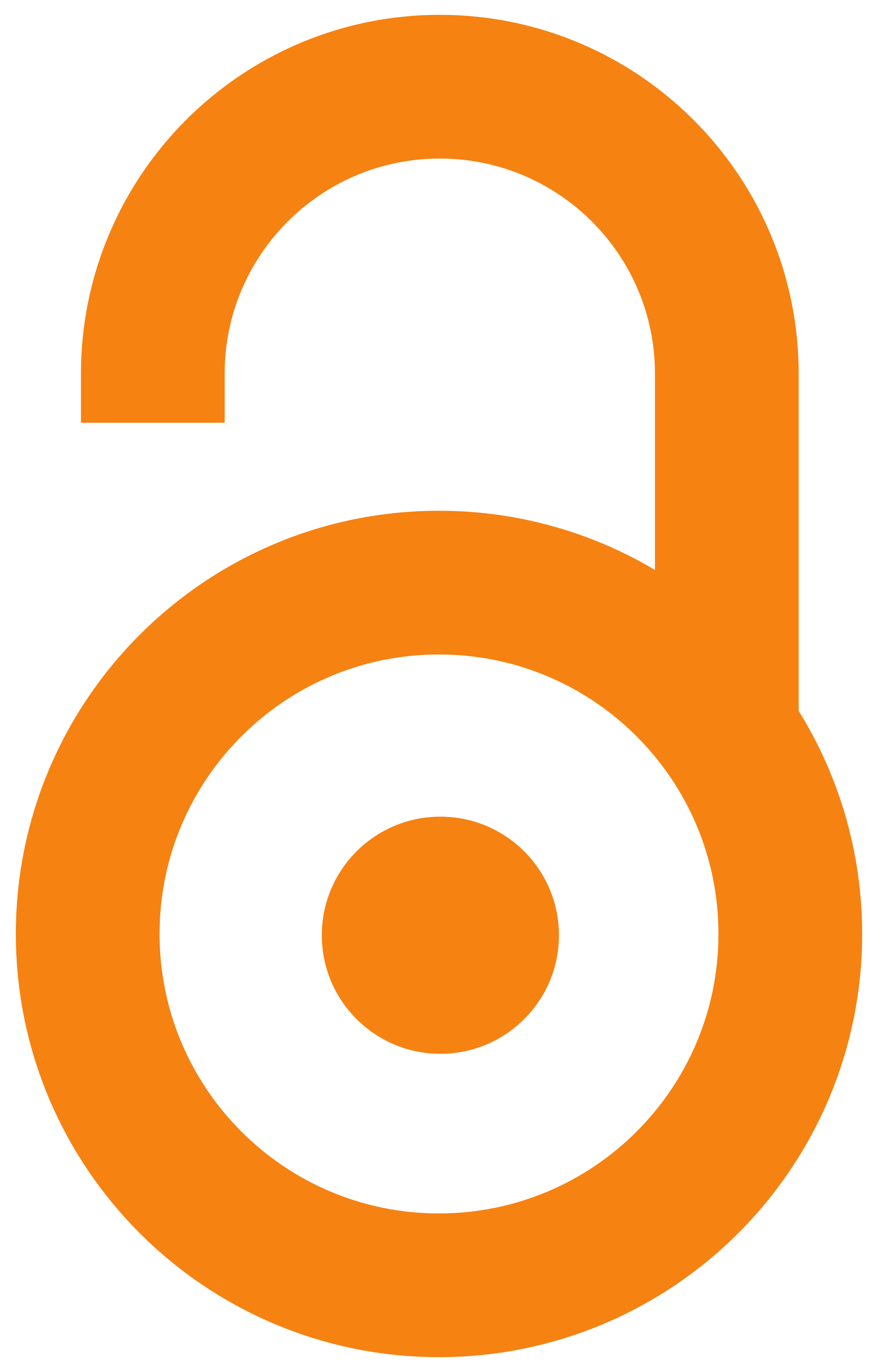 2007
Authors
Dobrovšak, Ljiljana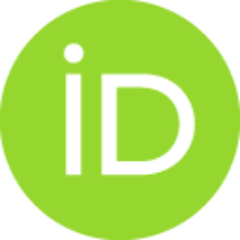 Article (Published version)

Abstract
Potkraj prosinca 1894. francuski kapetan Alfred Dreyfus (1895.-1935.) osuđen je na doživotnu robiju na Vražjem otoku zbog navodne špijunaže u korist Njemačke. On je bio prvi Židov koji je služio u francuskom generalštabu, a osuđen je na temelju lažnih dokaza i krivotvorenih pisama. Kako je bio optužen samo na temelju bordereaua (tj. pisma), bez ikakvih drugih dokaza, cijela afera je uzburkala francuske, ali i europske odnose ponovno 1897. kada je obnovljen cijeli slučaj te je došlo do revizije parnice. Nakon što su se otkrili inkriminirajući dokazi, koji su upućivali na namješteni proces od strane vlade, 1899. Dreyfus je pomilovan, no tek je 1906. prizivni sud poništio presudu iz Rennesa i oslobodio Dreyfusa svih optužbi, da bi mu 1910. godine bili mu vraćeni svi činovi. U ovom članku analiziraju se tekstovi novina iz Hrvatske koje su izlazile u tom periodu (1894.-1906.), način na koji su doživljavale Dreyfusa, kako su o aferi pisale, te da li su identificirale hrvatske Židove sa Alfr
...
edom Dreyfusom kao Židovom i kao izdajnikom.
French captain Alfred Dreyfus (1895-1935) by the end of December 1894 was convicted in a lifetime prison on Devil Island because of supposed espionage in favour of Germany. He was the first Jew who served in French general headquarter and was sentenced under false accusations and phoney evidence. As he was falsely accused, the whole affair stirred up French, but also European political relations again in 1897 when the whole process has been revised. After incriminating evidence have been found which indicated that the whole process was set up by the Government, in 1899 Dreyfus was granted an amnesty, but not until 1906 court of appeal abolished the sentence and set Dreyfus free of all charges. In 1910 all his military ranks have been returned. In this paper, the author analyzes texts in Croatian and Serbian newspapers from a period 1894-1906. She shows in which way newspapers described Dreyfus, how they wrote about the affair and did they identified Croatian Jews with Alfred Dreyfus a
...
s a Jew and traitor.
Keywords:
Dreyfus, Alfred, afera / afera Drajfus / Dreyfus affair
Source:
Historijski zbornik, 2007, 60
Publisher:
Zagreb : Društvo za hrvatsku povjesnicu
Note:
Ovaj tekst prošireno je poglavlje magistarske radnje autorice pod naslovom Hrvatska javnost prema Židovima krajem 19. stoljeća (za vrijeme Dreyfusove afere od 1894.-1899.), obranjene na Filozofskom fakultetu u Zagrebu 2003. pod mentorstvom prof. dr. Mirjane Gross. Za potrebe II. kongresa hrvatskih povjesničara održanog 2004. u Puli, istraživanje je prošireno do 1906., pa je na kongresu održano predavanje pod naslovom "Prikaz Dreyfusove afere (1894.-1906.) u hrvatskoj javnosti" te se u tom obliku objelodanjuje.