Fragments from the history of the Croatian Jews during the First World War (1914-1918)
Fragmente der Geschichte der kroatischen Juden wahrend des Ersten Weltkrieges (1914-1918)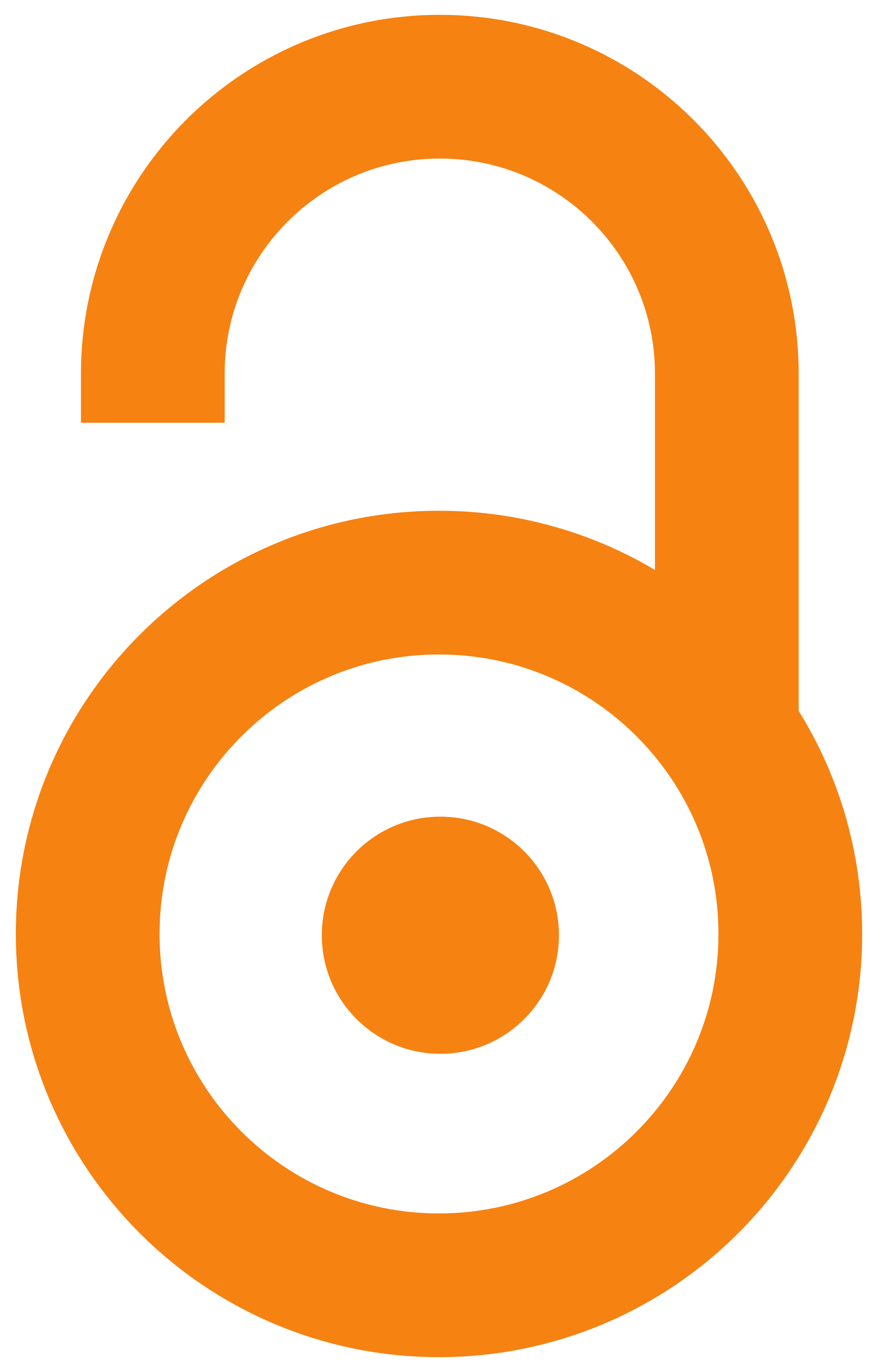 2015
Authors
Dobrovšak, Ljiljana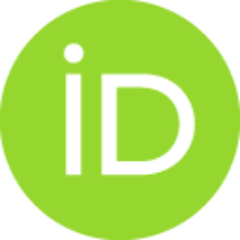 Article (Published version)

Abstract
During the First World War Jews suffered the same as other Croatian citizens. They were mobilized and sent to light on all fronts, some died and were buried a long way from their homes, and some were wounded or left permanently disabled. They effectively froze their social activities and devoted themselves to volunteer work. At the end of the war, they were faced with many problems, impoverished (apart from a few individuals who made their fortune during the war), often the target of the "Green cadres", whose looting and burning scared many Jews into migrating to urban centres or abroad. One of the Jews' greatest problems was the collapse of Austria-Hungary, which left them divided among several newly-created states, which in turn forced further migrations when the local Jews were unable to obtain Yugoslav citizenship and were forced to either move back to their "home" countries, or migrate to other parts of Europe, or even America.
Die Juden duldeten wie andere kroatische Bürger während des Ersten Weltkrieges: Sie wurden mobil gemacht und in den Kampf auf alle Kriegsschauplätze geschickt, einige kamen ums Leben und wurden weit von ihren Heimen begraben, einige wurden verwundet und zu dauerhaften Invaliden geworden. Ihre gesellschaftlichen Tätigkeiten legten sie auf Eis und widmeten sich der humanitären Arbeit. Gegen Kriegsende mussten sie mit vielen Problemen kämpfen, waren verarmt (ausgenommen einige Einzelne, die während des Krieges reicher wurden), häufig waren sie Opfer des sog. "grünen Kaders", dessen Plünderung und Brandstiftung viele Juden erschreckte und nötigte sie, in die Städte oder sogar ins Ausland überzusiedeln. Der Untergang der Österreichisch-Ungarischen Monarchie verursachte den Juden zusätzliche Probleme, denn danach waren sie zwischen einigen neu gegründeten Staaten geteilt, was sie wiederum zur weiteren Aussiedlung anregte. Nachdem die in Kroatien einheimischen Juden die jugoslawische Staatsbü
...
rgerschaft nicht bekommen konnten, waren sie gezwungen, in ihre "Mutterländer" zurückzukehren oder in andere Teile Europas oder sogar Amerikas zu emigrieren.
Keywords:
Jevreji - Prvi svetski rat - Zeleni kader / First World War - Jews - "green cadre" / Erster Weltkrieg - Juden - "grüner Kader"
Source:
Review of Croatian History, 2015, 10, 1, 113-134
Publisher:
Zagreb : Hrvatski institut za povijest
Note:
This paper was originally published in the Croatian language in the collection of works by Željko Holjevac, ed., 1918. u hrvatskoj povijesti (Zagreb, 2012): 427-454, and has been translated into English and adapted for publication in the Review of Croatian History. In the meantime, the author has published a monograph on the history of the Jews in Osijek and their activities during the First World War entitled "Židovi u Osijeku od doseljavanja do kraja Prvog svjetskog rata" (Osijek, 2013).