Fragmenti iz povijesti Židova u Hrvatskoj za Prvoga svjetskog rata (1914-1918)
Fragments from history of Jews in Croatia during the First World War (1914-1918)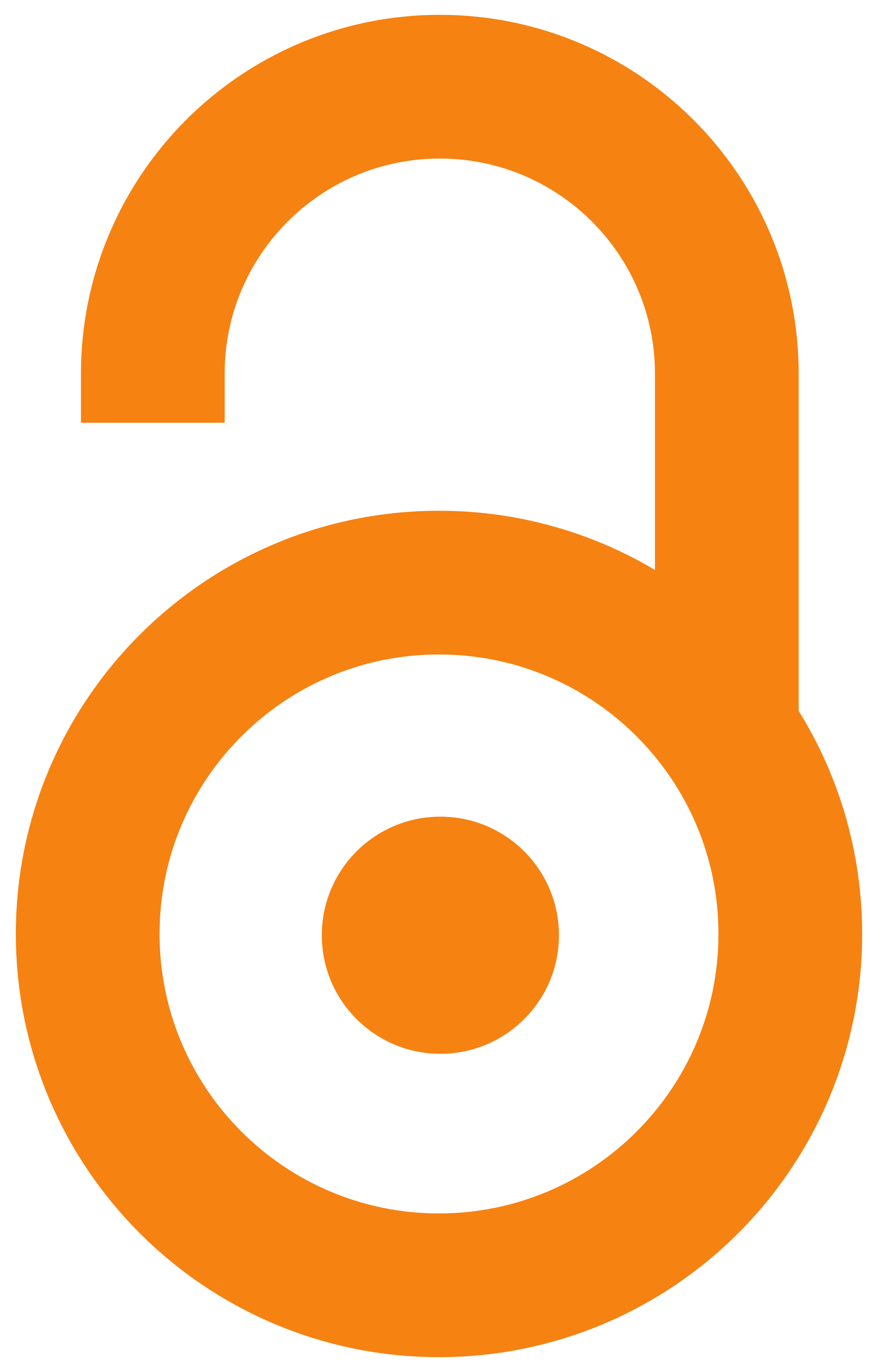 2012
Authors
Dobrovšak, Ljiljana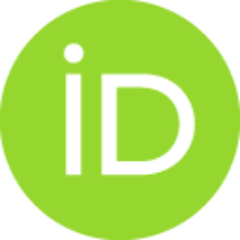 Contributors
Holjevac, Željko
Book part (Published version)

Abstract
Kao i ostali stanovnici Hrvatske i Židovi su se našli u vrtlogu Prvoga svjetskog rata (1914-1918). Na početku izbijanja rata, austrougarski Židovi (time i hrvatski) bili su patriotski usmjereni i dijelili su opći nacionalni zanos sa svim pripadnicima Monarhije, pa i u mobilizaciji (u Monarhijije mobilizirano 350.000Židova), da bi na kraju rata imali drukčiji stav jer su se raspadom Austro-Ugarske i kao zajednica podijelili medu novostvorenim državama. Početkom Prvoga svjetskog rata mnoge su djelatnosti unutar židovskih zajednica zamrle, prestao je izlaziti cionistički časopis "Židovska smotra", brojna židovska društva prestala su djelovati, i tako je bilo skoro sve do 1917. i 1918. kada se ponovno pokreće židovsko glasilo "Židov" i rad obnavljaju židovske organizacije. Židovska zajednica u Hrvatskoj sudjelovala je u austrougarskoj vojsci i u Prvome svjetskom ratu podnosila sve napore kao i drugi građani, te su neki od njih zauzeli istaknute potonjem raznih oblika pomoći. Završetkom ra
...
ta našli su se u problemima zbog nove političke situacije koja je uzrokovana stvaranjem nove države. Dijelu Židova prijetio je izgon (zbog nemanja državIjanstva/zavičajnosti) te su nerijetko bili i mete antisemitskih ispada, posebice Zelenog kadera.
The maelstrom of World War I (1914-1918) affected the Croatian Jews as well as all other inhabitants of Croatia. At the beginning of the war, the Austro-Hungarian (and Croatian) Jews were patriotically oriented and shared the general national enthusiasm as all members of the Monarchy, nevertheless in the mobilization (the Empire mobilized 350000 Jews). But, at the end of the war, they had a different attitude because of the disintegration of the Austro-Hungary and division of the Jewish community among newly created states. In the first phase of the war, many activities within the Jewish community were suspended, the Zionist journal Židovska smotra (Jewish festival) was stopped, and many Jewish associations ceased to work. So was almost till 1917 and 1918, when started new Jewish journal Židov (A Jew) and Jewish organizations renew and began to lead their work. The Jewish community in Croatia took part in the Austro-Hungarian army in World War I, enduring all the efforts like other cit
...
izens, and some of them were occupying prominent positions in the Home Defence Forces as well as in the Austro-Hungarian army in general. Many of them were killed, missed, or wounded. The Jewish community in Croatia in many ways sought to help those who were victims by collecting various forms of assistance. When the war ended, all Croatian citizens including Jews found themselves in difficulties because of the new political situation caused by the creation of the new state. Partially, the Jews were exposed to the threats of expulsion (because they had not the officially recognized national or regional identity) and were often the targets of anti-Semitic incidents, especially those caused by the "Green cadre".
Keywords:
Prvi svjetski rat - Židovi - Zeleni kader / First World War - Jews - "Green cadre"
Source:
1918. u hrvatskoj povijesti: zbornik, 2012, 427-453
Note:
Poseban otisak iz zbornika (extracted article from the collection of papers) "1918. u hrvatskoj povijesti".