Demografski prikaz židova u Ðakovu i Ðakovštini od početaka naseljavanja do Prvog svjetskog rata
Demography of Jews in Djakovo and Djakovstina area since the beginning of their settlement to the First World War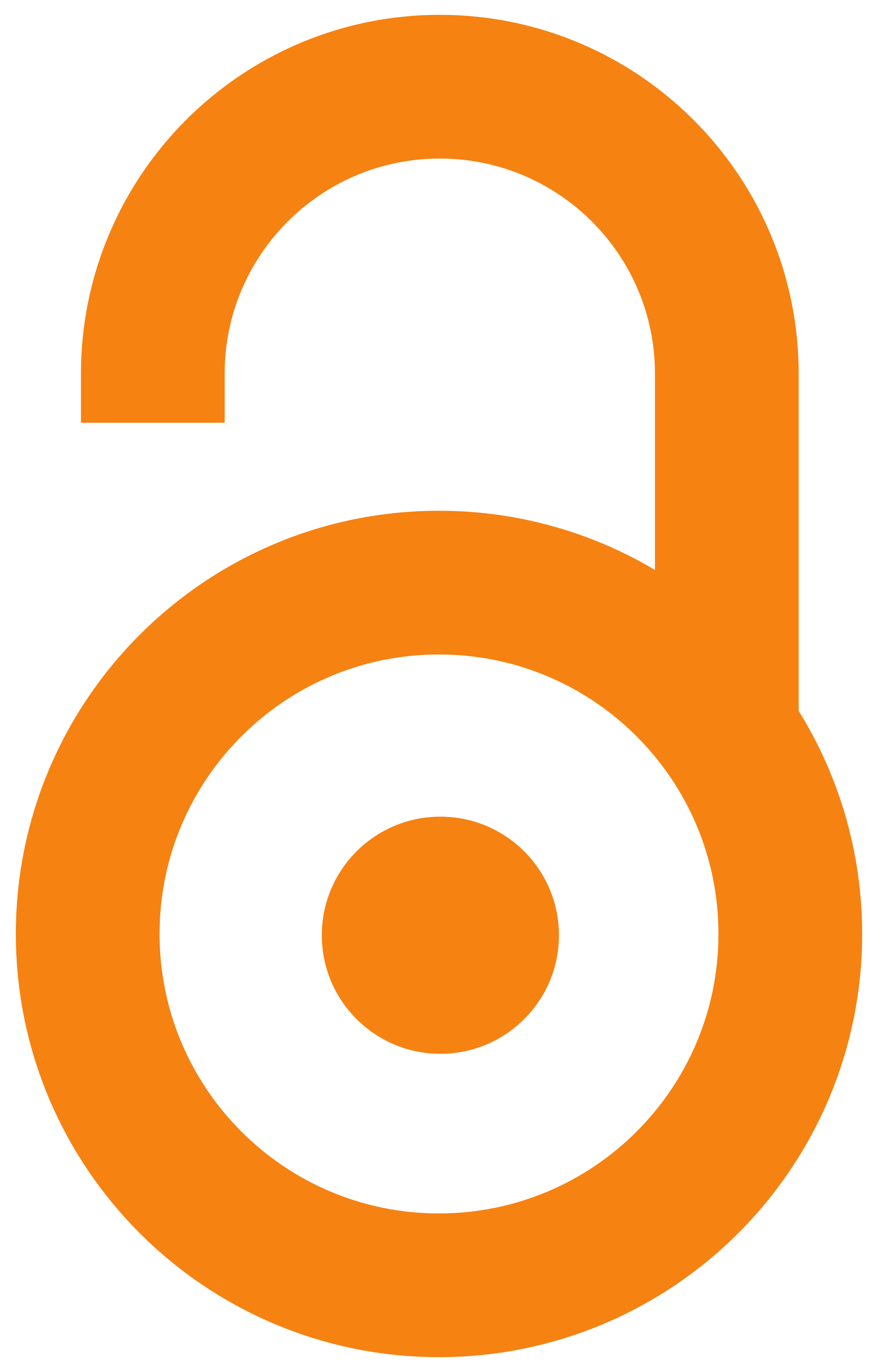 2009
Authors
Dobrovšak, Ljiljana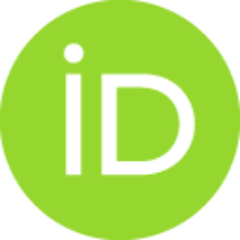 Article (Published version)

Abstract
Članak donosi kratku povijest đakovačke židovske zajednice od početaka doseljavanja pa sve do Prvog svjetskog rata. Na osnovi analize arhivske građe iz hrvatskih i mađarskih arhiva, saznaju se poimenično prve židovske obitelji koje su naseljavale Ðakovštinu i samo Ðakovo. Iako su u radu izneseni i neki novi podaci o židovima Ðakova i okolice, i dalje nam predstoje istraživanja o povijesti đakovačkih židova.
The first data about the Jews in Djakovo and its surroundings were recorded in the mid-18th century when they had been engaged in the production of potash. Since their settlement in Croatia was forbidden (Law Council of Hungary 19./1729.) the constant presence of Jewish traders and families in Djakovo will come after the patent on tolerance, Joseph II in 1783. Jews first settled in the area of Djakovo (Ðakovo district), and then later they move into the town. Their number grew from year to year, growing, and before the beginning of World War II in the district, there were 579, and in Ðakovo itself there were 396 Jews. Mid-19th Century (1852). Djakovo Jews formed their council, and in 1860 Rabbi Herman Sommer (1860.-1896.) established registers of Jews in this area. About 1856 in Djakovo there was a small synagogue (adapted in the house) which was later replaced by the new synagogue (1863-1880) in the former Monastery Street. After the establishment of their own confessional institution
...
s, Djakovo Jews participate in social life in Djakovo. They founded a number of local (singing, cultural, sports, firemen's) but also Jewish associations: Hevra - Kadish (1860), Maiden Jewish society in Moria Djakovo (1907), Society for Jewish Education (1911), Gentlamnly Jewish charity in Djakovo (1912) and the Children's Society Ahava (Love) (1913).
Keywords:
Židovi - Ðakovo / Židovi - Virovitička županija / Jews - Djakovo / Jews - Virovitica County
Source:
Zbornik Muzeja Đakovštine, 2009, 9, 1, 173-200
Publisher:
Đakovo : Muzej Đakovštine