Članci o Židovima iz Bosne i Hercegovine u zagrebačkom cionističkom časopisu Židov od 1917. do 1941.
The articles about Jews from Bosnia and Herzegovina in the Zagreb zionist magazine Židov from 1917 to 1941.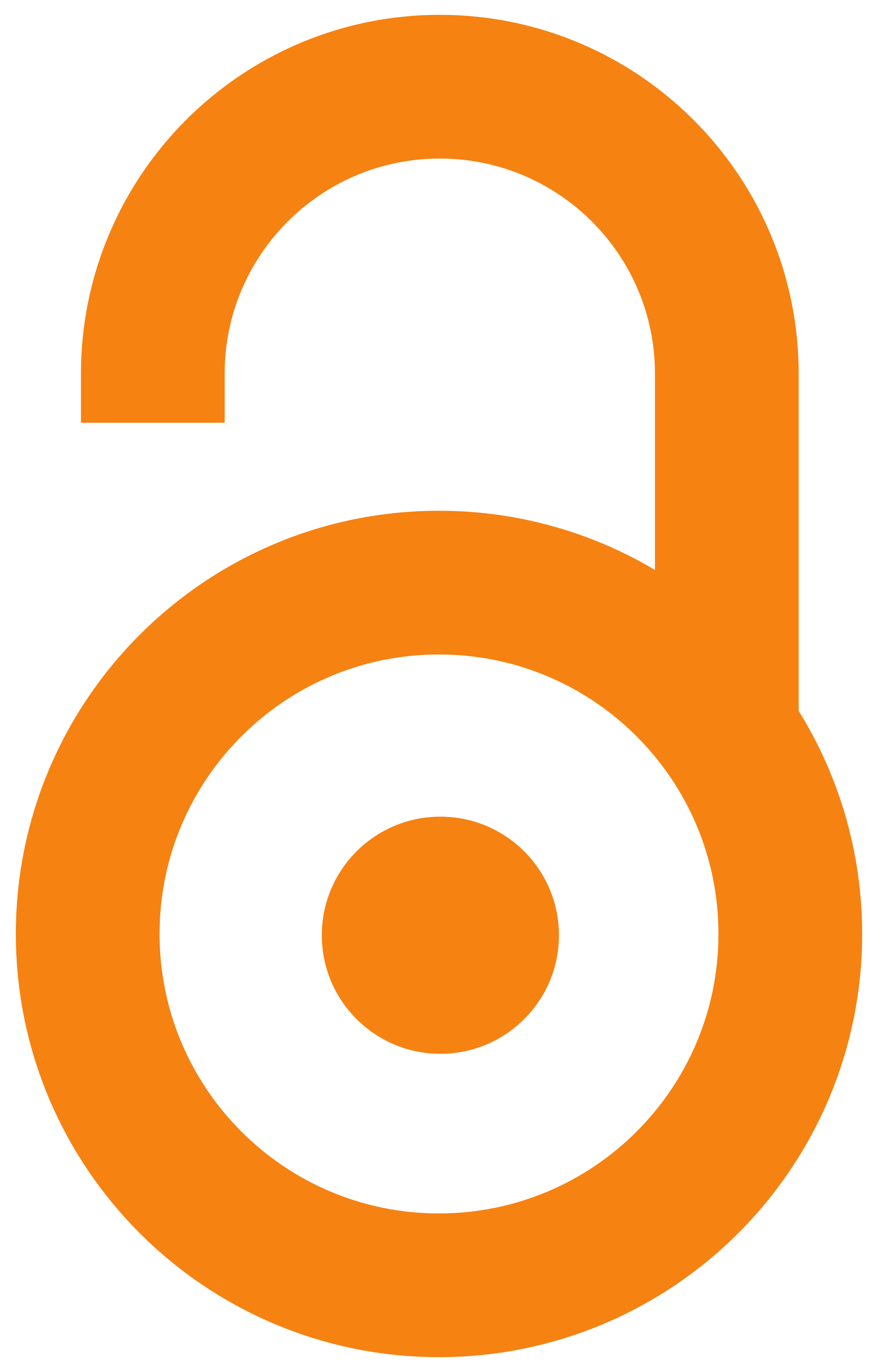 2022
Authors
Dobrovšak, Ljiljana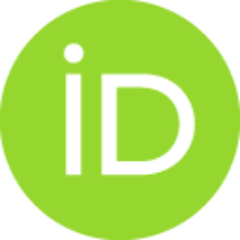 Article (Published version)

Abstract
Cionistički časopis Židov izlazio je svakog petka od 1917. do 1941. u Zagrebu i bio je jedini takav časopis u Kraljevini Jugoslaviji. Osim izvješća o društveno-političkim zbivanjima u Jugoslaviji, Palestini, Europi i svijetu, časopis je sadržavao i razne kulturne priloge, polemike, oglase, kao i nekrologe, smrti, vjenčanja, rođenja i druge obavijesti. Posebna rubrika pod naslovom "Iz Jugoslavije" sadržavala je podatke o djelovanju židovskih općina u Jugoslaviji, bez obzira jesu li te općine bile sefardskog ili aškenaskog podrijetla. Iza cionističkog časopisa Židov stajali su Aškenazi, ali su njegovi članci pokrivali i Sefarde. U ovom radu autorica je analizirala članke pristigle iz Bosne i Hercegovine, a objavljivane u časopisu Židov u vremenu između 1917. i 1941 godine.
The Zionist magazine Židov was published every Friday from 1917 to 1941 in Zagreb and was the only such magazine in the Kingdom of Yugoslavia. In addition to reports on socio-political events in Yugoslavia, Palestine, Europe, and the world, the magazine also contained various cultural contributions, polemics, advertisements, as well as obituaries, deaths, weddings, births, and other notices. A special column entitled "From Yugoslavia" contained information on the activities of Jewish municipalities in Yugoslavia, regardless of whether these municipalities were of Sephardic or Ashkenazi origin. Ashkenazis were behind the Zionist magazine Jew, but its articles also covered Sephardim. In this paper, the author analyzed the articles received from Bosnia and Herzegovina and published in the magazine Židov between 1917 and 1941.
Keywords:
časopis "Židov" / cionizam / Aškenazi - Bosna i Hercegovina / Sefardi - Bosna i Hercegovina / magazine "Židov" / Zionism / Ashkenazim - Bosnia and Herzegovina / Sephardim - Bosnia and Herzegovina / Židovi - Bosna i Hercegovina / Jevreji - Bosna i Hercegovina / Jews - Bosnia and Herzegovina
Source:
Društvene i humanističke studije DHS, 2022, 7, 4 (21), 133-159
Publisher:
Tuzla : Filozofski fakultet Univerziteta u Tuzli