Najpoznatiji šabački Jevreji
Outstanding Jews of Šabac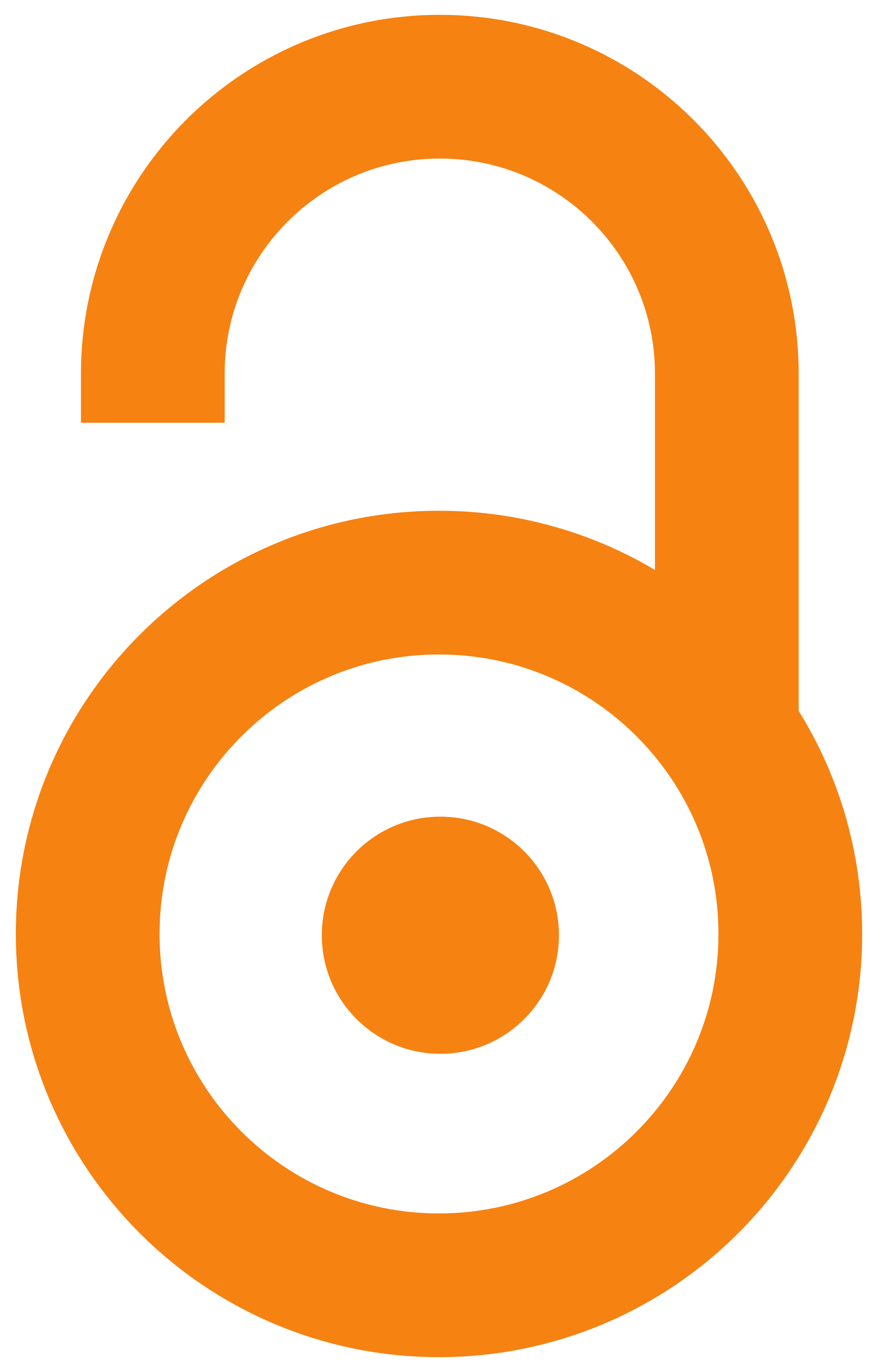 2015
Article (Published version)

,
Savez jevrejskih opština Srbije = Federation of Jewish Communities of Serbia
Abstract
Na osnovu arhivske građe, literature i periodike u radu su predstavljeni najpoznatiji šabački Jevreji, oni koji su se rodili, školovali, živeli i radili, ili su poreklom Šapčani. Prikupljeni podaci govore o devet jevrejskih porodica, čiji su članovi ostavili dubok trag u prošlosti i kulturi Šapca, ali i u srpskoj i svetskoj književnosti, muzici, slikarstvu, nauci, diplomatiji, novinarstvu.
Over the centuries Šabac, being a town on the border between the Ottoman and Austro-Hungarian empires, had attracted persecuted Jews. The Jewish community of Šabac was numerous, and Feliks Kanić notes that at the end of the 19th century this town on the Sava River was home to 274 members of Moses' faith. They mostly engaged in trade. It cannot be with certainty determined when the first sons of the Holy Land arrived in Šabac, but it is known that in 1572 one of the persons renting the Šabac ferry was "Jehudija Avram, son of Solomon". It is also known that in 1788, in the town of Šabac, along with the Muslims, there also lived ten Serbs and five Jews. When the Berlin Congress in 1878 granted independence to Serbia and the 1888 Constitution officially declared the equality of all its citizens, the relations between Šabac Serbs and Jews remained amicable. It is also assertively known that thanks to the head of the Šabac administrative territory - nahiya, Jevrem Obrenović, ide the first ed
...
ucated member of Moses' faith arrived in Šabac around the mid-second decade of the 19th century. Those were the "former Jew" Dimitrije Tirol and Josif Menahem Šlezinger: the first one was a teacher to Master Jevrem's children, who revitalized literacy and drafted the documents for the Enlightened Serbian Society, and the second initiated the music life in Šabac and founded the Knjaževac Band. Around the mid-19th century, parents of Haim S. Davičo and Johanan B. Mandil arrived in Šabac. Other prominent Jews born in Šabac include Stanislav A. Vinaver, Oskar N. Davičo, and Dr. Bukić Pijade. Šabac was the home town of ancestors of the legend of Serbian journalism Jaša Almuli and of the famous writer David Albahari.
Keywords:
Jevreji - Šabac / Jevreji - znamenite ličnosti / Dimitrije Tirol (1790-1857), književnik, prevodilac i izdavač / Josif Šlesinger (1794-1870), kompozitor / Hajim S. Davičo (1854-1918), književnik / Vinaver, porodica / Jovan Mandil (1873-1916), advokat i novinar / Leon Koen (1859-1934), slikar / Oskar Davičo (1909-1989), književnik / Bukić Pijade (1879-1943), lekar / Jaša Almuli (1918-2013), novinar i publicista / David Albahari (1948- ), književnik / Jews - Šabac (Serbia) / Šabac - famous Jews
Source:
Zbornik 10 : Studije, arhivska i memoarska građa o Jevrejima Jugoslavije, Jevrejski istorijski muzej - Beograd = Jewish studies 10 : Studies, archival and memorial materials (about Yugoslav Jews), Jewish historical museum - Belgrade, 2015, 10, 183-274
Publisher:
Beograd : Savez jevrejskih opština Jugoslavije [Federation of Jewish Communitues in Jugoslavia]
Note:
Članak je deo rukopisa "Avramova deca", koji je 2012. godine na 56. konkursu Saveza jevrejskih opština Srbije nagrađen prvom nagradom "Ženi Lebl".