Brojčano kretanje Židova na području Bjelovarsko-križevačke županije (1857.-1918.)
The Jews in the area of the Bjelovar-Križevci county (1857-1918) presented in figures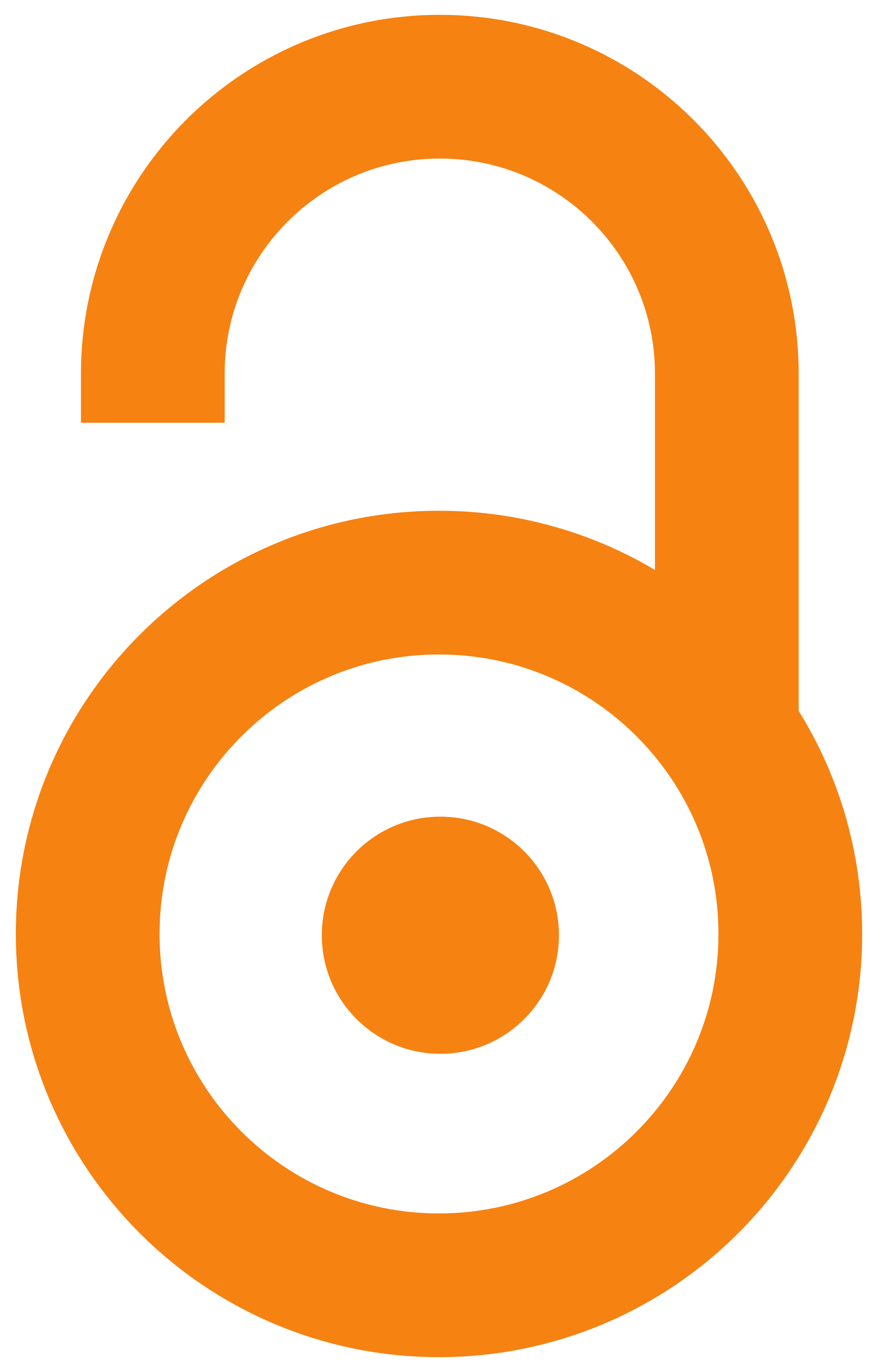 2011
Authors
Dobrovšak, Ljiljana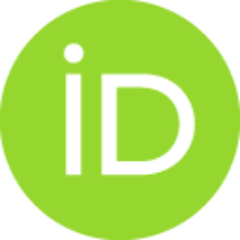 Article (Published version)

Abstract
U radu se iznose neki osnovni povijesni i statistički podaci o židovskoj zajednici u Bjelovarsko-križevačkoj županiji od 1857. do 1918. godine. U razdoblju pak od 1857. do 1922. godine imena i granice Bjelovarsko-križevačke županije mijenjali su se (Bjelovarska, posebno Križevačka, pa Bjelovarsko-križevačka i nakraju Bjelovarsko-bilogorska županija), kao i granice unutarnjih kotara, što donekle otežava istraživanje, tako da će naglasak u ovom prilogu biti na demografskim promjenama od popisa 1880. do 1910. godine. Iako su prvi Židovi na prostoru Bjelovarsko-križevačke županije zabilježeni vrlo rano, početkom 19. stoljeća, preciznija demografska izvješća mogu se pratiti tek nakon 1851., odnosno 1857. godine, i prvoga službenog popisa. Broj Židova od pedesetih godina 19. stoljeća pa sve do 1918. godine povećavao se iz popisa u popis (1857., 1880., 1890., 1900. i 1910.), tako da je 1910. godine na području Bjelovarsko-križevačke županije živjelo 2.406 Židova, od čega najviše u Bjelovar
...
skome kotaru i gradovima Županije (Bjelovar, Koprivnica, Križevci). Na području Općine Berek živjelo je vrlo malo Židova, jedna-dvije obitelji, dok Podgarić Židovi nisu nikada nastanjivali.
The paper states some of the most basic historical and statistical data regarding the Jewish community in Bjelovar-Križevci County between 1857 and 1918. In the period between 1857 and 1922, the name and the borders of the Bjelovar-Križevci County changed on several occasions (the Bjelovar County, particularly the Križevci County, then the Bjelovar-Križevci County, and finally the Bjelovar-Bilogora County); similarly did the borders of the interior districts, which fact hindered the research to a certain extent. Hence, this paper focuses on the demographic changes in the period between the census of 1880 and the census of 1910. Though the presence of the first Jews in the area of the Bjelovar-Križevci County was recorded rather early - at the beginning of the 19th century, more precise demographic reports are dated only after 1851, or rather 1857 - the year of the first official census. Each of the censuses between the 1850s and 1918 (1857, 1880, 1890, 1900 and 1910) listed a higher nu
...
mber of Jews; finally, in 1910, 2,406 Jews inhabited the Bjelovar-Križevci County, mostly the Bjelovar district and the County's urban area (Bjelovar, Koprivnica and Križevci). In the area of the Berak Municipality, very few Jews lived (a couple of families), while they had never inhabited Podgarić.
Keywords:
Bjelovarsko-križevačka županija - popisi - Židovi / Bjelovar-Križevci County - censuses - Jews / Bjelovar - Jevreji / Bjelovar - Jews / Križevci (Hrvatska) - Jevreji / Križevci (Croatia) - Jews
Source:
Radovi Zavoda za znanstvenoistraživački i umjetnički rad u Bjelovaru, 2011, 4, 205-235
Publisher:
Zagreb : Hrvatska akademija znanosti i umjetnosti