Da li memoari mogu lagati?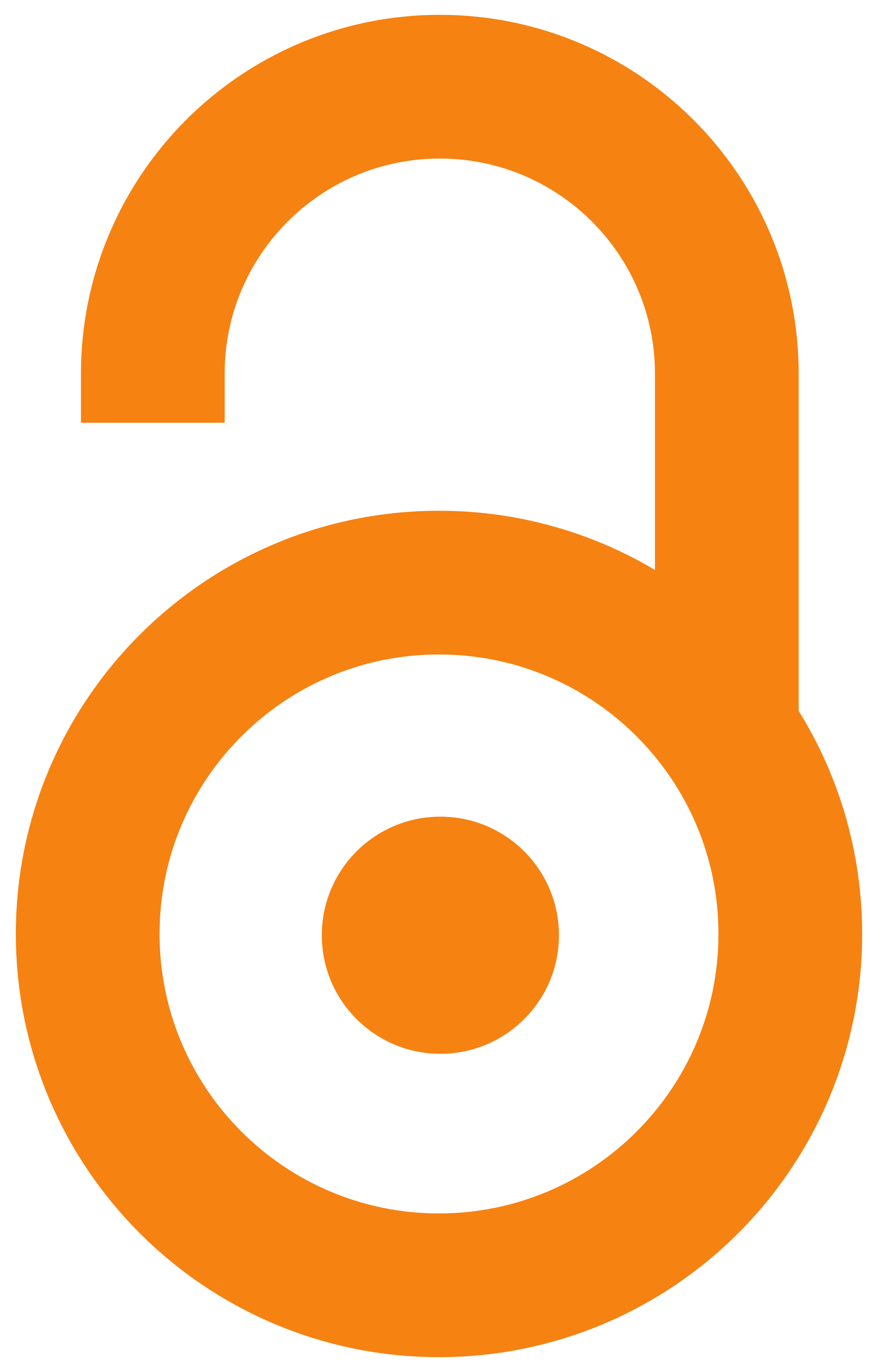 2019
Article (Published version)

Abstract
Istorija memoarske književnosti baštini nekoliko linija njenog razvoja koje su u značajnoj meri revidirale klasične (kanonske) postavke ovog žanra na nivou tematike, likova, intencije za pisanje ovog žanra, a pre svega, u domenu statusa činjeničnog (dokumentarnog). Dekonstruktivističke i postklasične kognitivne teorije paralelno, a sa dijametralno različite pozicije osvetlјavale su "činjeničnost" i "istinitost" memoarske priče. Uzimajući u obzir oba diskursa o memoarima (književni i naučni) nastojimo da osvetlimo stepen pouzdanosti činjenica i istine memoara, te da damo argumentovan odgovor na pitanje: "Da li memoari mogu lagati?", odnosno "Da li memoari moraju lagati?".
История мемуарской литературы всяла несколько линий еë развития которые в значительной мере ревидировали классические канонские основы этого жанра на уровне тематики, образов, интенции писания этого жанра, а прежде всего в пределе статуса факта (документарнного). Деконструктивистические и постклассические когнитивные теории паралельно и диаметрально по разному расветляли "фактичность" и "истинность" мемуарского рассказа. Имея в виду оба дискурса о мемуарах (литературный и научный) стараемся обяснит степень доверия фактов и истинность мемуара, и дает аргументованный ответ на два вопроса: "Могут ли мемуары лгать?" и "Должны ли мемуары лгать?"
The history of memoir literature inherits several lines of its development that significantly revised the classic (canonical) settings of this genre at the level of themes, characters, intentions for writing this genre, and above all, in the domain of factual (documentary) status. Deconstructivist and post-classical cognitive theories illuminated the "factuality" and "truthfulness" of the memoir story in parallel, but from diametrically different positions. Through both discourses on memoirs (literary and scientific), we try to shed light on the degree of reliability of the facts and truth of memoirs, and to give an argumentative answer to the question: "Do memoirs can lie?" i.e. "Do memoirs have to lie?".
Keywords:
memoari / kognitivna psihologija / postklasična naratologija / memoirs / cognitive psychology / postclassical narratology / мемуары / когнитивная психология / посткласическая наратология
Source:
Lipar: časopis za književnost, jezik, umetnost i kulturu, 2019, 20, 70, 105-115
Publisher:
Kragujevac : Univerzitet u Kragujevcu