Tefilot šabat: šaharit: jutarnja molitva subotom, musaf subotom, minha: popodnevna molitva subotom, arvit: večemja molitva o izlasku subote: po aškenaskoj tradiciji
Tefilot Shabbat: sáchárit: reggeli ima szombaton, muszáf szombaton, mincha: délutáni ima szombaton, árvit: esti ima a szombat kimenetelekor: askenázi imarend szerint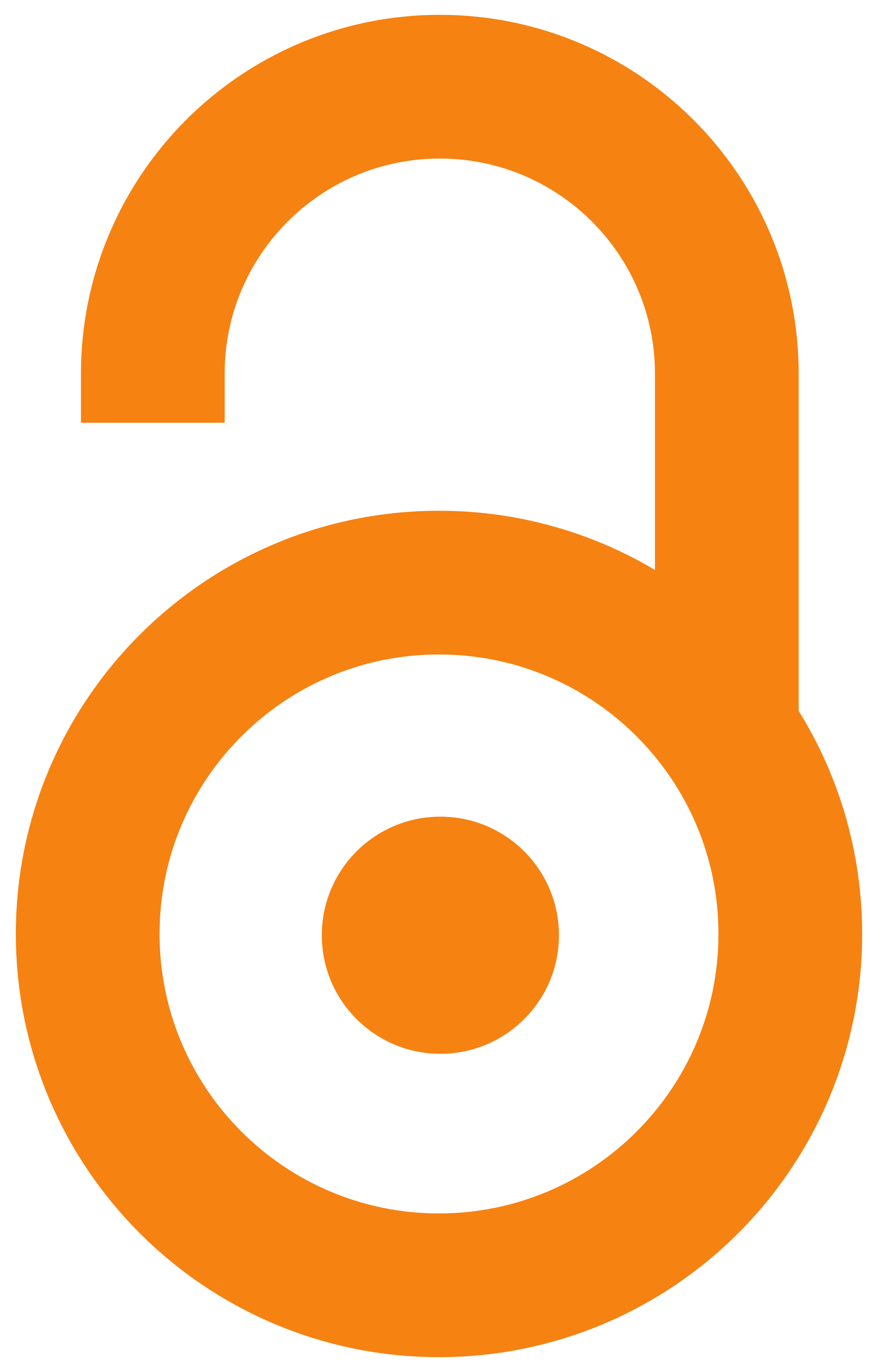 2008
Book (Published version)

Abstract
Posle molitava dočeka Subote, našom novom knjigom želimo učiniti dostupnim čitaocu i molitve koje se kazuju na samu Subotu. Trudili smo se da budemo sveobuhvatni i niz molitvi dopunili smo objašnjenjima kako bi se i manje iskusni vernik s lakoćom snašao na službi i mogao učestvovati u svečanoj molitvi.
Imakönyvünkkel a Szombat fogadása utáni, Szombat-napi imarendet szeretnénk hozzáférhető módon eljuttatni az olvasóhoz. Törekedtünk a teljességre és magyarázatokkal egészítettük ki az imák sorát, hogy a nem gyakorlott hívő is könnyedén eligazodjon és követni tudja az ünnepi imarendet.
With our prayer book, we want to provide the reader with the Saturday prayer schedule after they get Saturday. We tried for completeness and added explanations to the list of prayers so that even the unpracticed believer can easily navigate and follow the festive prayer order.
Keywords:
Šabat - molitvenik / Shabbat - prayer book / Šahrit / minha / arvit / sáchárit: / mincha
Source:
2008, 1-509
Publisher:
Subotica : Jevrejska opština Subotica = Szabadka : Szabadkai Zsidó Hitközség
Note:
Tekst uporedo na hebr., srp. i mađ. jeziku (Text side by side in Hebrew, Serbian and Hungarian).