Glasnik B'nai B'rith "Gavro Schwartz": časopis za židovsku kulturu, civilizaciju i povijest, br. 29, siječanj 2023..
The Voice of B'nai B'rith "Gavro Schwartz": Magazine of Jewish Culture, Civilization and History, no. 29, January 2023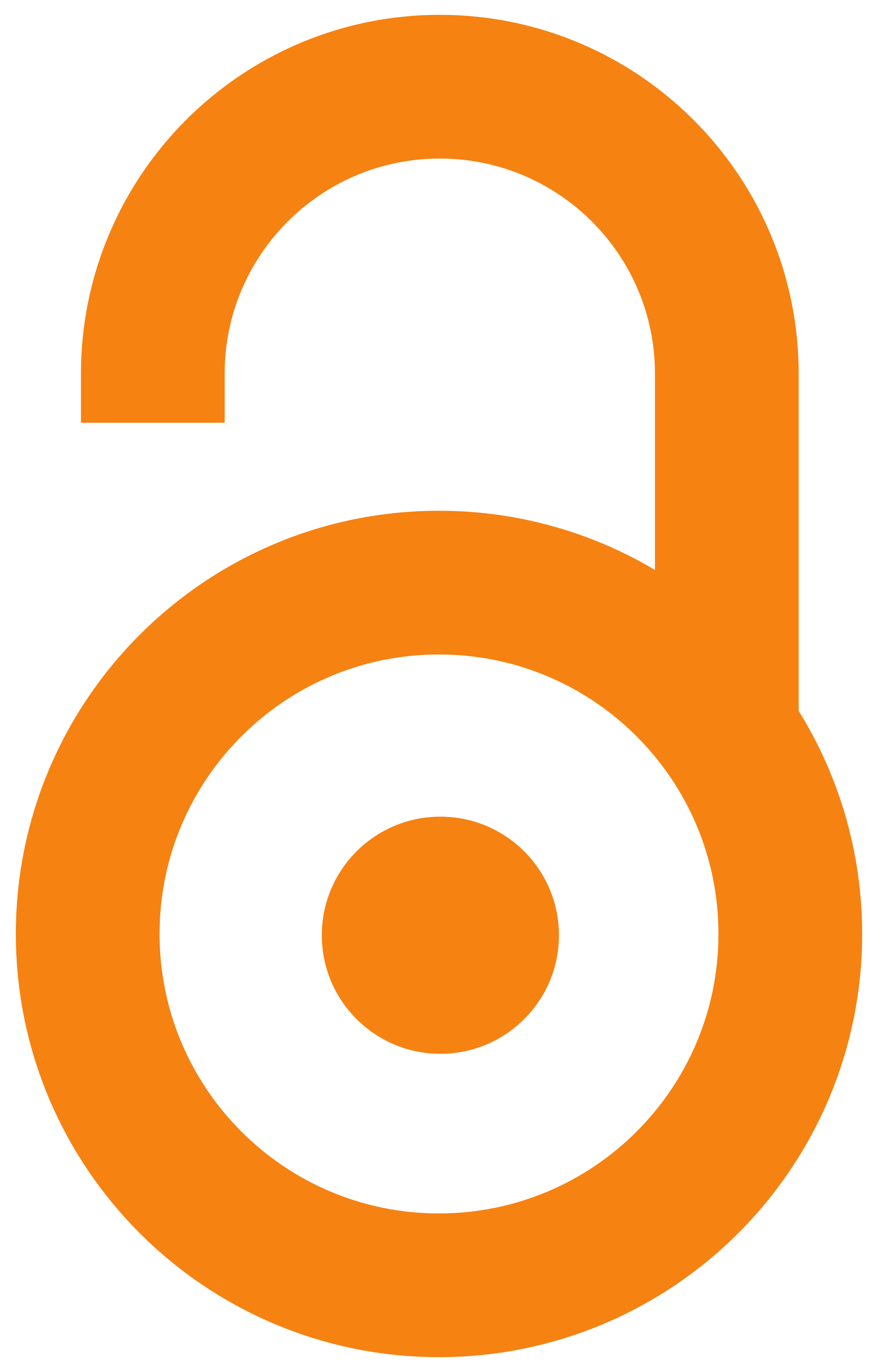 2023
Other (Published version)

Abstract
Časopis Glasnik B'nai B'rith pokrenut je 2016. godine kao digitalni časopis s fokusom na židovsku kulturu, civilizaciju, povijest, kao i aktivnosti židovskih zajednica i pojedinaca te udruge B'nai B'rith u Hrvatskoj. Časopis izlazi četiri puta godišnje u dvojezičnom formatu, na hrvatskom i engleskom jeziku, a svi su brojevi onlajn dostupni. Svrha časopisa je ukazati na doprinos židovstva u razvoju hrvatske te europske kulture i civilizacije, povezati židovsku i opću javnost, kao i osigurati kontinuitet komunikacije između židovskih zajednica u Hrvatskoj i inozemstvu. Današnji suradnici uključuju judaiste, izraeliste, povjesničare, teoretičare umjetnosti i stručnjake za različita područja iz Hrvatske, Austrije, Indije, Izraela, Amerike, Poljske, Brazila i drugih zemalja. Catherine Szkop i Deborah Samuel odvode nas u Poljsku i Indiju svojim tekstovima koji svjedoče kako je židovski identitet vezan uz sinagoge kao mjesta molitve - ali postoji i veći aspekt židovskog identiteta koji nadila
...
zi konkretan prostor. Catherine Szkop donosi izvrstan pregled krakovskih sinagoga, svojevrstan vodič svakome tko bi se našao u gradu - a Deborah Samuel odvodi nas čak u daleku Indiju, gdje su nekoć brojne židovske zajednice ostavile iza sebe mnogo značajnih tragova. Ovi tekstovi, bogati fotografijama, odlično ilustriraju dva različita svijeta - europski i azijski, poljski i indijski - nastavljajući time temu o sinagogama. Što se tiče lokalne poveznice s tematom, Tomislav Vuković i Lavoslav Špicer pišu o đakovačkoj i slavonskobrodskoj sinagogi, podsjećajući nas na vremena kad su ti gradovi imali snažne i velike židovske zajednice. Ne samo Poljska i Indija - već i hrvatski gradovi - nekad su imali mnogo veće židovske zajednice nego sad…
The Voice of B'nai B'rith was started in 2016 as a digital magazine focusing on Jewish culture, civilization, history, as well as the activities of Jewish communities and individuals and the B'nai B'rith association in Croatia. The magazine is published four times a year in bilingual format, in Croatian and English, and all issues are online available. The main objective is to point out the contribution of Judaism in the development of Croatian and European culture and civilization, to connect the Jewish and general public, as well as to ensure the continuity of communication between Jewish communities in Croatia and abroad. Today's contributors include scholars from areas of Jewish Studies, Israel Studies, historians, art theorists and experts in various fields from Croatia, Austria, India, Israel, America, Poland, Brazil and other countries. Catherine Szkop and Deborah Samuel take us to Poland and India with their texts that testify that Jewish identity is tied to synagogues as place
...
s of prayer - but there is also a larger aspect of Jewish identity that goes beyond a concrete space. Catherine Szkop provides an excellent overview of Krakow's synagogues, a kind of guide for anyone who happens to be in the city - and Deborah Samuel takes us even to distant India, where once numerous Jewish communities left behind many significant traces. These texts, rich in photographs, perfectly illustrate two different worlds - European and Asian, Polish and Indian - thus continuing the theme of synagogues. As for the local link to the topic, Tomislav Vuković and Lavoslav Špicer write about the synagogues in Đakovo and Slavonski brod, reminding us of the times when these cities had strong and large Jewish communities. Not only Poland and India - but also Croatian cities - once had much larger Jewish communities than now...
Keywords:
Glasnik lože B'nai B'rith (BB) - časopis (Hrvatska) / Voice of B'nai B'rith "Gavro Schwartz" Croatia - magazine / časopisi, jevrejski (Hrvatska) / periodicals - Jews (Croatia)
Source:
2023, 8, 29, 1-75
Publisher:
Zagreb : BB loža "Gavro Schwartz"
Note:
Časopis "Glasnik B'nai B'rith", Hrvatska dostupan je na Internet stranici https://www.bnaibrith.hr/ hr/.
The Magazine "The Voice of B'nai B'rith", Croatia is available on the website https://www.bnaibrith.hr/ hr/.
Tema broja: Sinagoge i identiteti (the theme of this issue: Synagogues and identities).