The reopening of the synagogue of Subotica
Ponovno otvaranje Subotičke sinagoge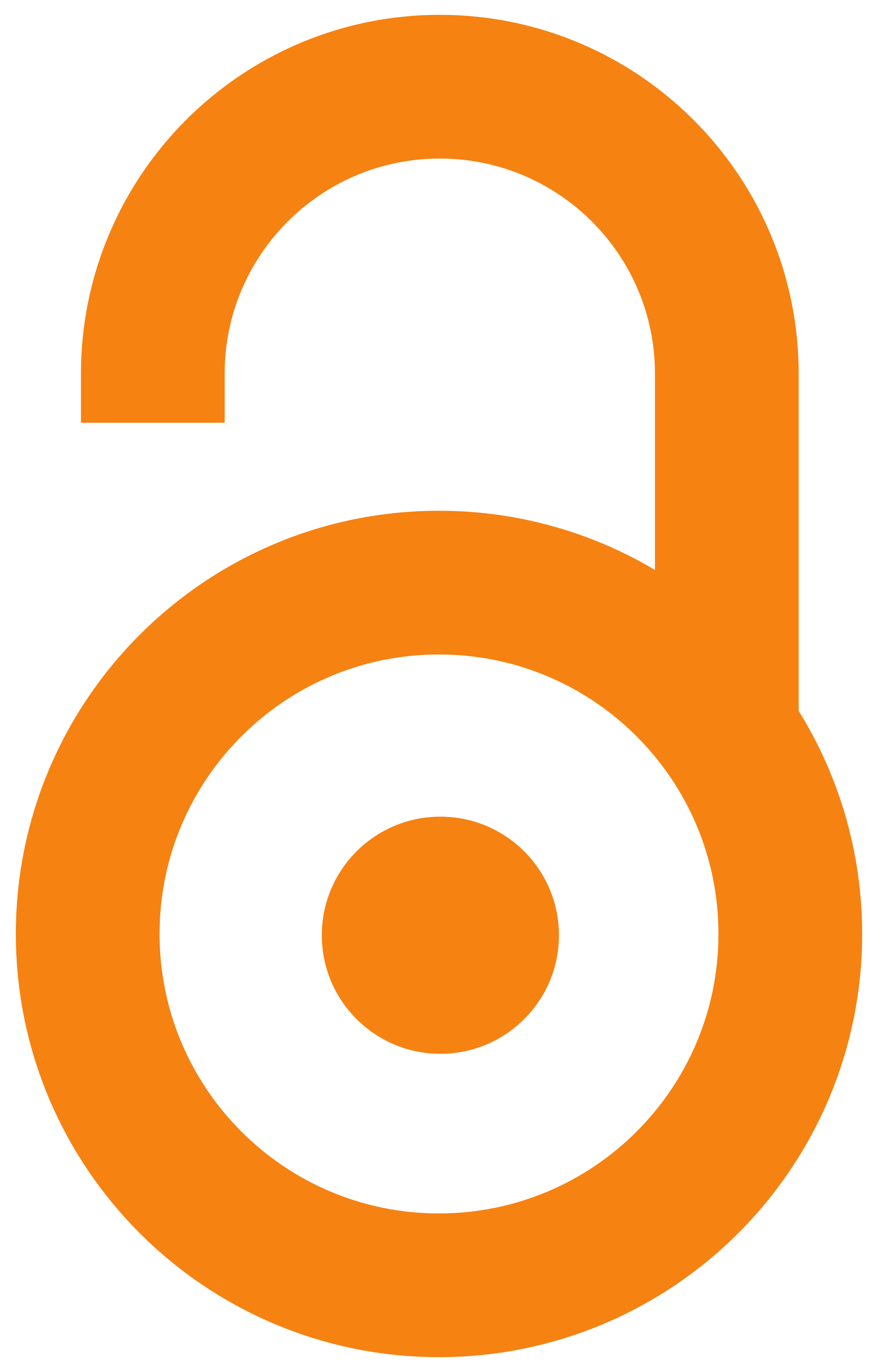 2017
Other (Published version)

Abstract
The Hungarian Government declared 2014 - the 70th anniversary of the deportation of Hungarian Jews into concentration camps - a Holocaust Memorial Year. Its decision was based on the conviction that the Hungarian Holocaust is a national tragedy for both the Jews and the Hungarians. The restoration project of the synagogue was part of a particularly diverse series of commemoration events. For this purpose (and besides other synagogues in Hungary) a building, beyond the current borders of the country but linked to the Hungarians - in particular the Hungarian Jews - in the Carpathian Basin, became the focal point of the government: the Art Nouveau monument synagogue in Subotica (Szabadka in Hungarian).
Mađarska vlada je povodom 70 godina od deportacije mađarskih Jevreja u koncentracione logore 2014. godinu proglasila "Godinom sećanja na holokaust". Odluka je zasnovana na uverenju da je mađarski holokaust nacionalna tragedija i za Jevreje i za Mađare. Projekat obnove sinagoge bio je deo raznovrsnog niza komemoracionih događaja. U tu svrhu zgrada je (pored drugih sinagoga u Mađarskoj i izvan sadašnjih granica zemlje, ali povezana sa Mađarim, posebno mađarskim Jevrejima u Karpatskom bazenu), postala centralna tačka vlade - sinagoga spomenika secesije u Subotici.
Keywords:
Sinagoga - Subotica / Synagogue - Subotica
Source:
2017, 1-31
Publisher:
Subotica : Fondacija subotička Sinagoga
Note:
Publikacija je izrađena uz podršku Ministarstva predsednika vlade Mađarske, Ministarstva spoljnih poslova i spoljne ekonomije Mađarske, Nacionalnog saveta mađarske nacionalne manjine (Srbija), Jevrejske opštine Subotica (Srbija), Generalnog konzulata Mađarske u Subotici, i grada Subotice.