Bora Baruh: katalog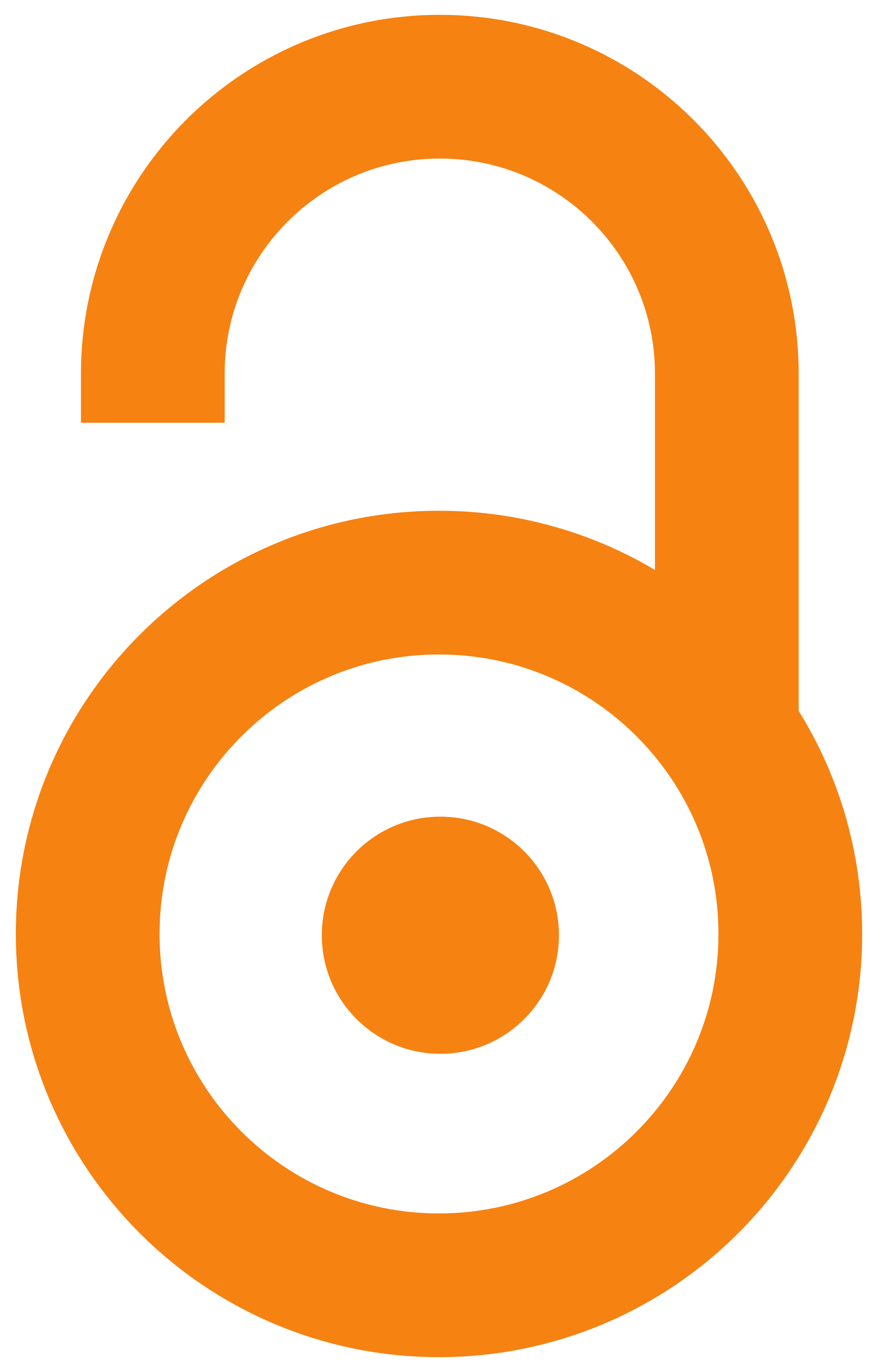 1964
Book (Published version)

Abstract
"Toliko su teškim i tragičnim životom živovali mnogi naši umjetnici i srednje i starije i još starije generacije da bi i nastanak i nestanak Bore Baruha mogao da se shvati kao uobičajena pojava. To bi značilo da je i on na određen način zahvaćen jednim od onih ciklusa koji su kod nas često nailazili i kosili u talasima, da su mogli ostaviti i ostavljali su dubljih tragova u našoj likovnoj umjetnosti. Neimaština, nesporazumi, probijanja kroz život, odlasci na studije u nepoznate, u mašti priželjkivane, zemlje, borba za održanje egzistencije, bolesti koje su odnosile mladosti, zatvori koji su na silu zaustavljali tokove, ratovi - sve su to nemilosrdni faktori koji su razrješavali i određivali decenijama tolike sudbine. Kao i mnoge druge velike i plemenite ličnosti oni nisu mimoišli ni Boru Baruha. A ipak u njegovom slučaju neke pojave su tako specifične. Događaji, koji su ga pratili tokom kratkog života i oni koji su došli poslije, bili su više nego surovi. Sve teškoće života iskusio je
...
na sebi Bora, a djela koja su ostala iza njega kao da nastavljaju sudbinu svoga autora. Ne zna se koliko je Bora Baruh izvajao portreta, naslikao ulja, akvarela, crteža i skica. Zna se da je prije odlaska u partizane ostavio poruku da ako se ne vrati treba njegova djela predati nekoj kulturnoj ustanovi, muzeju, domu kulture. I to je učinjeno. Danas je, međutim, samo spisak od 106 ulja i akvarela u posjedu porodice, dok se za veliku većinu radova više ne zna gdje su..."
"Many of our artists of the middle and older and even older generations lived such a difficult and tragic life that the emergence and disappearance of Bora Baruch could be understood as a common phenomenon. This would mean that he too was in a certain way affected by one of those cycles that often came across us and cut in waves, that they could leave and did leave deeper traces in our fine art. Poverty, misunderstandings, breaking through life, going to study in unknown places, in the imagination, desired countries, the struggle to maintain existence, diseases that took away youth, prisons that forcibly stopped the flow, wars - all these are merciless factors that resolved and determined so many destinies for decades. Like many other great and noble personalities, they did not pass by even Bora Baruh. And yet in his case, some phenomena are so specific. The events, which followed him during his short life and those that came after, were more than cruel. All the hardships of life he ex
...
perienced on himself Bora, and the works that remained behind him seem to continue the destiny of their author. It is unknown how many portraits, oil paintings, watercolours, drawings and sketches Bora Baruh sculpted. It is known that before leaving for the partisans, he left a message that if he did not return, his works should be handed over to a cultural institution, museum, or cultural centre. And it was done. Today, however, only a list of 106 oils and watercolours is in the family's possession, while for most artworks no longer know where they are..."
Keywords:
Bora Baruh (1911-1942), slikar - izložbeni katalozi / Bora Baruch (1911-1942), painter - exhibition catalogues
Source:
1964, 1-50
Publisher:
Jajce : Spomen muzej II zasedanja AVNOJ-a