Konačno rešenje u Srbiji - Judenlager na Sajmištu
Final solution in Serbia - Judenlager at Sajmište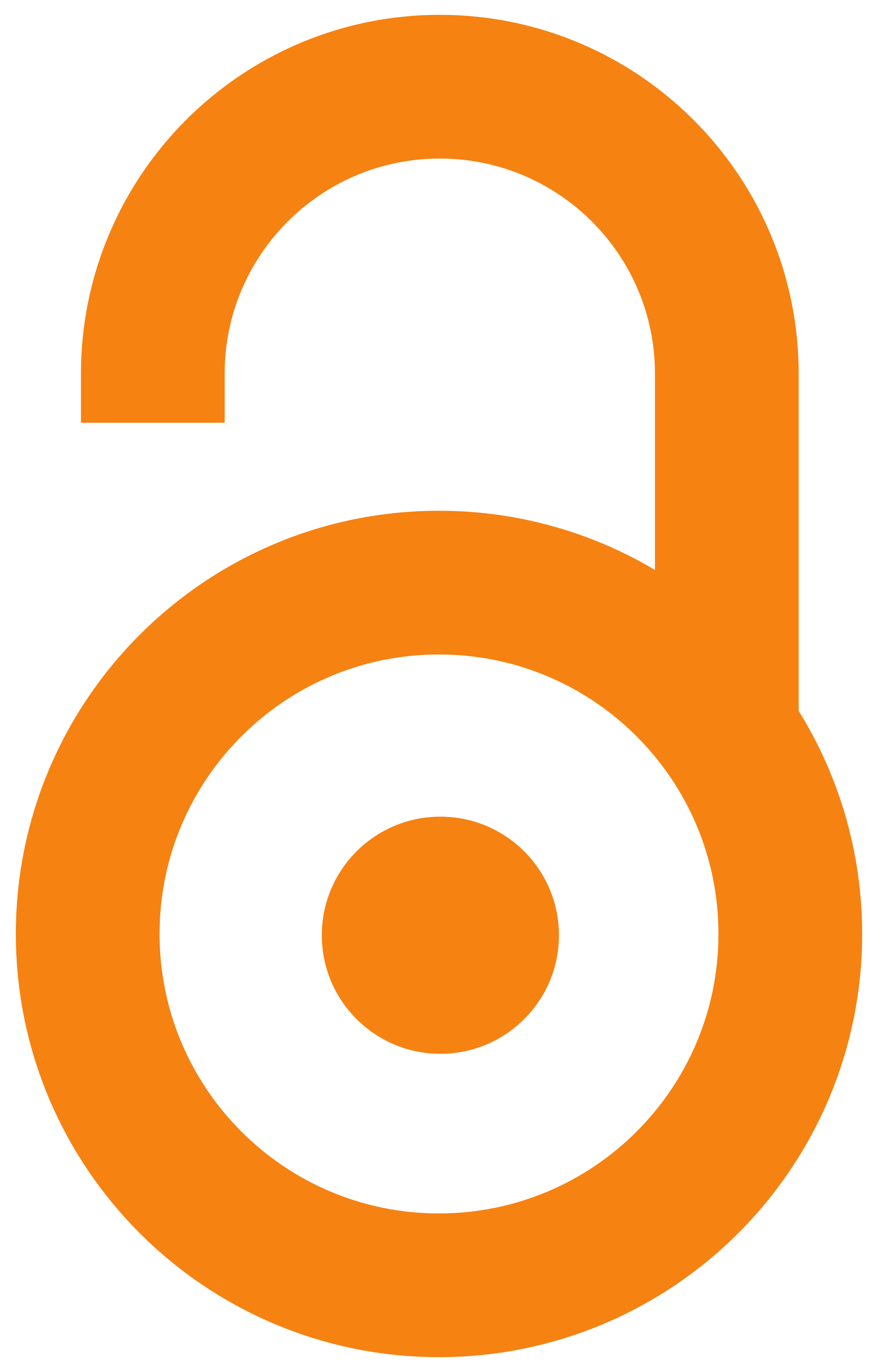 2007
Article (Published version)

Abstract
Istražujući osnivanje i organizaciju logora Sajmište u Beogradu, autor ispituje njegovu funkciju u stvaranju represivnog okupacionog sistema i izvršavanju ekstremno nacističkih ciljeva spram jevrejskog stanovništva. Analizirajući uslove u logoru, tehnike masovnih ubistva, komandni sistem i biografije ubica, autor u ovoj studiji slučaja vidi jednu od prvih implementacija "konačnog rešenja", u kojoj je u ovom logoru za samo nekoliko meseci sistematski pobijeno 7.500 Jevreja iz Srbije.
By examining the establishment and the organization of the prison camp in Belgrade, the author explores its function in the creation of the repressive occupational system and enforcement of extreme Nazi goals toward the Jewish community. By analyzing the prison conditions, the techniques of mass killings, the commanding system and the biography of killers, the author perceives in this study one of the first implementations of the "final solution" which entailed the the systematic killing of 7.500 Jews from Serbia in this prison in the space of just few months.
Keywords:
genocid / logori - Srbija / Jevreji - Drugi svetski rat / Holokaust - Srbija / Konačno rešenje - Srbija / Sajmište / camps - Serbia / Jews - World War II / Holocaust - Serbia / Final solution - Serbia
Source:
Hereticus: časopis za preispitivanje prošlosti, 2007, 5, 1, 172-197
Note:
Tema broja: Represija u srpskom i jugoslovenskom društvu (topic of the issue: Repression in Serbian and Yugoslav society).