Filozof i vlast: slučaj Hajdeger
The philosopher and power: Heidegger's case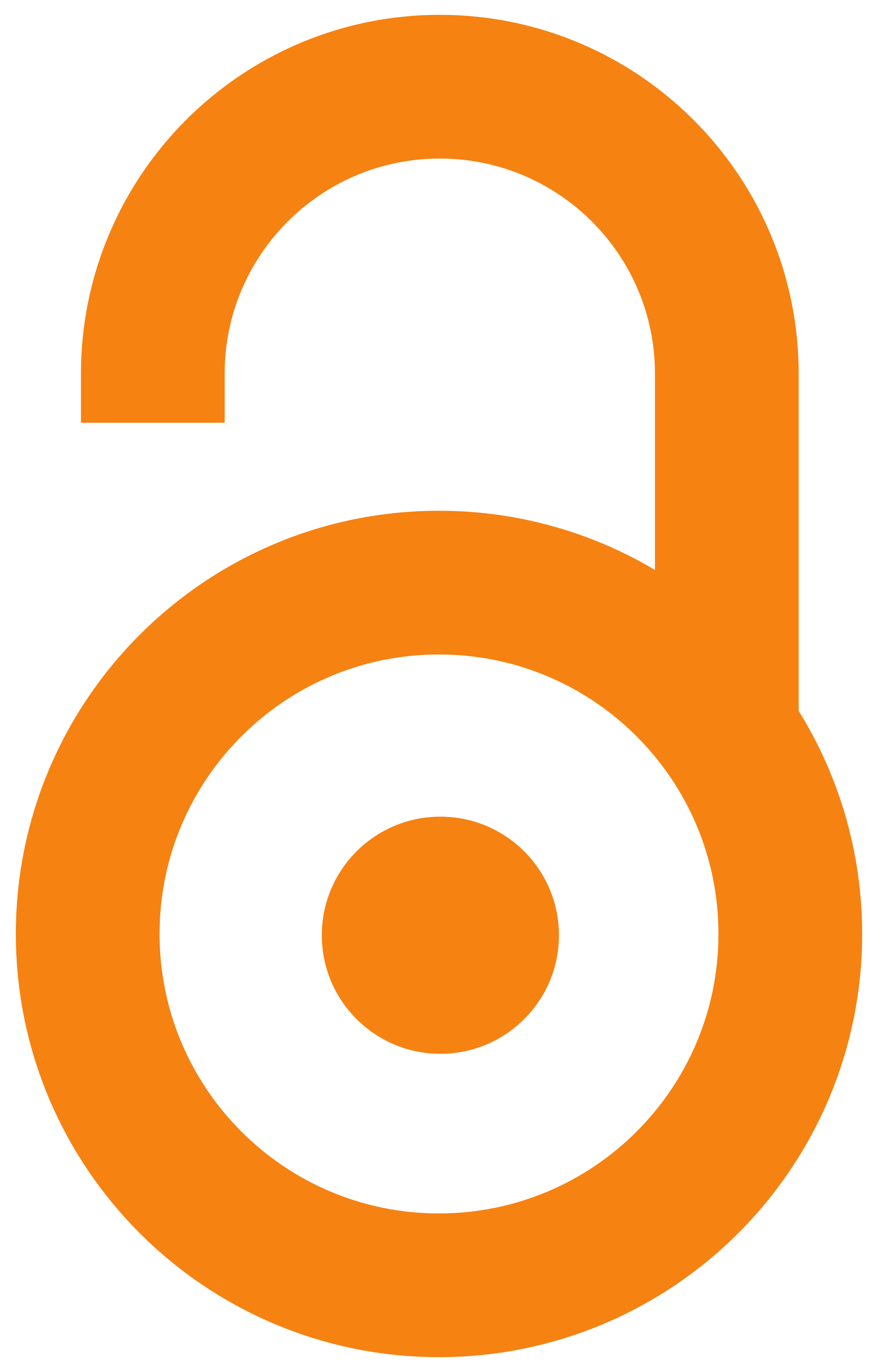 2020
Article (Published version)

Abstract
Članak je posvećen analizi odnosa između filozofa i vlasti. Vlast se javlja kao predmet "rizičnog" oblika filozofske refleksije tako da osmišljavajući vlast filozof često pada u iskušenje da je koristi za ostvarenje svojih filozofskih ideja. To je pokazano na primeru kratkotrajnog "saveza" između vlasti i Martina Hajdegera za vreme njegovog prebivanja na dužnosti rektora Frajburškog univerziteta. Novi podsticaj za takvo istraživanje predstavlja izdanje četiri toma Crnih svezaka i njihovo razmatranje koje daleko prevazilazi granice čisto filozofske sredine. Analiziraju se izvori odnosa ovog filozofa prema nacional-socijalizmu i njegova povezanost s nekim idejnim Hajdegerovim postulatima. Ispostavlja se da se "ulazak u vlast", po pravilu, završava "strašnom tragedijom" (A.F. Losev) po filozofa.
This article describes the relationship between philosophers and power. Power is the subject of the "risky" forms of philosophical reflection because by reflecting on power a philosopher is often tempted to make use of it for the implementation of his own philosophical ideas. This is shown in the example of the short alliance between the government and M. Heidegger during his tenure as rector of Freiburg University. A new impetus for this study was the publication of the four volumes of the "Black notebooks" and their wide discussion which outreached philosophical spheres. This book analyses the origins of the relationship of the philosopher to National Socialism and its conjunctions to some philosophical positions of Heidegger. Is shown that "circulation in the power", as a rule, comes to an end with "the heart-breaking tragedy" (A.F. Losev) for the philosopher.
Keywords:
vlast / Martin Hajdeger - "Crne sveske" / nacional-socijalizam / princip vođstva / power / Heidegger - "Black Notebooks" / national-socialism / principle of Führerschaft
Source:
Hereticus: časopis za preispitivanje prošlosti, 2020, 18, 3-4, 48-73
Note:
Tema broja: Kontroverze o antisemitizmu Martina Hajdegera (topic of the issue: Controversies on Martin Heidegger's anti-Semitism).