Otrovni fragmenti "Crnih svezaka": Danilo Basta o Hajdegerovom antisemitizmu
Poisonous fragments of "Black volumes": Danilo Basta on Heidegger's anti-Semitism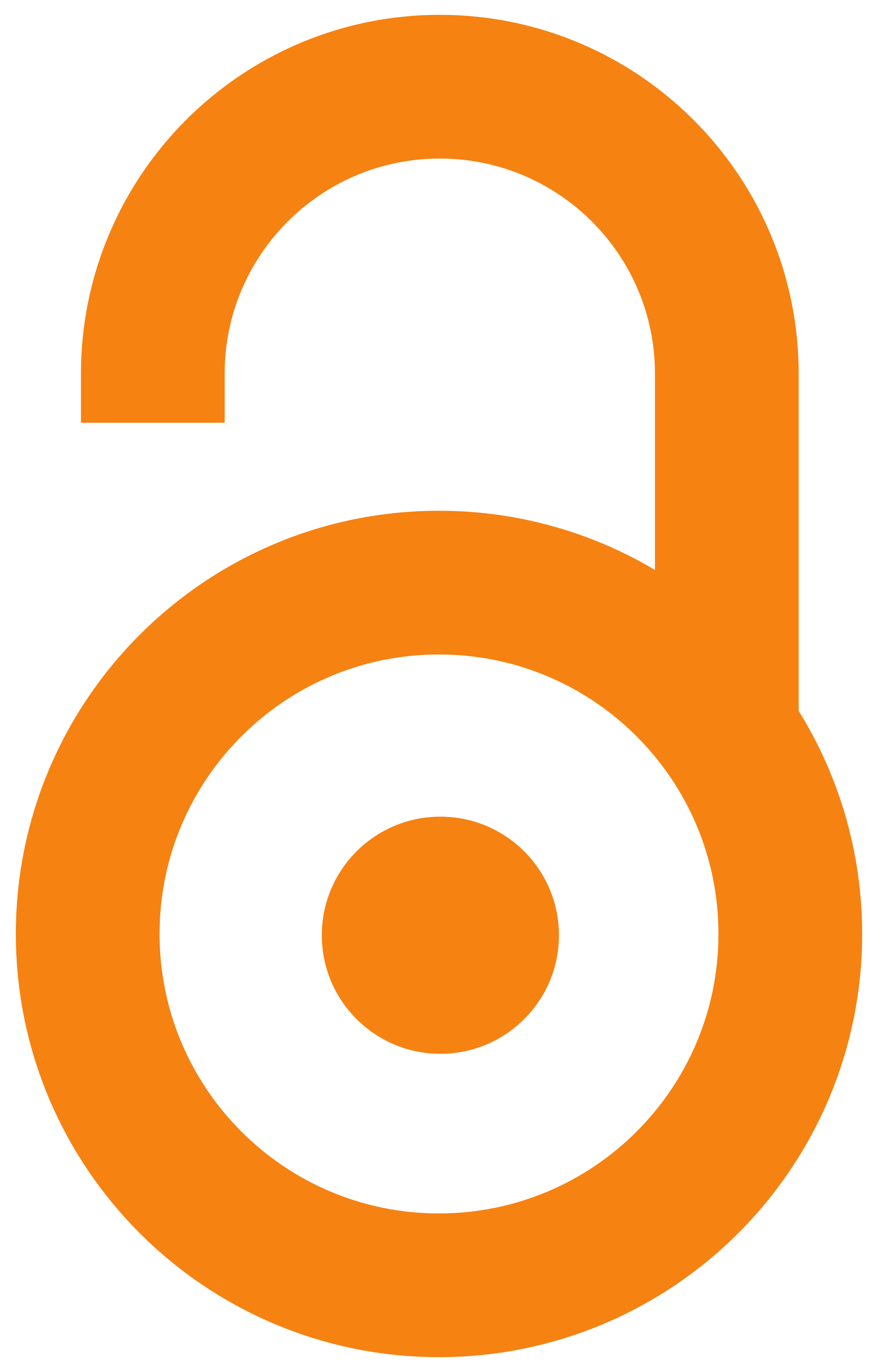 2020
Article (Published version)

Abstract
"… Svojim pojavljivanjem Crne sveske nisu mogle, a kamoli smele da prođu nezapaženo; kao da se samo na njih čekalo. U svetskoj filozofskoj zajednici obnovljene su diskusije i polemike, organizovani naučni skupovi. Sa velikim razlogom. U Crnim sveskama konačno je sam Hajdeger potvrdio svoju privrženost nacionalsocijalističkoj ideji, i svoj nesporni antisemitizam; iako od par hiljada stranica "Svezaka" antisemitski zapisi zauzimaju svega oko tri, značenje im je apsolutno precizno, i ni slučajno nije Hajdegerova omaška…"
With their appearance, the Black Notebooks could not be unnoticed. In the world philosophical community, discussions and polemics were renewed, and scientific gatherings were organized. With great reason. In the "Black Notebooks", Heidegger himself finally confirmed his commitment to the National Socialist idea, and his undeniable anti-Semitism; although anti-Semitic writings occupy only about three of the several thousand pages of the "Notebooks", their meaning is absolutely precise, and is no accident that Heidegger made a mistake.
Keywords:
"Crne sveske" - Hajdeger / "Black Notebooks" - Heidegger / antisemitizam / antisemitizam
Source:
Hereticus: časopis za preispitivanje prošlosti, 2020, 18, 3-4, 108-111
Note:
Tema broja: Kontroverze o antisemitizmu Martina Hajdegera (topic of the issue: Controversies on Martin Heidegger's anti-Semitism).