Filosof i ideolog(ija): panorama iskosa na jednu "periferno-središnju" temu iz akademsko-filosofskog pogona
Philosopher and Ideology(s): Panorama obliquely on a "peripheral-central" topic from the academic-philosophical drive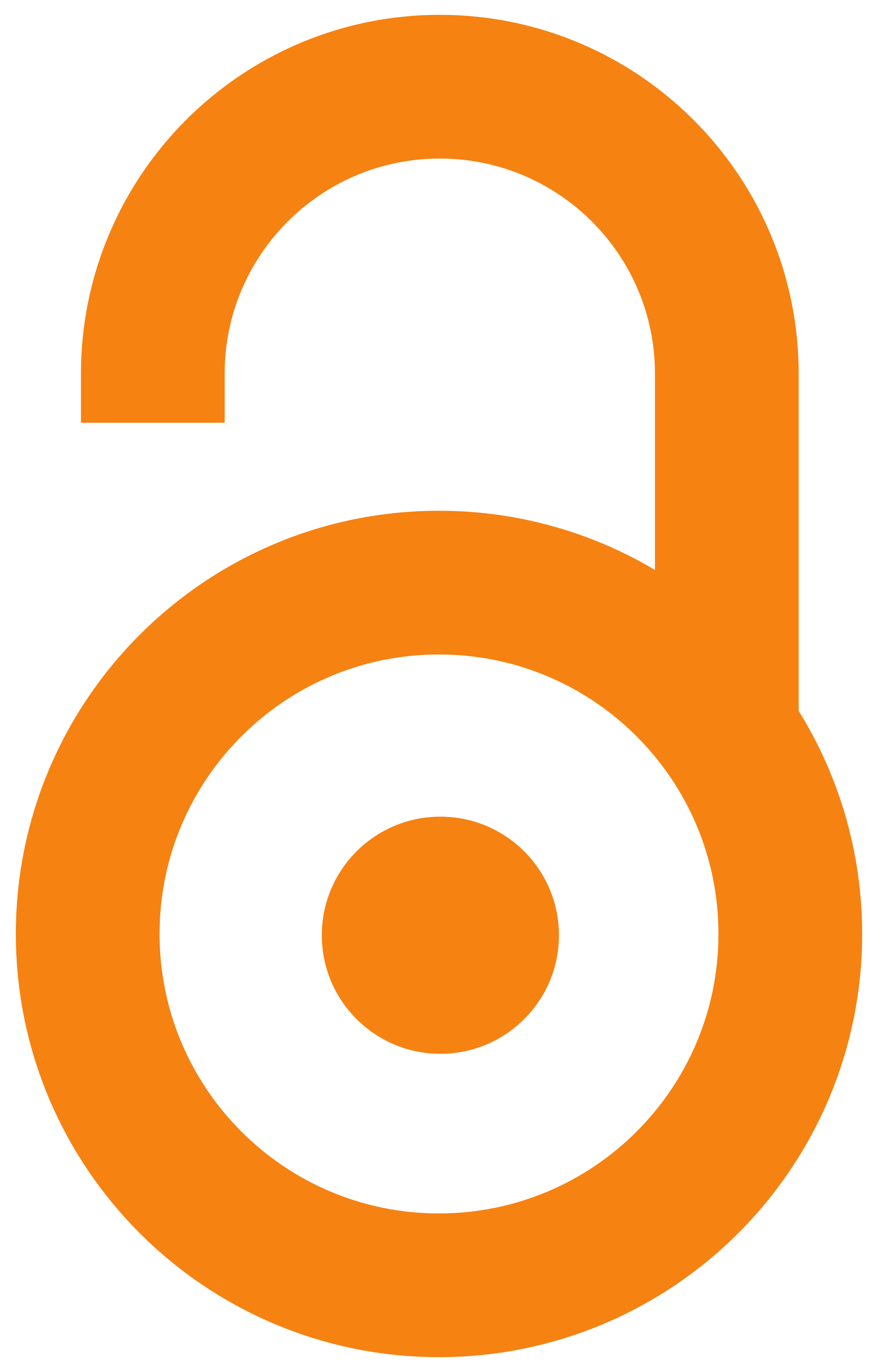 2020
Article (Published version)

Abstract
S ovom knjigom (Danilo Basta "Crne sveske i Hajdegerov antisemitizam") i srpski jezični čitaoci dobijaju priliku da se upoznaju s višegodišnjim, često burnim procesom, da tako kažemo, nekontrolisane, svakako nenamjeravane povijesti djelovanja Hajdegerovog svjetonazora (čini se ipak više nego njegovog filosofskog djela) na "potonji svijet" (Nachwelt). Iz ove obimne, akademski skrupulozne i temeljite, s naglašenom hermeneutičkom budnošću pisane knjige i naš čitalac može pouzdano, pregledno obavještenje o tokovima, naglascima i ishodima ove rasprave. Na taj način, naša filosofska "periferija" dobila je priliku da se maltene iz prve ruke obavijesti o nečemu što je godinama bilo u žiži filosofske i zainteresovanolaičke globalne javnosti.
With this book (Danilo Basta "Black notebooks and Heidegger's anti-Semitism"), Serbian language readers also get the opportunity to become familiar with the multi-year, often turbulent process, so to speak, the uncontrolled, certainly unintentional history of the operation of Heidegger's worldview (it seems, however, more than his philosophical works) to the "afterlife" (Nachwelt). From this voluminous, academically scrupulous and thorough book, written with an emphasis on hermeneutical vigilance, our reader can also get a reliable, comprehensive notice of the currents, emphases and outcomes of this discussion. In this way, our philosophical "periphery" got the opportunity to inform the public first-hand about something that has been the focus of the philosophical and interested global public for years.
Keywords:
Martin Hajdeger - "Crne sveske" / Martin Heidegger - "Black notebooks" / Basta, Danilo - "Crne sveske i Hajdegerov antisemitizam" / Basta, Danilo - "Black notebooks and Heidegger's Antisemitism"
Source:
Hereticus: časopis za preispitivanje prošlosti, 2020, 18, 3-4, 101-107
Note:
Tema broja: Kontroverze o antisemitizmu Martina Hajdegera (topic of the issue: Controversies on Martin Heidegger's anti-Semitism).