Poučevanje judovske zgodovine, holokavsta in medverske strpnosti na Zahodnem Balkanu: povzetki predstavitev (Centropa Balkan Network izobraževalni seminar za učitelje z območja Zahodnega Balkana, Maribor - Lendava, 31. maj-2. junij 2019)
Teaching Jewish history, the Holocaust, and inter-religious tolerance in the Western Balkans: summaries of presentations (Centropa Balkan Network Training Seminar for Educators from the Western Balkans, Maribor - Lendava, 31st May-2nd June 2019)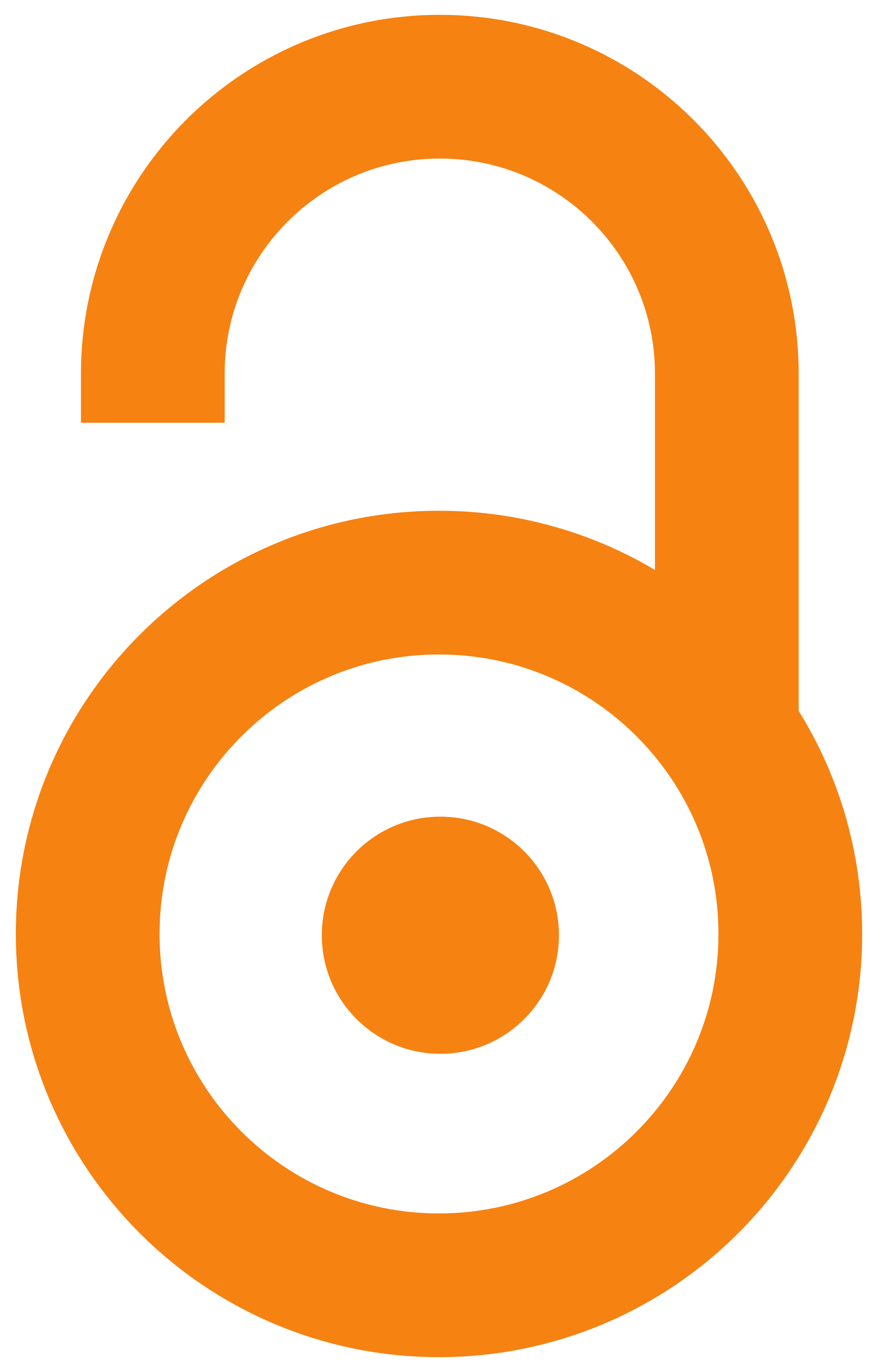 2019
Other (Published version)

Abstract
Centropa je nevladna organizacija s sedežem na Dunaju, Avstrija, ki se že od leta 2000, ko jo je ustanovil Edward Serotta, ukvarja z zbiranjem pričevanj o zgodovini Judov, ki so prebivali na območju Srednje in Jugovzhodne Evrope. Svoje pisarne ima Centropa še v Nemčiji, na Madžarskem in v ZDA, v številnih evropskih državah pa koordinatorje, ki skrbijo za organizacijo seminarjev in širijo Centropino mrežo učiteljev. S pomočjo intervjujev, zbranih fotografij in drugih dokumentov je Centropa ustvarila izjemno, prosto dostopno zbirko virov, ki jih številni učitelji uporabljamo pri poučevanju zgodovine, pa tudi drugih predmetov. Ob pomoči zbranega gradiva so nastali tudi številni filmi, od katerih so v Sloveniji najbolj znani Preživetje v Sarajevu, Tri obljube, Zemljevidi, El otro camino... Prvi trije so tudi že opremljeni s slovenskimi podnapisi, kar njihovo uporabnost pri pouku še poveča. V zadnjem času se Centropa posveča tudi raziskovanju sprememb v Evropi, ki so posledica razpada Sovje
...
tske zveze in Jugoslavije ter spodbuja aktivno državljanstvo. Ravno zaradi tega so seminarji, ki jih Centropa organizira, še pomembnejši. Na njih učiteljem učitelji - moto Edwarda Serotte je "Nihče ne more učitelja naučiti bolje kot učitelj" - predstavljajo možnosti uporabe gradiv iz res bogate Centropine zakladnice. Ta je dostopna na spletni strani www.centropa.org, učitelji pa si lahko gradiva brez omejitev prenesejo na svoj računalnik, jih natisnejo in uporabljajo, seveda ob navedbi vira. Eden od ciljev Centrope je tudi spodbujanje učiteljev k pisanju prispevkov, deljenju učnih priprav ter povezovanju učiteljev in šol med seboj.
Centropa is a non-governmental organization based in Vienna, Austria, which since 2000, when it was founded by Edward Serotta, has been collecting testimonies about the history of Jews who lived in the area of Central and South-Eastern Europe. Centropa still has its offices in Germany, Hungary and the USA, and in many European countries, there are coordinators who take care of the organization of seminars and expand Centropa's network of teachers. Using interviews, collected photographs and other documents, Centropa has created a remarkable, freely accessible collection of resources that many teachers use in teaching history, as well as other subjects. With the help of the collected material, many films were also created, of which the most famous in Slovenia are Survival in Sarajevo, Three Promises, Maps, and El Otro Camino... The first three are also already equipped with Slovenian subtitles, which increases their usefulness in lessons. Recently, Centropa has also been devoting itself
...
to researching changes in Europe as a result of the collapse of the Soviet Union and Yugoslavia and promoting active citizenship. This is precisely why the seminars organized by Centropa are even more important. On the teachers to teachers - Edward Serotta's motto is: "No one can teach a teacher better than a teacher" - present the possibilities of using materials from Centropa's truly rich treasury. This is available on the website www.centropa.org, and teachers can download the materials to their computer without restrictions, print them and use them, of course, citing the source. One of Centropa's goals is also to encourage teachers to write contributions, share lesson plans, and connect teachers and schools with each other.
Centropa je nevladina organizacija sa sjedištem u Beču, Austrija, koja od 2000. godine, kada ju je osnovao Edvard Serota, prikuplja svjedočanstva o povijesti Židova koji su živjeli na području srednje i jugoistočne Europe. Centropa još uvijek ima svoje urede u Njemačkoj, Mađarskoj i SAD-u, a u mnogim europskim zemljama postoje koordinatori koji brinu o organizaciji seminara i širenju Centropine mreže nastavnika. Koristeći intervjue, prikupljene fotografije i druge dokumente, Centropa je stvorila izvanrednu, besplatnu dostupnu zbirku izvora koje mnogi učitelji koriste u nastavi povijesti, ali i drugih predmeta. Uz pomoć prikupljenog materijala nastali su i brojni filmovi od kojih su u Sloveniji najpoznatiji Preživljavanje u Sarajevu, Tri obećanja, Karte, El otro camino... Prva tri su također već opremljena slovenskim titlovima, što povećava njihovu korisnost u nastavi. Odnedavno se Centropa posvećuje i istraživanju promjena u Europi kao posljedici raspada Sovjetskog Saveza i Jugoslavije
...
te promicanju aktivnog građanstva. Upravo su stoga seminari koje organizira Centropa još važniji. Na njima učitelji učiteljima uz moto Edvarda Serote "Nitko ne može poučavati učitelja bolje od učitelja" predstavljaju mogućnosti korišćenja materijala iz uistinu bogate Centropine riznice. Dostupni su na web stranici www.centropa.org, a učitelji materijale mogu bez ograničenja preuzimati na svoje računalo, ispisivati i koristiti, naravno uz navođenje izvora. Jedan od Centropinih ciljeva također je potaknuti učitelje da pišu priloge, dijele planove lekcija i međusobno povezuju učitelje i škole.
Keywords:
Centropa - edukacija / Centropa - seminari / Centropa - education / Centropa - seminar / Holokaust - zapadni Balkan / Holocaust - Western Balkan
Source:
2019, 1-24
Publisher:
Maribor : Center judovske kulturne dediščine Sinagoga Maribor
Related items
Showing items related by title, author, creator and subject.
Bataković, Dušan, T.

(Beograd : Balkanološki institut SANU,

2011

)

Mirč, Marko

(Beograd : Savez jevrejskih opština Jugoslavije [Federation of Jewish Communitues in Jugoslavia],

1958

)