Vsako leto eno ime: Erika Fürst: Auschwitz in prostor nekdanje Jugoslavije: mednarodno znanstveno srečanje: povzetki predavanj: Univerzitetna knjižnica Maribor, Glazerjeva dvorana, 24. januar 2020
One name every year: Erika Fürst: Auschwitz and the area of the former Yugoslavia: international scientific meeting: lecture summaries: University Library Maribor, Glazer Hall, January 24, 2020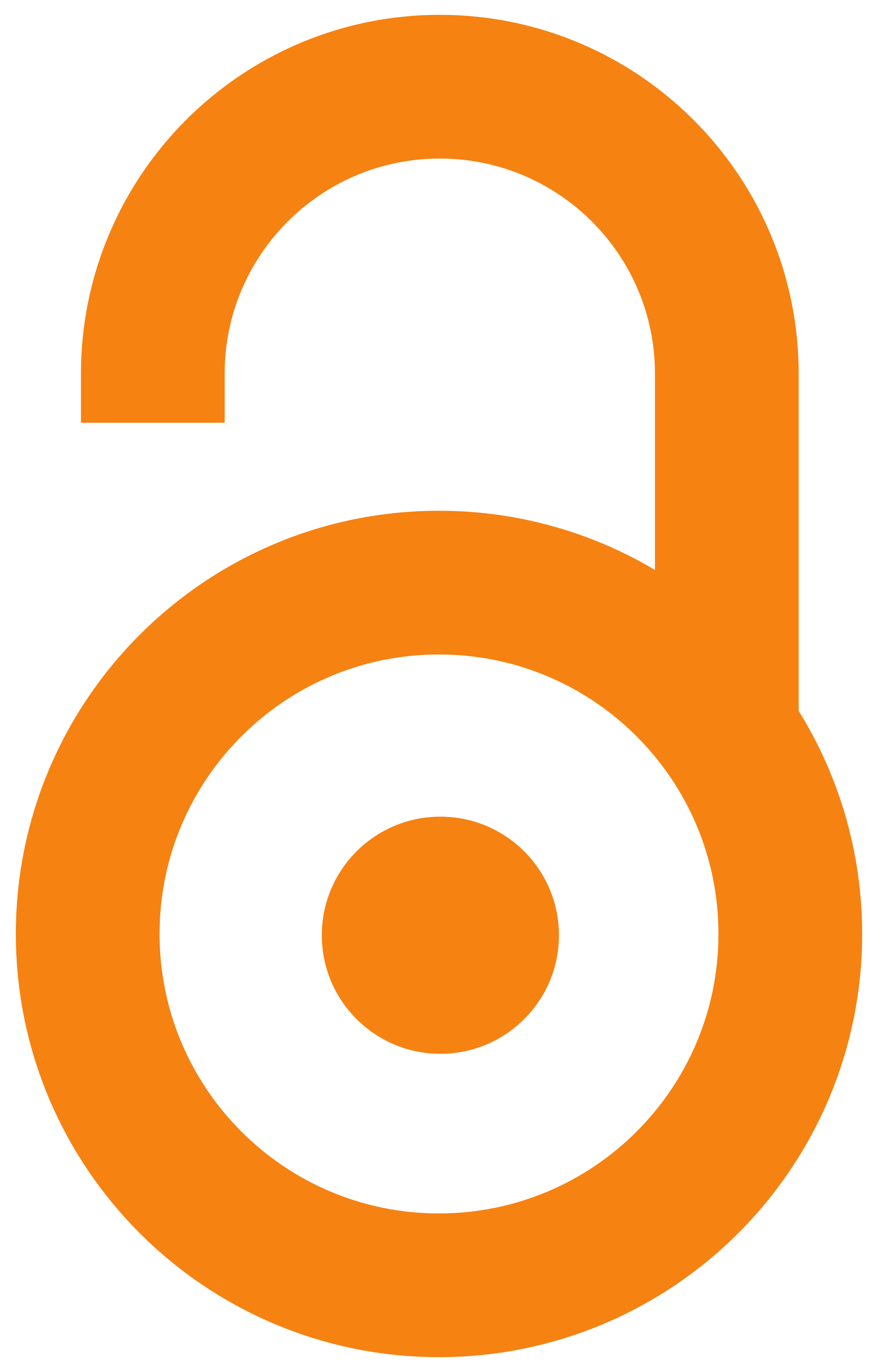 2020
Contributors
Bedrač, Marjetka
Časar, Sindi
Goldštajn, Ivo
Gruenfelder, Anna Maria
Hajdinjak, Boris
Huber, Mateja
Hutinec, Goran
Kokalj kočevar, Monika
Koljanin, Milan
Krenn, Milan
Križanec, Mojca
Martinov, Vojislav
Podbersič, Renato
Švob, Melita
Other (Published version)

Abstract
Na svetu ni kraja, ki bi bil bolj zaznamovan s holokavstom, kot je koncentracijsko taborišče Auschwitz. Auschwitz je postal cilj skoraj vseh transportov Judov ki jih je organiziral Adolf Eichmann (1906, Solingen - 1962, Ramla), šele potem, ko so bili v taborišću Auschwitz II - Birkenau do poletja leta 1943 zgrajeni krematoriji (in plinske celice) II, III, IV in V z dnevno zmogljivostjo 4.416 Ijudi in so do jeseni istega leta prenehala delovati uničevalna taborisča Belžec, Majdanek in Sobibor. Zaradi pomena, ki ga je Birkenau sicer postopoma dobil za "dokončno rešitev judovskega vprašanja", je bilo od okoli 1,3 milijona Ijudi, poslanih v Auschwitz, kar okoli 1,1 milijona (ali 85 %) Judov. Judje zato predstavljajo tudi ogromno večino Žrtev Auschwitza: 960.000 (ali 87 %) od skupnega števila 1,1 milijona žrtev. Ubijanje je bilo izvedeno tako, da je Birkenau upravičeno dobil ime "tovarna smrti". Učinkovitost ubijanja Judov so ves čas izboljševali: zadnji korak je bilo maja 1944 dokončano po
...
daljšanje železniških tirov skozi t. i. Vrata smrti do krematorijev (in plinskih celic) II in III. To je pomenilo, da so tisti Judje, ki so bili selekcionirani za smrt, od prihoda do smrti živeli samo še uro ali dve.
Ne postoji mjesto na svijetu koje je više obilježeno holokaustom od koncentracijskog logora Auschwitz. Auschwitz je postao odredište gotovo svih transporta Židova koje je organizirao Adolf Eichmann (1906., Solingen - 1962., Ramla), tek nakon što su do ljeta 1943. u logoru Auschwitz II - Birkenau izgrađeni krematoriji (i plinske komore) II, III, IV i V s dnevnim kapacitetom od 4416 ljudi, a do jeseni iste godine prestaju s radom logori smrti Belzec, Majdanek i Sobibor. Zbog važnosti koju je Birkenau postupno dobivao za "konačno rješenje židovskog pitanja", od oko 1,3 milijuna ljudi poslanih u Auschwitz, čak 1,1 milijun (ili 85%) bili su Židovi. Židovi stoga predstavljaju i veliku većinu žrtava Auschwitza: 960.000 (ili 87%) od ukupnog broja od 1,1 milijun žrtava. Ubijanje je izvedeno na način da je Birkenau s pravom prozvan "tvornicom smrti". Učinkovitost ubijanja Židova neprestano se poboljšavala: posljednji korak bio je dovršetak produžetka željezničke pruge u svibnju 1944. godine tzv.
...
Vrata smrti u krematorij (i plinske komore) II i III. To je značilo da su oni Židovi koji su odabrani za smrt živjeli samo sat ili dva od dolaska do smrti.
There is no place in the world that is more marked by the Holocaust than the Auschwitz concentration camp. Auschwitz became the destination of almost all transports of Jews organized by Adolf Eichmann (1906, Solingen - 1962, Ramla), only after crematoria (and gas chambers) II, III, IV and V with a daily capacity of 4,416 people, and by the fall of the same year, the Belzec, Majdanek and Sobibor death camps cease to operate. Due to the importance that Birkenau gradually gained for the "final solution of the Jewish question", of the approximately 1.3 million people sent to Auschwitz, as many as 1.1 million (or 85%) were Jews. Jews, therefore, represent the vast majority of the victims of Auschwitz: 960,000 (or 87%) of the total number of 1.1 million victims. The killing was carried out in such a way that Birkenau was rightly called the "factory of death". The efficiency of killing Jews was constantly improving: the last step was the completion of the extension of the railway line in May
...
1944, the so-called Doors of death to the crematorium (and gas chambers) II and III. This meant that those Jews who were selected for death lived only an hour or two from arrival to death.
Keywords:
Aušvic - međunarodna konferencija / Auschwitz - international conference / Erika Fürst (1913-1975), preživela Holokausta / Erika Fürst (1913-1975), Holocaust survivor / deportacije / deportation
Source:
2020, 1-22
Publisher:
Maribor : Center judovske kulturne dediščine Sinagoga Maribor