Srpska pravoslavna crkva i Jevreji 1918-1937
Serbian Orthodox Church and the Jews 1918-1937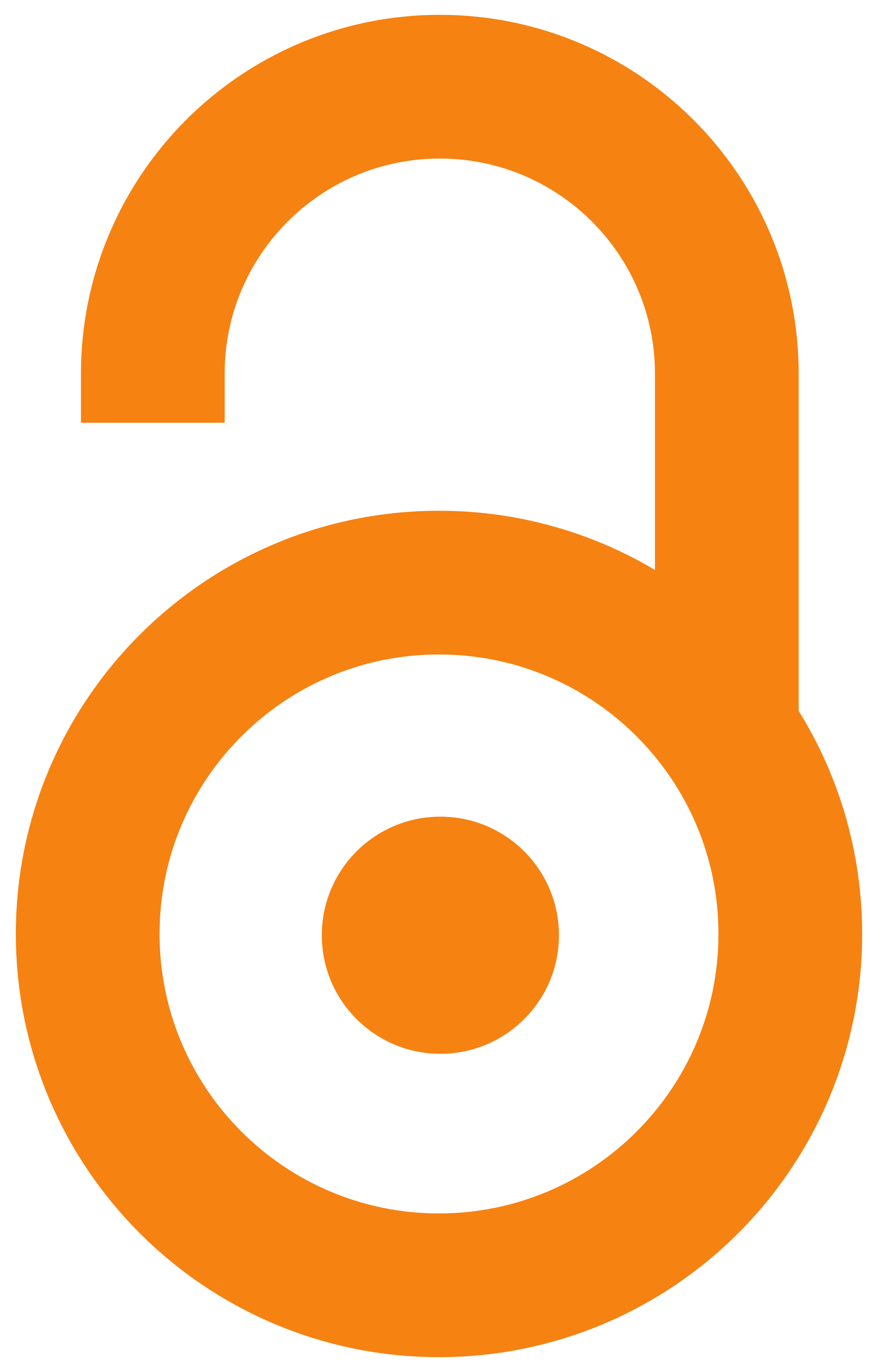 2009
Article (Published version)

Abstract
U članku je prikazan stav Srpske pravoslavne crkve i njenih istaknutih predstavnika prema Jevrejima od stvaranja jugoslovenske države do smrti patrijarha Varnave jula 1937. Posebna pažnja posvećena jr uticaju koji je na shvatanja i javno delovanje sveštenika i velikodostojnika SPC imao politički antisemitizam. Kao izvor korišćena je u prvom redu srpska verska štampa, objavljeni i neobjavljeni izvori i odgovarajuća literatura.
The attitude of the Serbian Orthodox Church towards the Jews in the Kingdom of Yugoslavia was determined by the tradition of religious tolerance inherited from the Principality, later the Kingdom of Serbia. Although the activity of the Serbian Orthodox Church, as opposed to the Roman Catholic Church, was not characterized by clericalism, one could sense the increase in the political activity of the highest dignitaries of the church and of the part of the priesthood. Their understandings and actions were influenced by the Bolshevik revolution in Russia and the great sufferings of the Russian Orthodox Church and its people. That was the main cause of the increase of anti-Semitism of certain clerics and dignitaries of the SOC, which could be tracked in the religious press. All the main facets of modern political anti-Semitism were accepted, including the role of the Jews in the destruction of orthodox Russia and the creation of the world revolution. Some anti-Semitic stereotypes were used
...
to a lesser degree, such as that Jews bring the destructive influence of Western materialism and liberalism. Especially important were the public speeches of Patriarch Varnava, which triggered negative reactions from the Jewish public. However, the overall attitude of the Jewish community to the activity of Patriarch Varnava remained positive, which was obvious during his sudden death in July 1937 during the great Concordat crisis.
Keywords:
Kraljevina Jugoslavija - religija / Kraljevina Jugoslavija - Jevreji / Kraljevina Jugoslavija - crkva / Kingdom of Yugoslavia - religion / Kingdom of Yugoslavia - Jews / Kingdom of Yugoslavia - church
Source:
Istorija 20. veka: časopis Instituta za savremenu istoriju, 2009, 27, 2, 67-78
Publisher:
Beograd : Institut za savremenu istoriju
Funding / projects: