Pljačka umetničkog i kulturnog blaga Srbije u Drugom svetskom ratu i problemi njegove restitucije: nekoliko fragmenata
The plunder of Serbia's artistic and cultural riches in World War II and the problem of restitution: several fragments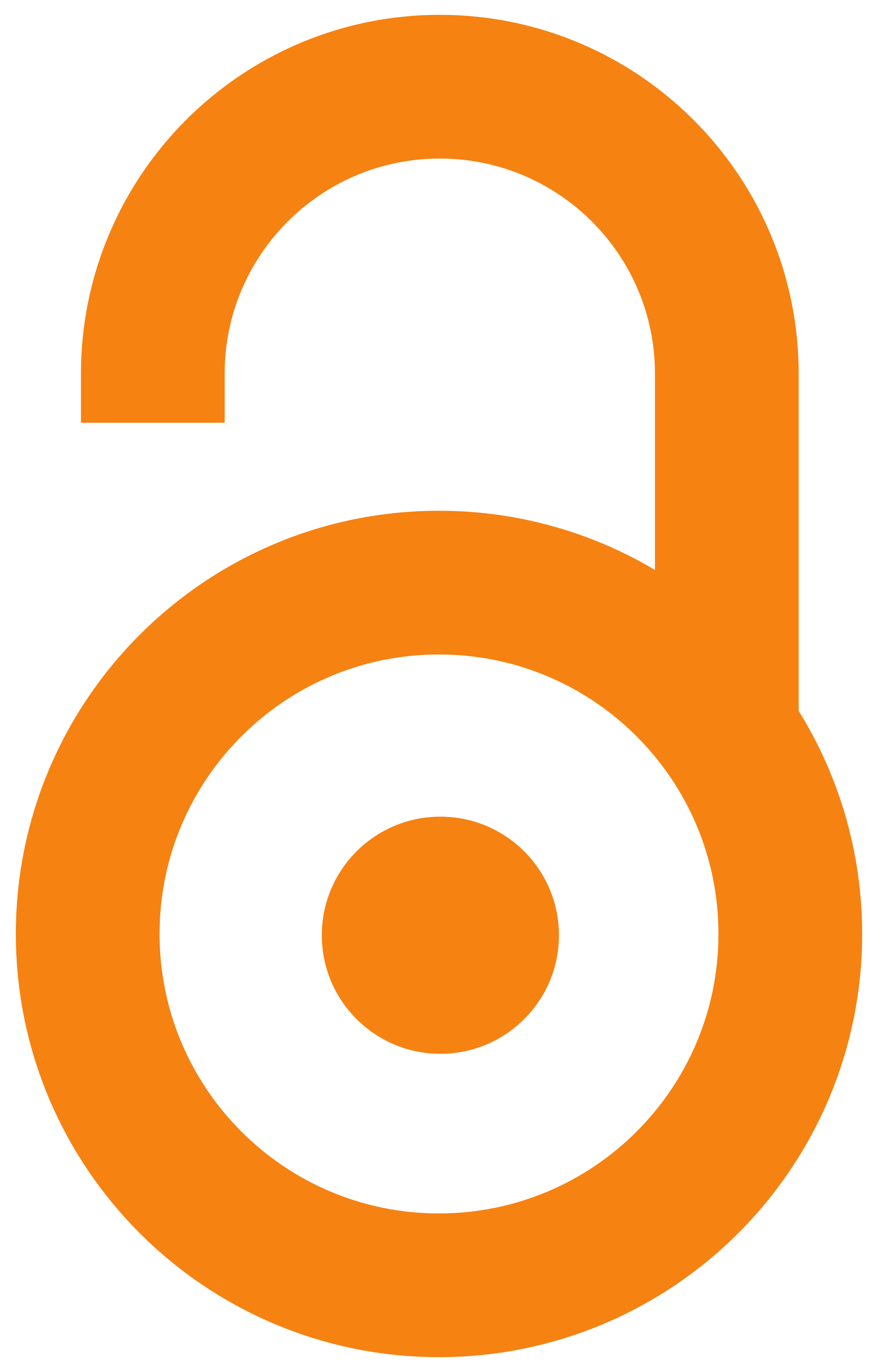 2001
Article (Published version)

Abstract
Prilog је posvećen delovanju Eisatzstab Reichsleiter Rosenberg fur Sudost u Beogradu 1943-1944. godine, koje se svodilo na pljačku kultumog i umetničkog blаgа, pre svega onog koje је pripadalo Jevrejima u Srbiji. Drugi deo rada bavi se problemom pronalaženja i restitucije kulturnog i umetničkog blаgа odnesenog iz Jugoslavije tokom Drugog svetskog rata.
Based on scarce documents that have been preserved in the Bundesarchiv in Berlin, the author examines the activity of the Einsatzab Reichsleiter Rosenberg (ERR) during World War II in Serbia, particularly in Belgrade. The task of these "special purpose headquarters" was looting Jewish property, and "collecting" works of cultural, artistic, or scientific value, which together with the property stolen in other occupied European countries transported to the many secrets repositories in the Third Reich, but also ended up in the private collections of powerful Nazi leaders. The available documents refer only to the period 1943-44 i.e., the final phase of ERR activity of this type in Serbia. The second part of the contribution deals with the poorly organized and slow actions undertaken by the new Yugoslav government after the war to achieve the restitution of the stolen valuables from the zones under Western occupation in Germany. The Yugoslav documents show only an inkling of the acti
...
vity on the part of the most prominent figure in this respect, Ante (Mate) Topic Mimara.
Keywords:
pljačka - nacizam / kulturno blago Srbije - pljačka / restitucija - Srbija / plunder - Nazism / cultural treasure of Serbia - plunder / restitution - Serbia
Source:
Istorija 20. veka: časopis Instituta za savremenu istoriju, 2001, 19, 1, 65-78
Publisher:
Beograd : Institut za savremenu istoriju