Odlazak jevrejskih izbeglica - žrtava Holokausta iz evropskih zemalja za Palestinu preko teritorije Jugoslavije 1946-1947. godine
Departure of Jewish refugies - Holocaust victims from European countries to Palestina through the territory of Yugoslavia in 1946-1947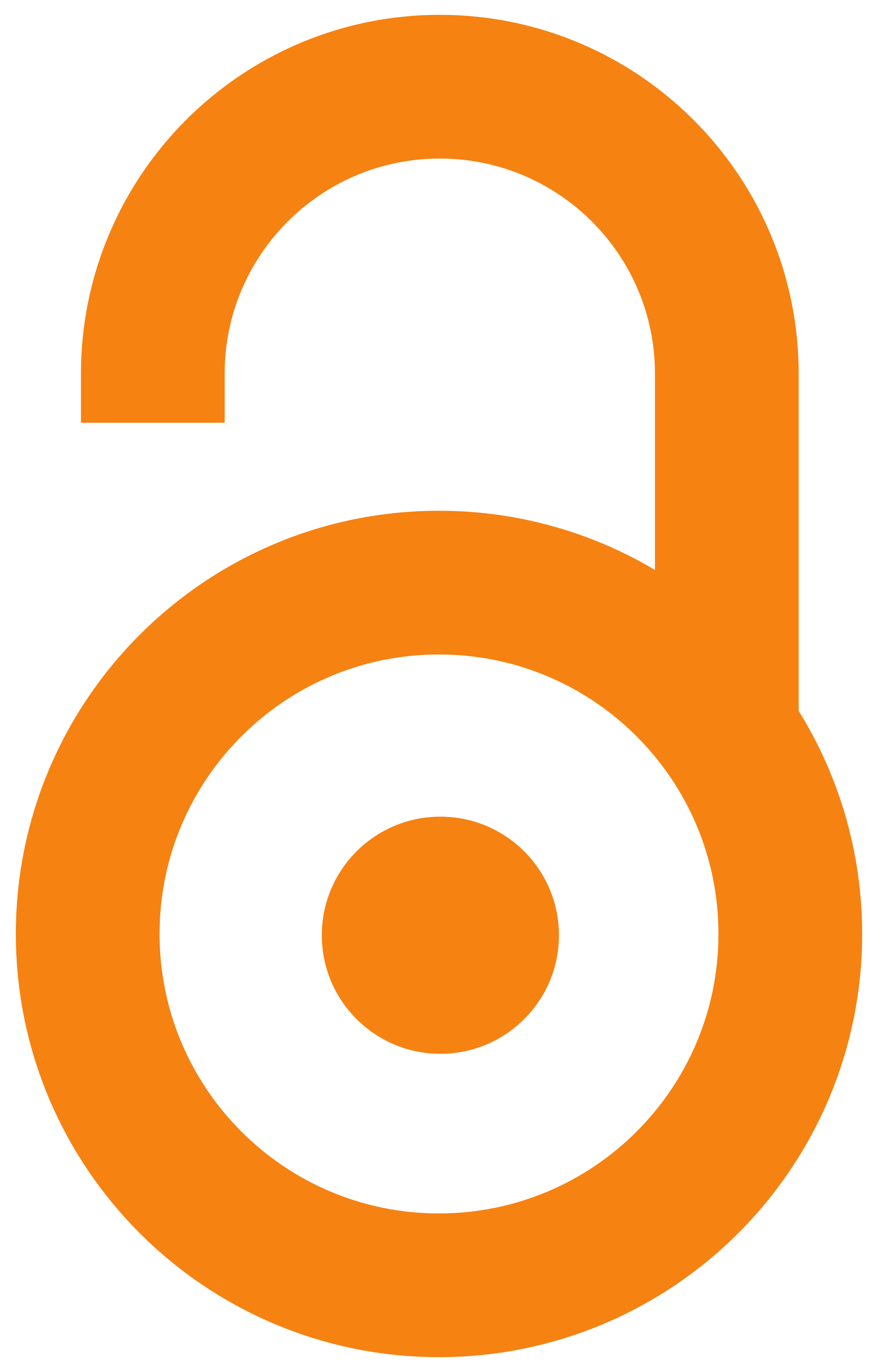 2006
Article (Published version)

Abstract
Na osnovu nekoliko novih, do sada nekorišćenih dokumenata, kao i relevantne postojeće literature, izvršili smo, u meri u kojoj je to bilo moguće, rekonstrukciju iseljavanja jevrejskih ratnih izbeglica iz Evrope u Palestinu, preko teritorije Jugoslavije, u periodu 1946-1947. godine.
After World War II, the freed war prisoners were free to decide whether they were to be repatriated to their homelands, stay in the country where they were at the time of liberation, or move to another country. A number of Jewish military war prisoners and most civilian refugees - the Holocaust victims - decided to move to Palestina. Since Palestina was under the British mandate at the time, and the British had imposed a very restrictive immigration quote of 1,500 Jew immigrants a month, it was obvious that any additional immigration could be realized by illegal means only. The World Jewish Congress representatives addressed, among others, the Government of Yugoslavia asking them to help with organizing illegal transports to Palestina. Yugoslav authorities stood by, firstly in public and tacitly afterward, since international politics started to be more and more complicated. Namely, Yugoslavia itself was, at the moment so critical for Jewish refugees, in collision with England over th
...
e Trieste territory status. Nevertheless, in cooperation with Yugoslav and Jewish officials, a solution to that problem was found so that Yugoslav territory was used as a transit route and Yugoslav Adriatic ports as boarding ports for boats carrying numerous Jewish refugees to the desired destination - Palestina.
Keywords:
jevrejske izbeglice - Jugoslavija / iseljavanje - Palestina / Jewish refugees - Yugoslavia / emigration - Palestina
Source:
Tokovi istorije, 2006, 3, 141-152
Publisher:
Beograd : Institut za noviju istoriju Srbije
Note:
Članak je nastao u okviru projekta Instututa za noviju istoriju Srbije "Srbija i Jugoslavija - država, društvo, politika" (the article was created within the project of the Institute for Recent History of Serbia "Serbia and Yugoslavia - State, Society, Politics").