Sudbina arhiva jevrejskih opština u toku Drugog svetskog rata - tragom matičnih knjiga
The fate of the archives of Jewish communities during the second world war - following the lead of the registry books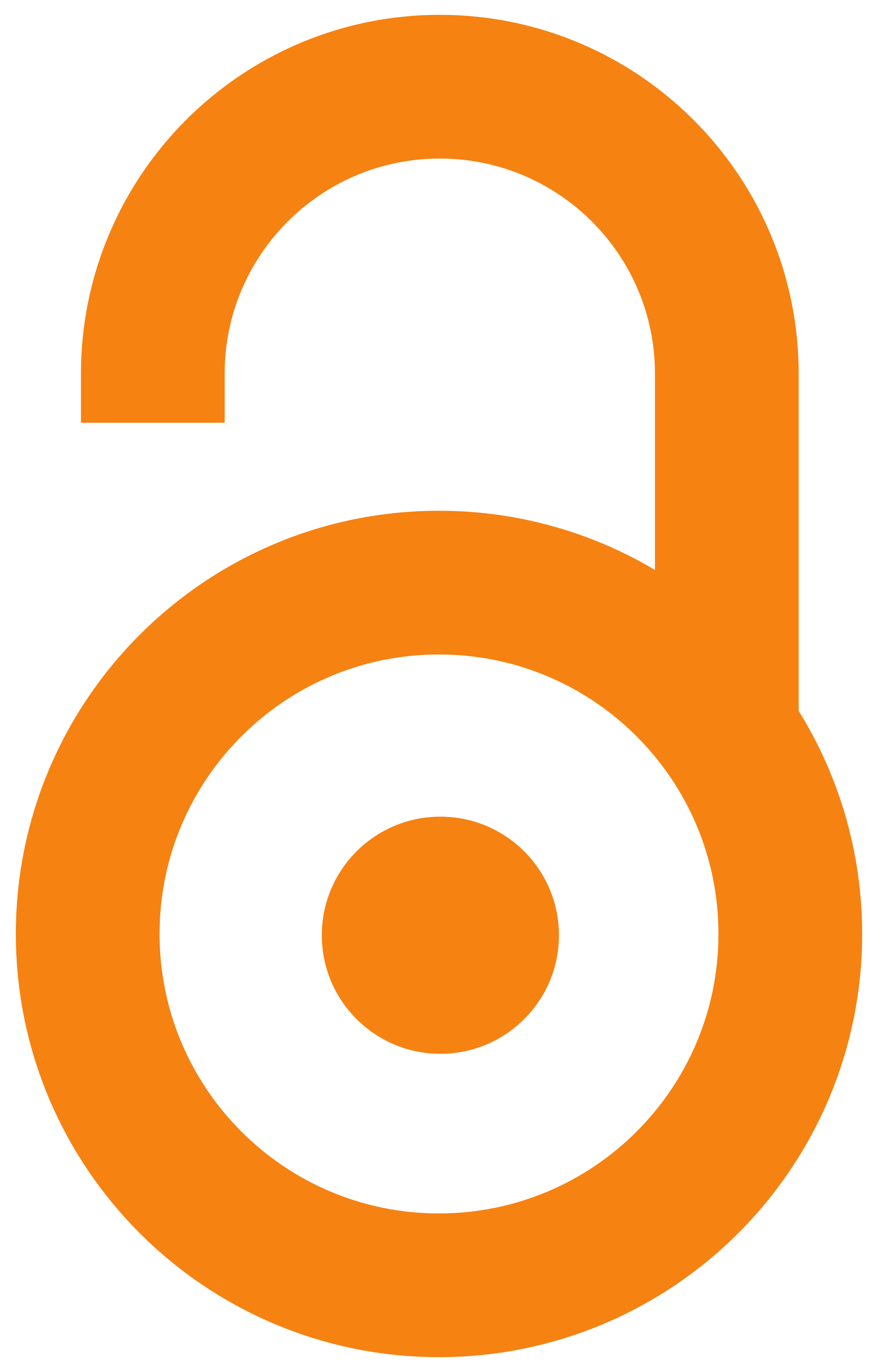 2022
Article (Published version)

Abstract
Početni pljačkaški rasizam Nezavisne Države Hrvatske koji je ubrzo rezultirao gotovo potpunim istrebljenjem jevrejske zajednice praćen je veoma studioznim prikupljanjem arhiva jevrejskih opština i njihovim prebacivanjem u Zagreb. Ove arhive prebačene u, najpre, zagrebački Nadrabinat, odnosno Jevrejsku opštinu Zagreb, a kasnije najverovatnije zagrebački Kaptol, prema postojećoj korespondenciji u potpunosti su sačuvane. Nažalost, posle rata izvršen je povrat samo matičnih knjiga, a sva ostala arhiva, kao i predmeti iz sinagoga, nestala je bez traga. U radu se prati put ovih arhiva od momenta popisivanja, preko premeštanja u Zagreb do povrata u prvobitna mesta nastanka ili nadležne arhive nakon oslobođenja.
The documents presented in this paper point to the conclusion that the archives of Jewish communities, and probably also the inventories of synagogues, were not primarily destroyed by the Ustasha regime. There are certainly some exceptions and the archives and inventory of Jewish communities and synagogues in some cities were immediately destroyed at the very beginning of the war. A written trace of the further fate of non-destroyed material exists only for register books and, partially, other archival material. The eventual discovery of the post-war handover documentation (if it exists at all) could perhaps shed light on the fate of the rest of the archival material, as well as the liturgical objects.
Keywords:
jevrejske matične knjige / Jevreji - Nezavisna država Hrvatska / Holokaust / Jewish registers / Jews - Independent State Croatia / Holocaust
Source:
Spomenica Istorijskog arhiva "Srem", 2022, 21, 215-231
Publisher:
Sremska Mitrovica : Istorijski arhiv "Srem"
Note:
Ovaj rad je nagrađen 2020. godine na Književnom konkursu Saveza jevrejskih opština Srbije od strane žirija u sastavu dr Milan Ristović, književni kritičar Bogdan A. Popović i književnik i profesor Filip David (this article was awarded in 2020 at the Literary Competition of the Association of Jewish Communities of Serbia).