Prilog istoriji Jevreja u Inđiji i okolnim naseljima
A contribution to the history of the Jews in Inđija and the surrounding settlements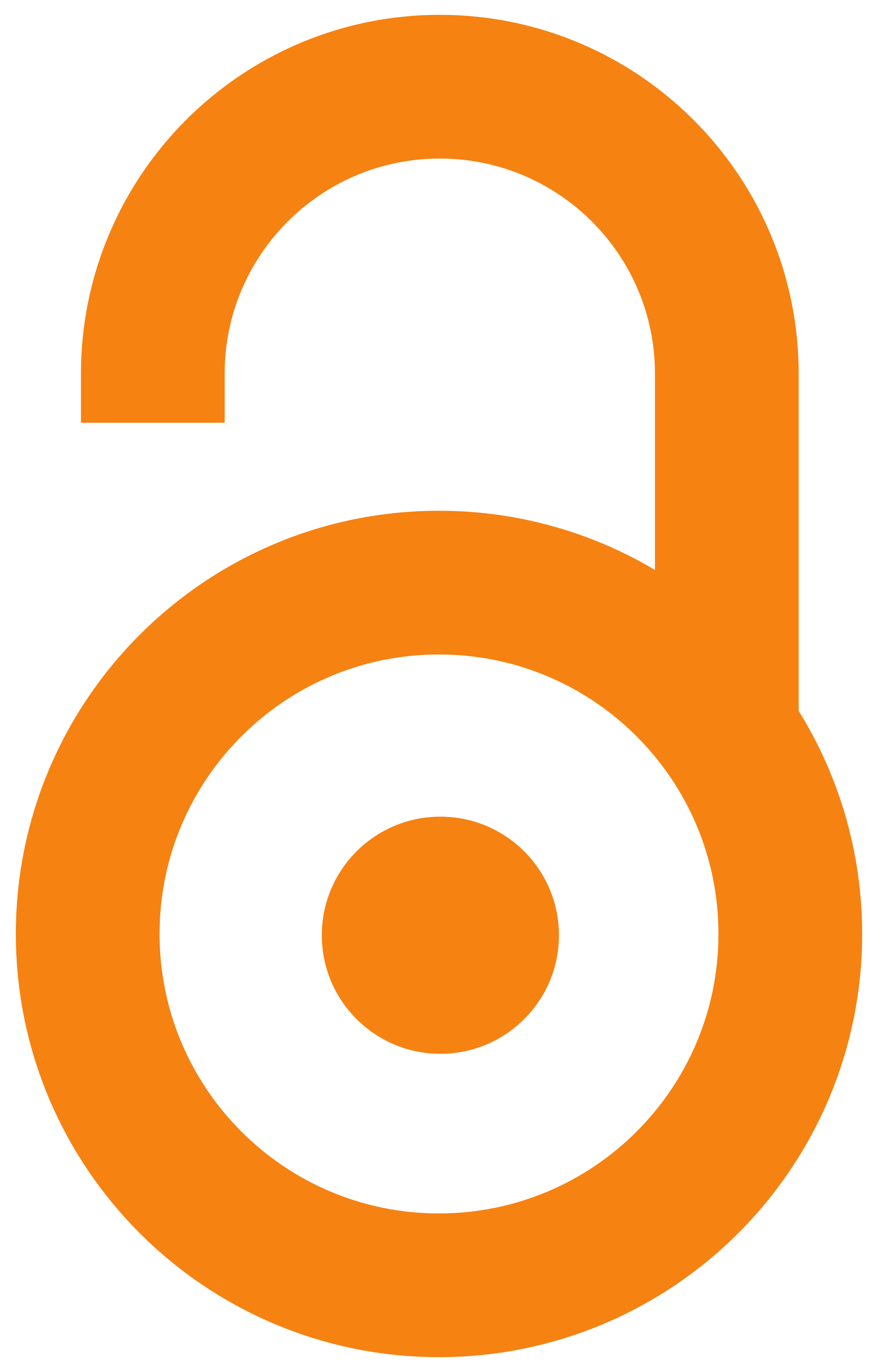 2022
Article (Published version)

Abstract
"Inđija je danas sedište istoimene opštine koju čine mesta Inđija, Beška, Jarkovci, Krčedin, Ljukovo, Maradik, Novi Karlovci, Novi Slankamen, Slankamenački Vinogradi, Stari Slankamen i Čortanovci. U prošlosti je ova teritorija bila administrativno podeljena između dva rabinata (jevrejske opštine): Inđija i Maradik su pripadali Rumskom rabinatu, dok su preostala mesta pripadala Zemunskom rabinatu. Prvi pomen Jevreja na ovom području potiče iz 1704. godine kada je petrovaradinski podanik Jevrejin Jakob Lebl jula te godine u Starom Slankamenu platio tridesetninu i zemaljski namet za svoju robu. Nakon toga, Jevreje sporadično možemo pratiti kroz razna dokumenta, da bi tek uvođenjem matičnih knjiga sredinom 19. veka imali preciznije podatke o njima. Najstariji poznati podatak o Jevrejinu naseljenom na ovom području, potiče iz 1798. godine iz fonda Zemunski magistrat (Istorijski arhiv Beograda). Tada je zabeleženo da Jevrejin Josip Kreudel naseljen u Beški planira da se preseli u Novi Sad
...
, zbog čega se potražuje izmirenje njegovih dugova trgovkinji Tereziji Herzlin..."
"Inđija is today the head office of the municipality of the same name, which consists of the settlements of Inđija, Beška, Jarkovci, Krčedin, Ljukovo, Maradik, Novi Karlovci, Novi Slankamen, Slankamenački Vinogradi, Stari Slankamen and Čortanovci. In the past, this territory was administratively divided between two rabbinates (Jewish communities): Indjija and Maradik belonged to the Ruma Rabbinate, while the remaining places belonged to the Zemun Rabbinate. The first mention of Jews in this area dates back to 1704, when the Jew Jakob Lebl, a citizen of Petrovaradin, paid the thirtieth and land tax for his goods in Stari Slankamen in July of that year. After that, Jews can be traced sporadically through various documents, and only with the introduction of registers in the middle of the 19th century would they have more precise information about them. The oldest known information about Jews living in this area comes from 1798 from the fund of the Zemun Magistrate (Historical Archive of
...
Belgrade). At that time, it was recorded that Josip Kreudel, a Jew living in Beška, was planning to move to Novi Sad, which is why the settlement of his debts to the merchant Terezia Herzlin was demanded..."
Keywords:
Jevreji - Inđija / Jews - Inđija (Serbia)
Source:
Godišnjak Zavičajnog društva "Stara Beška", 2022, 5, 154-171
Publisher:
Beška : Zavičajno društvo "Stara Beška"