Jevrejski umjetnici iz Bosne i Hercegovine
Jewish artists from Bosnia and Herzegovina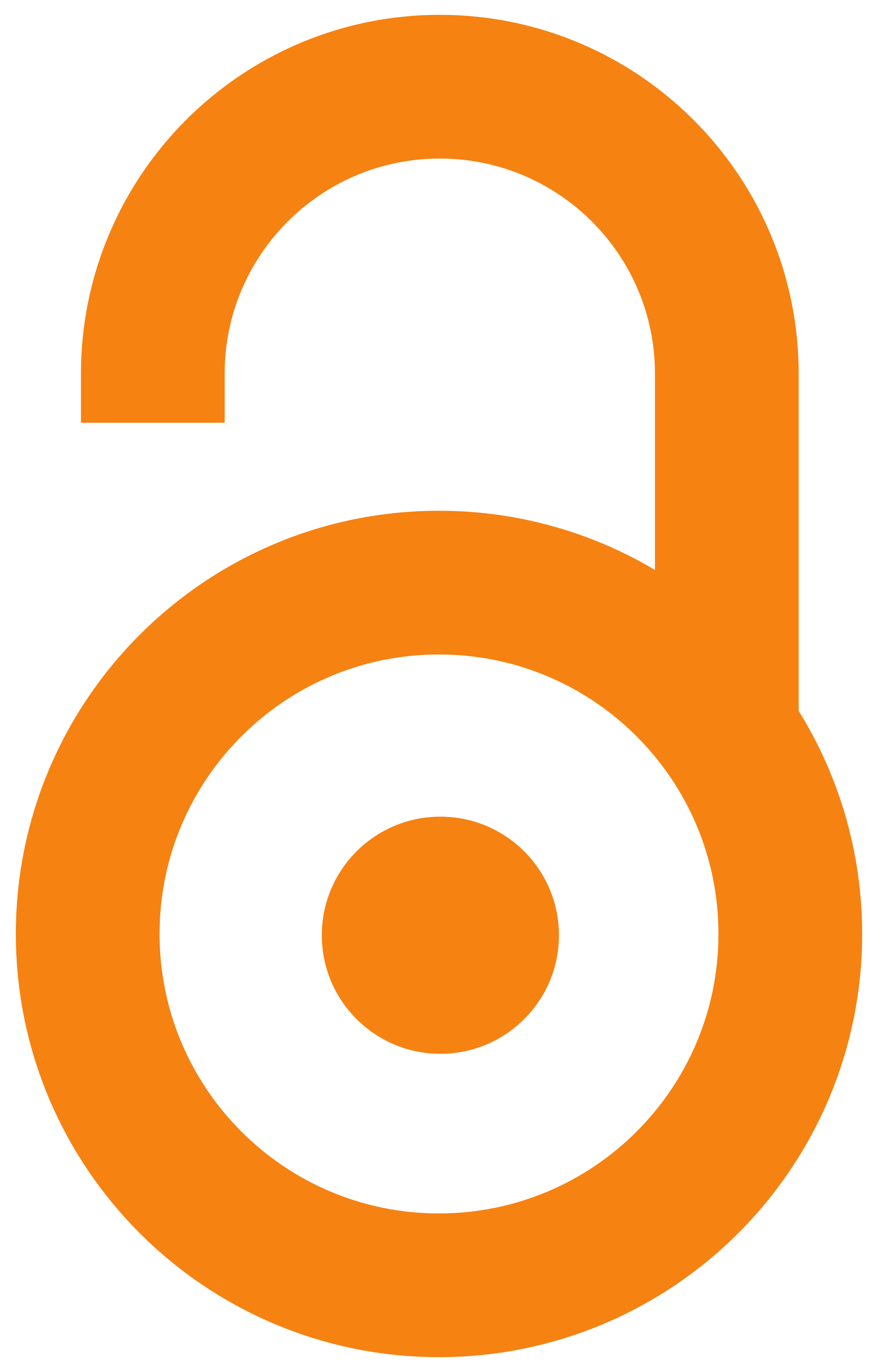 1997
Book (Published version)

Abstract
Kada je riječ o jevrejskim umjetnicima u Bosni i Hercegovini (uglavnom se radi o Sefardima), prvo se postavlja pitanje njihovog relativno kasnijeg uključivanja u tokove BiH moderne umjetnosti. Problem je zanimljiviji ako znamo da se radi o urbanoj populaciji par excellence, koja je u Bosnu i Hercegovinu stigla pravo iz zlatnog doba španske multikulturalne zajednice, obilježenog vrhunskim dostignućima židovsko-kršćanske-islamske simbioze: ova je prije više od pet stojeća došla pod udar "etničkoq čišćenja" katoličkih kraljeva Izabele i Ferdinanda, što je rezultiralo izgonom pripadnika judaizma i islama iz nekada multireligiozne Španije. Sefardi su u svom prtljagu donijeli u Sarajevo i jedno remek djelo jevrejske i svjetske umjetnosti - nadaleko čuvenu Hagadu (koja i danas služi kao inspiracija našem izlagaču Jaši Bararonu). A svakako su spadali u onaj kulturniji i obrazovaniji sloj veoma šarolikog bosanskohercegovačkog društva. Pa ipak, prvi pomen jednog umjetnika Jevreja našli smo u bi
...
ografiji Vilka Šefera koji je zapisao da su on, Boro Petrović i Danijel Kabiljo Danilus imali zajednički atelje u jednoj staroj bosanskoj kući u Sarajevu, još 1914. godine. Nedavno je Jevrejska opština u Sarajevu pronašla i otkupila Danilusovu "Mrtvu prirodu" iz 1913., čime se učešće Jevreja u umjetnosti Bosne i Hercegovine pomjera za više od jedne decenije unatrag, pa zahvaljujući tome i naša izložba po prvi put obuhvata vremenski raspon od punih devet decenija (1913-2003).
Jewish artists in Bosnia and Herzegovina (mainly Sephardim) joined the flow of BiH modern art relatively late. The problem is more interesting if we know that it is an urban population par excellence, which come in Bosnia and Herzegovina straight from the golden age of the Spanish multicultural community, marked by the supreme achievements of the Jewish-Christian-Islamic symbiosis: this came under attack more than five years ago ethnic cleansing" of the Catholic kings Isabella and Ferdinand, which resulted in the expulsion of members of Judaism and Islam from the once multi-religious Spain. In their luggage, the Sephardim also brought a masterpiece of Jewish and world art to Sarajevo - the widely famous Haggadah (which still serves as an inspiration to our exhibitor Jaša Bararon). And they certainly belonged to the more cultured and educated part of the very colorful Bosnian society. And yet, we found the first mention of a Jewish artist in the biography of Vilko Šefer, who wrote that
...
he, Boro Petrović, and Danijel Kabiljo Danilus shared a studio in an old Bosnian house in Sarajevo, as early as 1914. Recently, the Jewish Community in Sarajevo found and bought Danilus' "Dead nature" from 1913, which moves the participation of Jews in the art of Bosnia and Herzegovina back by more than a decade, and thanks to this, our exhibition for the first time covers a time span of nine-decade (1913-2003).
Keywords:
umetnici, jevrejski - Bosna i hercegovina / artists, Jewish - Bosnia and Herzegovina
Source:
1997, 1-40
Publisher:
Sarajevo : La Benevolencija
Note:
Katalog izložbe "Jevrejski umjetnici iz Bosne i Hercegovine", Sarajevo, 28. oktobar 1997, postavljene u Galeriji Novi hram (catalog of the exhibition "Jewish Artists from Bosnia and Herzegovina", Sarajevo, October 28, 1997, set up in the New Temple Gallery).