Hekeida: list za književnost, umetnost i kulturu [posebno izdanje]
Hekeida: Journal for literature, art and culture [special edition]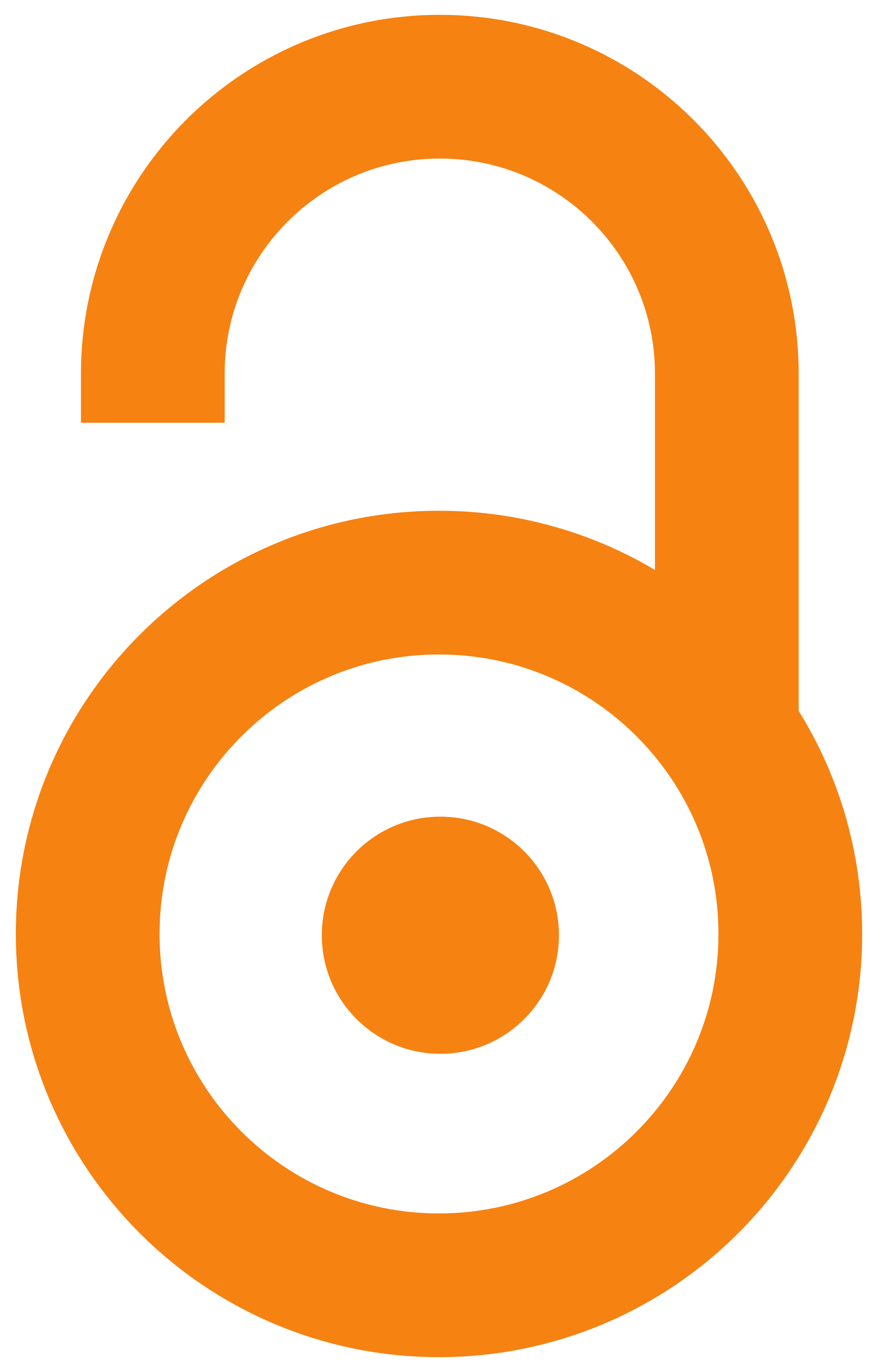 2005
Other (Published version)

Abstract
Časopis za književnost, umetnost i kulturu "Hekeida", koji je izlazio u Kikindi, u broju 5 iz 2005. godine, u celini je bio posvećen istoriji kikindskih Jevreja, ali i opštim jevrejskim temama. U ovom broju čitamo o kikindskim Jevrejima; poimeničnu listu sa zanimanjem, mestom, datumom rođenja i smrti za svakog ubijenog nalazimo u članku "Kikindski Jevreji žrtve fašističkog terora"; čitamo i o Jevrejima iz Mokrina, nekadašnjeg sela, a danas kikindskog naselja; tu je i članak o poznatim kikindskim Jevrejima. "Hekeida" u ovom broju daje i opšte informacije u članku "Jevrejski običaji - život i praznici"; kao i tekst rabina Isaka Asiela "Jamim Noraim - Strašni dani". Na kraju je kratak tekst dao bivši predsednik Jevrejske opštine Kikinda Zdenko Levi o "Sporazumu o partnerstvu" između Kikinde i izraelskog grada Nazaret Ilita (Gornji Nazaret).Kikinda : Književno udruženje : Narodna biblioteka "Jovan Popović"
The magazine for literature, art, and culture "Hekeida", which was published in Kikinda, in issue 5 from 2005, was entirely devoted to the history of the Jews of Kikinda, but also to general Jewish topics. In this issue we read about the Jews of Kikinda; we find the name list with the occupation, place, and date of birth and death for each murdered person in the article "Kikinda Jews victims of fascist terror"; we also read about the Jews from Mokrin, a former village, and today a Kikinda settlement; there is also an article about famous Kikinda Jews. "Hekeida" in this issue also provides general information in the article "Jewish customs - life and holidays"; as well as Rabbi Isaac Asiel's text "Yamim Noraim - Terrible Days". In the end, a short text was given by the former president of the Jewish community of Kikinda, Zdenko Levi, about the "Partnership Agreement" between Kikinda and the Israeli city of Nazareth Illit (Upper Nazareth).
Keywords:
Jevreji - Kikinda / Jews - Kikinda / običaji, jevrejski / customs, Jewish / Jamim Noraim (Strašni dani) / Yamim Noraim
Source:
2005, 5, 1-28
Publisher:
Kikinda : Književno udruženje Kikinda : Narodna biblioteka "Jovan Popović"
Note:
Ovaj broj Hekeide posvećen je kikindskim Jevrejima, kao i kulturi i religiji jevrejskog naroda (this issue of the "Hekeida", a magazine for literature, art and culture is dedicated to the Jews of Kikinda and to Jewish culture and religion in general).