Hagada: od iluminacije do ilustracije Beograd, 27. januar - 10. februar 2008.
Haggadah: from illumination to illustration Belgrade, January 27 - February 10, 2008.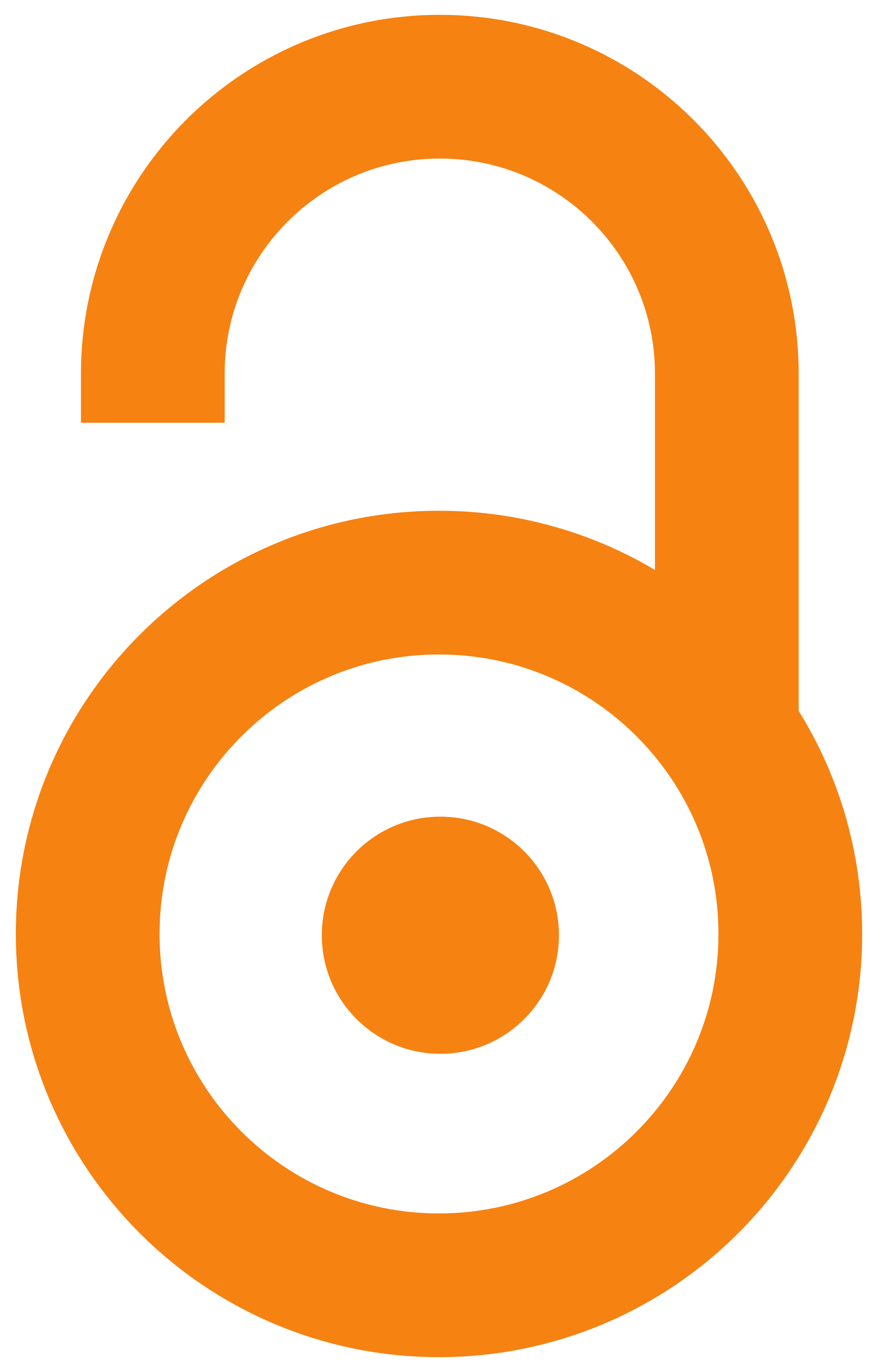 2008
Other (Published version)

Abstract
"Ne gradi sebi lika rezana niti kakve slike od onoga što je gore na nebu, ni dolje na zemlji, ni u vodi ispod zemlje. Nemoj im se klanjati niti im služiti... " (Izlazak, 20, 4-5). Doslovno tumačenje Druge božije zapovesti navodi na pomisao o apsolutnoj zabrani figuralnih predstava u jevrejskoj umetnosti. Takvu zabludu negira postojanje jevrejskih umetničkih spomenika i likovnih prikaza od antičkog vremena pa sve do današnjih dana, na kojima se, i pored zabrane nametnute verskim propisom, pojavljuje figuralna tematika. Jevrejska vizuelna umetnost seže još od biblijskog Bezalela, graditelja šatora sa zavetnim kovčegom. Posebno mesto u korištenju likovnih prikaza našlo se u sadržaju Hagade, obredne knjige koja se čita za jevrejski praznik Pesah i sadrži kazivanje i predstavlja skup biblijskih odeljaka, molitvi, himni, rabinske literature, a pre svega priča o izlasku Jevreja iz egipatskog ropstva u 13. veku pre n. e. Pošto je pashalna Hagada korišćena isključivo za kućni obred, kao lični p
...
redmet, nije bila strogo podvrgnuta zabrani figuralnih prikaza poput drugih sinagogalnih kodeksa. Najstariji iluminirani primerak, nađen u fragmentima, nalazio se u Kairskoj Genizi (geniza - spremište hebrejskih svetih rukopisa koji se zbog pohabanosti više ne koriste) i oslikava deo pashalnog obreda - beskvasni hleb i gorke trave. Od tog vremena tradicija ukrašavanja pashalne Hagade doživela je veliku ekspanziju, naročito otkrićem štampe, koja ne jenjava do današnjih dana. Ovaj katalog-knjiga upoznaje nas sa brojnim Hagadama, uz prikaze i pojedinih bogatih crteža iz njihovog sadržaja.
A literal interpretation of God's second commandment brings to the thought of an absolute ban on figural representations in Jewish art. Such a misconception is negated by the existence of Jewish artistic monuments and pictorial representations from ancient times to the present day, on which, despite the prohibition imposed by religious regulations, figural themes appear. Jewish visual art dates back to the biblical Bezalel, the tent builder with the Ark of the Covenant. A special place in the use of pictorial representations was found in the content of the Haggadah, a ritual book that is read for the Jewish holiday Pesach and contains narration and represents a collection of biblical passages, prayers, hymns, rabbinical literature, and above all the story of the Jews' escape from Egyptian slavery in the 13th century BC. Since the Passover Haggadah was used exclusively for domestic ritual, as a personal item, it was not strictly subject to the prohibition of figural representations like
...
other synagogal codes. The oldest illuminated copy, found in fragments, was in the Cairo Geniza (a geniza - a storeroom of Hebrew sacred manuscripts that are no longer used) and depicts part of the Passover ritual - unleavened bread and bitter herbs. Since that time, the tradition of decorating the Passover Haggadah has experienced a great expansion, especially with the discovery of the press, which continues to this day. This catalogue book introduces us to numerous Haggadahs, along with illustrations and some rich drawings from their contents.
Keywords:
Iluminacije - Hagada - izložbeni katalozi / Illuminations - Haggadah - exhibition catalogs / Hagada / Haggadah
Source:
2008, 1-36
Publisher:
Beograd : Filozofski fakultet : Jevrejski istorijski muzej
Note:
Na nasl. str.: Radionica Jevrejska umetnost i tradicija (on the front page: Jewish Art and Tradition Workshop).