Izvorna građa o Jevrejima u fondovima i zbirkama Arhiva Bosne i Hercegovine
Original material about Jews in the funds and collections of the Archives of Bosnia and Herzegovina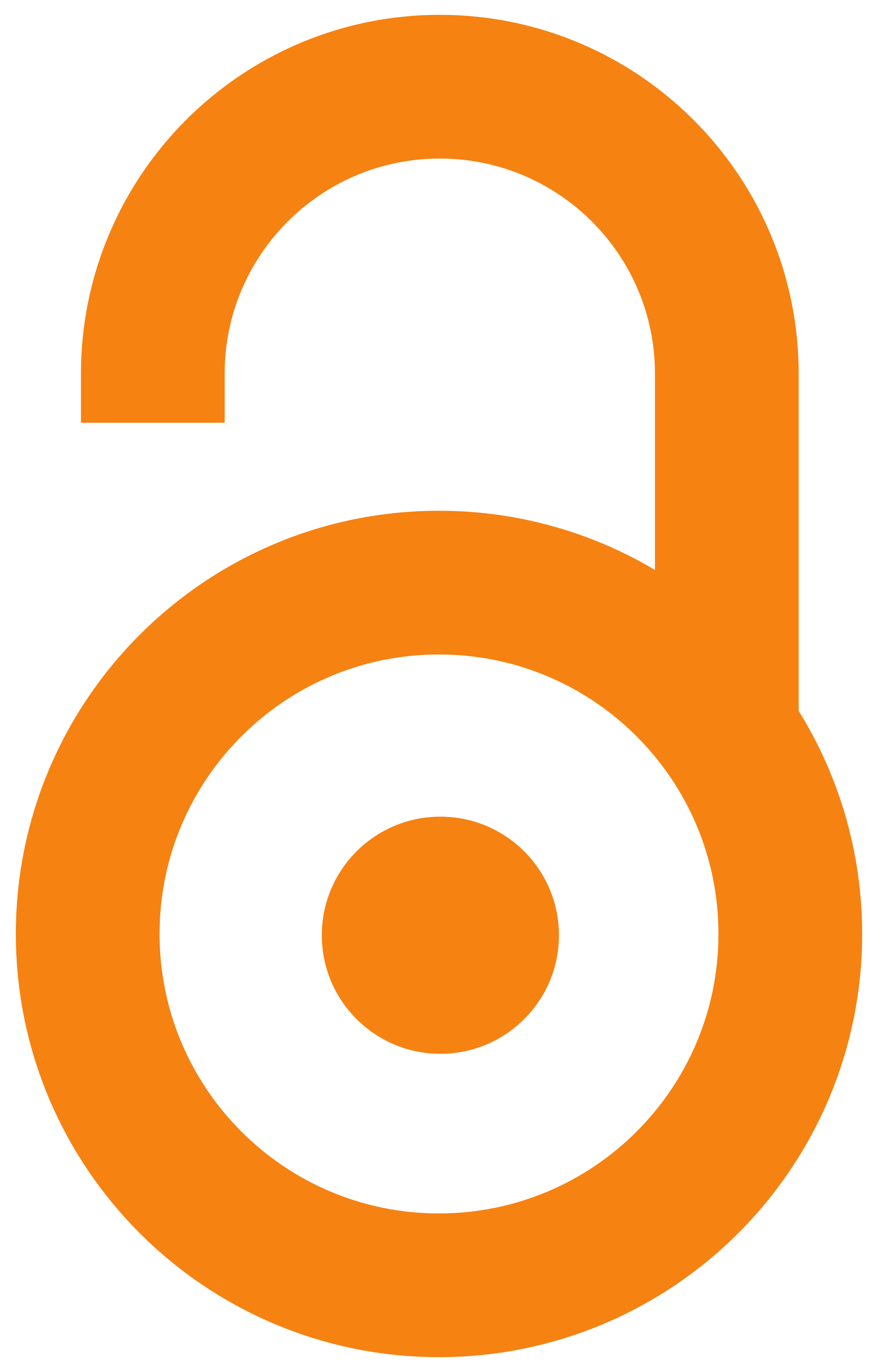 1993
Article (Published version)

Abstract
U cjelokupnom opusu bogate višestoljetne kultume baštine bosansko-hercegovačkih i posebno sarajevskih Jevreja, osobitu vrijednost ima arhivska građa. Za naučno sagledavanje, osvjetljavanje i šire proučavanje društvenog, ekonomskog, duhovnog i političkog života Jevreja u Bosni i Hercegovini, napose u Sarajevu, nezaobilazan izvor i veliki značaj ima tematski raznorodna i sadržajno raznolika arhivska građa u fondovima i zbirkama Arhiva Bosne i Hercegovine. Građa obuhvata razdoblje od blizu jednog i po stoljeća, tačnije od 1850. do 1991. godine, istorijsko doba i prostor epohalnih događanja na razmeđi vijekova, carstava i svjetova. Ovo vrijedno arhivsko blago koje se nalazi u depoima Arhiva Bosne i Hercegovine svojim značajem prevazilazi okvire prostora i vremena svog nastanka i često ide daleko izvan lokalnih i državnih granica i mnogo šire od naslova na koje je upućeno. Arhivska građa o kojoj ovdje govorimo je uglavnom arhivistički sređena i dostupna istraživačima, ali nažalost, još uvij
...
ek sva nije i stručno obrađena, što otežava i usporava rad njenim korisnicima, pogotovo mlađim istraživačima i amaterima.
In the entire oeuvre of the rich centuries-old culture of the heritage of the Jews of Bosnia and Herzegovina and especially Sarajevo, archival material has a special value. For the scientific observation and wider study of the social, economic, religious and political life of Jews in Bosnia and Herzegovina, especially in Sarajevo, the thematically diverse and content-varied archival materials in the funds and collections of the Archives of Bosnia and Herzegovina are the indispensable source and of great importance. The material covers a period of nearly one and a half centuries, more precisely from 1850 to 1991, a historical era and the space of epochal events at the crossroads of centuries, empires and worlds. This valuable archival treasure found in the depots of the Archives of Bosnia and Herzegovina transcends the boundaries of space and time of its creation and often goes far beyond local and national borders and much wider than the title to which it is addressed. The archival mat
...
erial we are talking about here is mostly archivally organized and available to researchers, but unfortunately, not all of it has been professionally processed, which makes it difficult and slows down the work of its users, especially younger researchers and amateurs.
Keywords:
Jevreji - arhivska građa - Arhiv Bosne i Hercegovine / Jews - archival material - Archive of Bosnia and Herzegovina
Source:
Glasnik Arhiva i Društva arhivskih radnika Bosne i Hercegovine, 1993, 32, 53-62
Publisher:
Sarajevo : Arhivističko udruženje Bosne i Hercegovine AUBiH