Brak po halahi: jevrejski običaji i tradicionalna shvatanja o braku
Marriage under halaha: Jewish customs and traditional opinions about marriage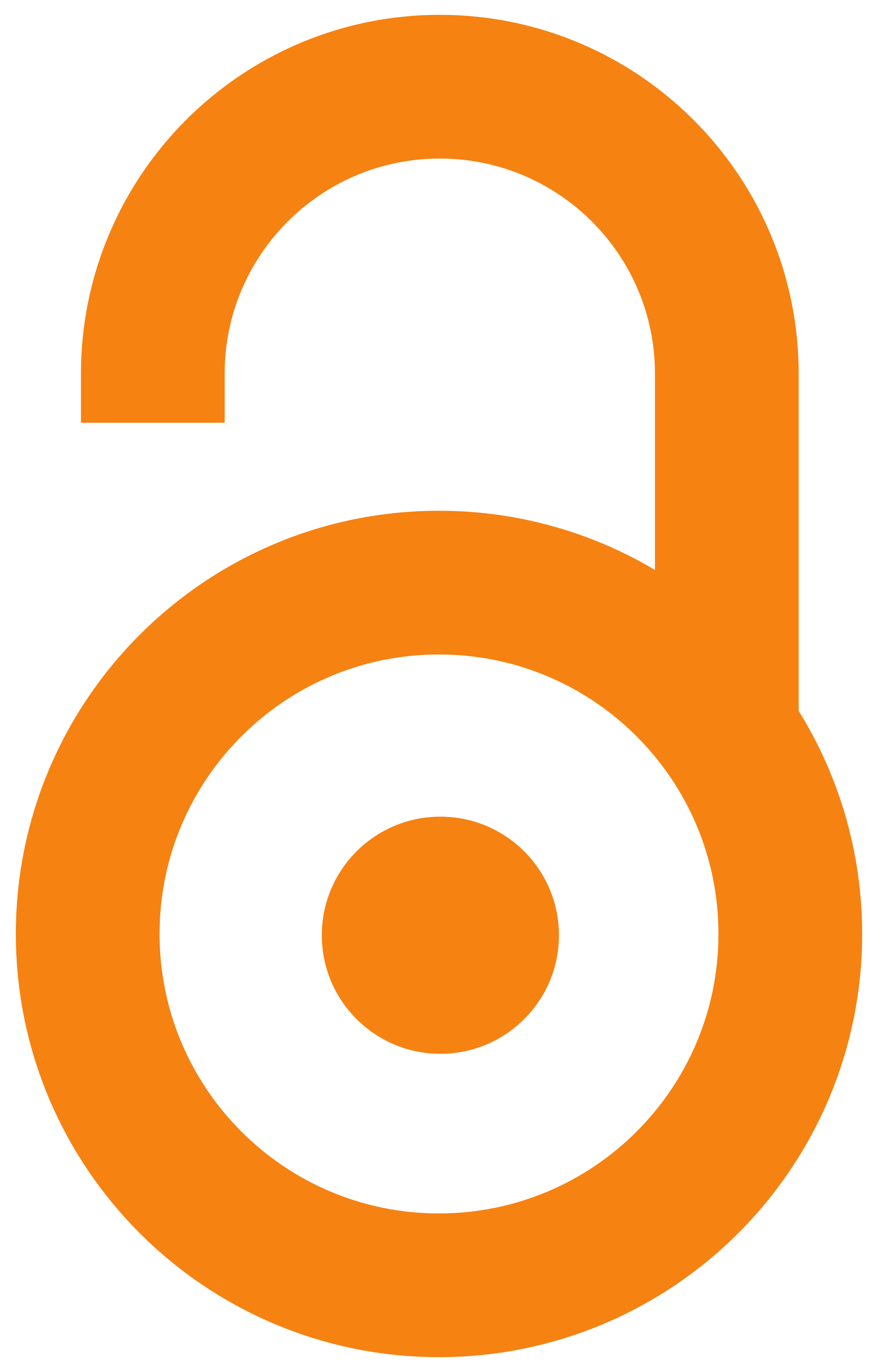 2003
Article (Published version)

Abstract
Jevrejski narod je karakterističan po tome što u potpunosti identifikuje versku i nacionalnu pripadnost. Biti Jevrejin u etničkom, znači pripadati judaizmu u religijskom smislu. Ovaj rad je posvećen jednom od najvažnijih segmenata jevrejskog tradicionalnog života - braku - koji je, kao i sve drugo u jevrejskom tradicionalnom društvu, regulisan određenim verskim pravilima. Ta pravila su u hebrejskom jeziku označena posebnim terminom - halaha (pravilo). Na toj osnovi, prikazana su i objašnjena opštevažeća shvatanja o braku, običaji vezani za izbor partnera i zasnivanje bračne zajednice kod Jevreja.
The Jewish people are characteristic for full identification of religious and national. Being a Jew in the ethnic means belonging to Judaism in the religious sense. This work is dedicated to one of the most important segments of Jewish traditional life - matrimony - which, as well as everything else in Jewish traditional society, is regulated by certain religious rules. These rules are marked by a special term - halaha (rule Hebrew) in the Hebrew language. On this basis, we have shown and explained the widely accepted opinions about marriage, customs concerned with the choice of a partner and the beginning of matrimony among the Jews.
Keywords:
Brak - Jevreji / Marriage - Jews
Source:
Museum, 2003, 4, 281-309
Note:
Separat - P. o.: Museum : godišnjak Narodnog muzeja u Šapcu ; 4, 2003.