O nekim pitanjima italijanske okupacije Jugoslavije: odnos prema slovenskim narodima i Jevrejima 1941–1943.
On Some Questions of the Italian Occupation of Yugoslavia: Relations to Slavs and Jews, 1941-1943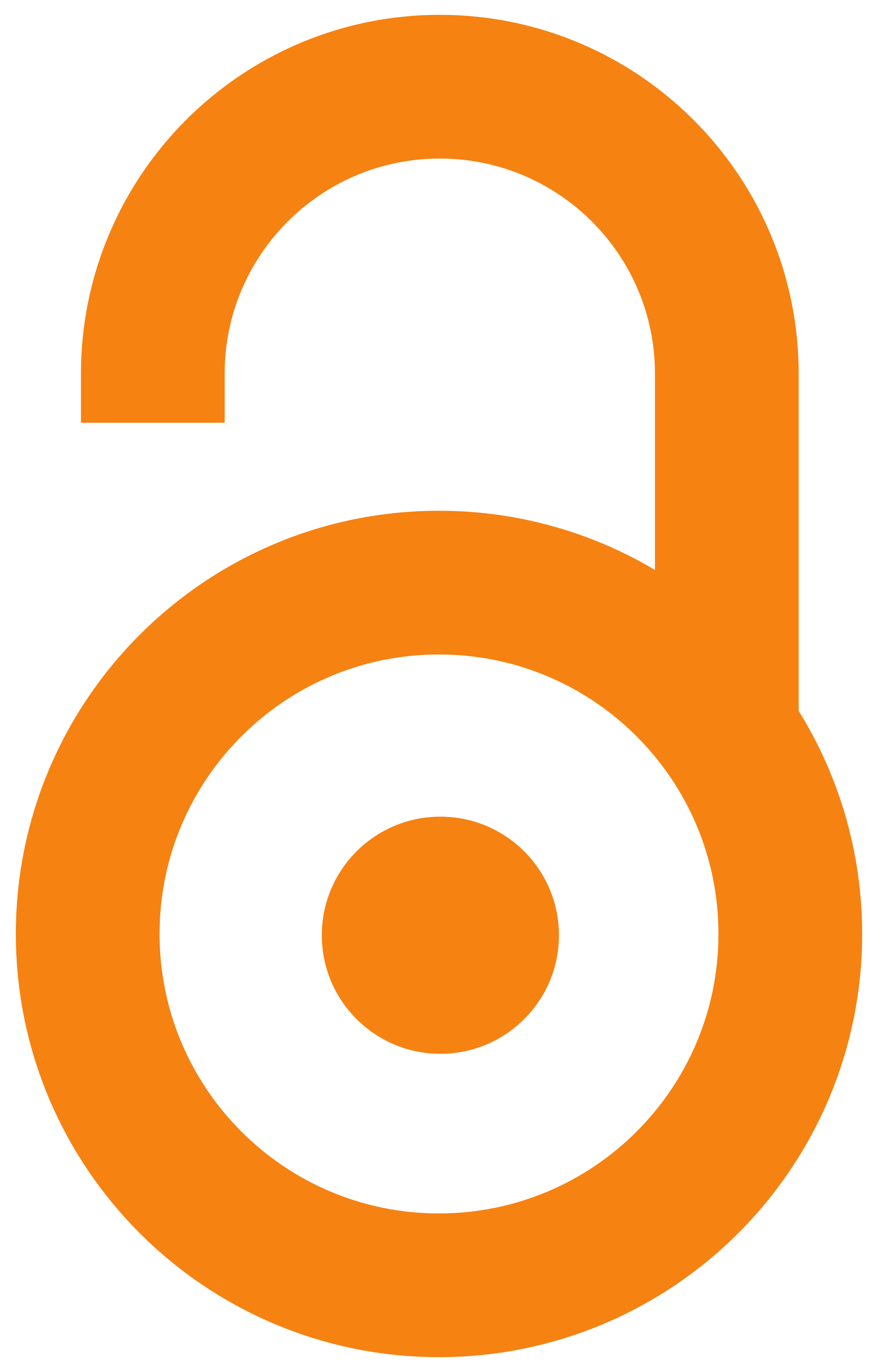 2022
Article (Published version)

Abstract
U ovom radu predstavlјeno je istraživanje fašističke teritorijalne ekspanzije a zatim i odnos italijanskih okupacinih snaga u Jugoslaviji prema lokalnim slovenskim narodima kao i prema jevrejskim izbeglicama koje su došle u italijanske okupacione zone na Jadranskom primorju u periodu 1941-1943. Autorka analizira stavove italijanske fašističke ideologije o Slovenima i Jevrejima kao i primere njihovih zločina prema ove dve grupe naroda. Mit o dobrom Italijanu (nasuprot lošem Nemcu) posle Drugog svetskog rata nastaje iz nekoliko razloga. Italijanski fašisti nisu gradili eksterminacione logore kao nacisti (ali jesu koncentracione u kojima je dosta lјudi umiralo od mučenja i gladi) i uglavnom su imali bolјi odnos prema domaćim i izbeglim Jevrejima. Naposletku, njihovi ratni zločinci, odgovorni za smrt i progon stotina hilјada lјudi u Jugoslaviji i drugde, izbeći će suđenja posle rata, što stvara utisak da zločina nije ni bilo.
This study explores fascist territorial expansion and the relationship of the Italian occupation authorities in Yugoslavia to the local Slavic population as well as to Jewish refugees coming to the Italian occupational zones on the Adriatic coast in the period 1941-43. The author offers an insight into the Italian fascist ideological standpoints about Slavs and Jews including examples of their crimes committed against these two ethnic groups. After WWII, the myth of "good Italian" (as opposed to the bad German) develops on several grounds. Firstly, Italians did not have extermination camps on their territory (but did have concentration camps wherein thousands of people died of torture and starvation) and they mostly had better relations to domestic and refugee Jews. Finally, their war criminals, responsible for the death and persecution of hundreds of thousands in Yugoslavia and elsewhere, will avoid war crimes trials after the war, creating altogether the impression that those crimes
...
never happened.
Keywords:
Italijansko kolonijalno carstvo / italijanska okupacija Jugoslavije / jevrejske izbeglice u Dalmaciji / fašistički koncentracioni logori u Jugoslaviji / fašistički zločini u Jugoslaviji / Drugi svetski rat u Jugoslaviji / Italian colonial empire / Italian occupation of Yugoslavia / Jewish refugees in Dalmatia / fascist concentration camps in Yugoslavia / World War II in Yugoslavia
Source:
Topola: časopis JU Spomen-područja Donja Gradina, 2022, 8, 8, 109-130
Publisher:
Demirovac : JU Spomen-područje Donja Gradina