Balkanska Konferencija sefardskih Jevreja: održana 28, i 29, maja 1930. god. u Beogradu
Balkan Conference of Sephardic Jews: held on May 28 and 29, 1930 in Belgrade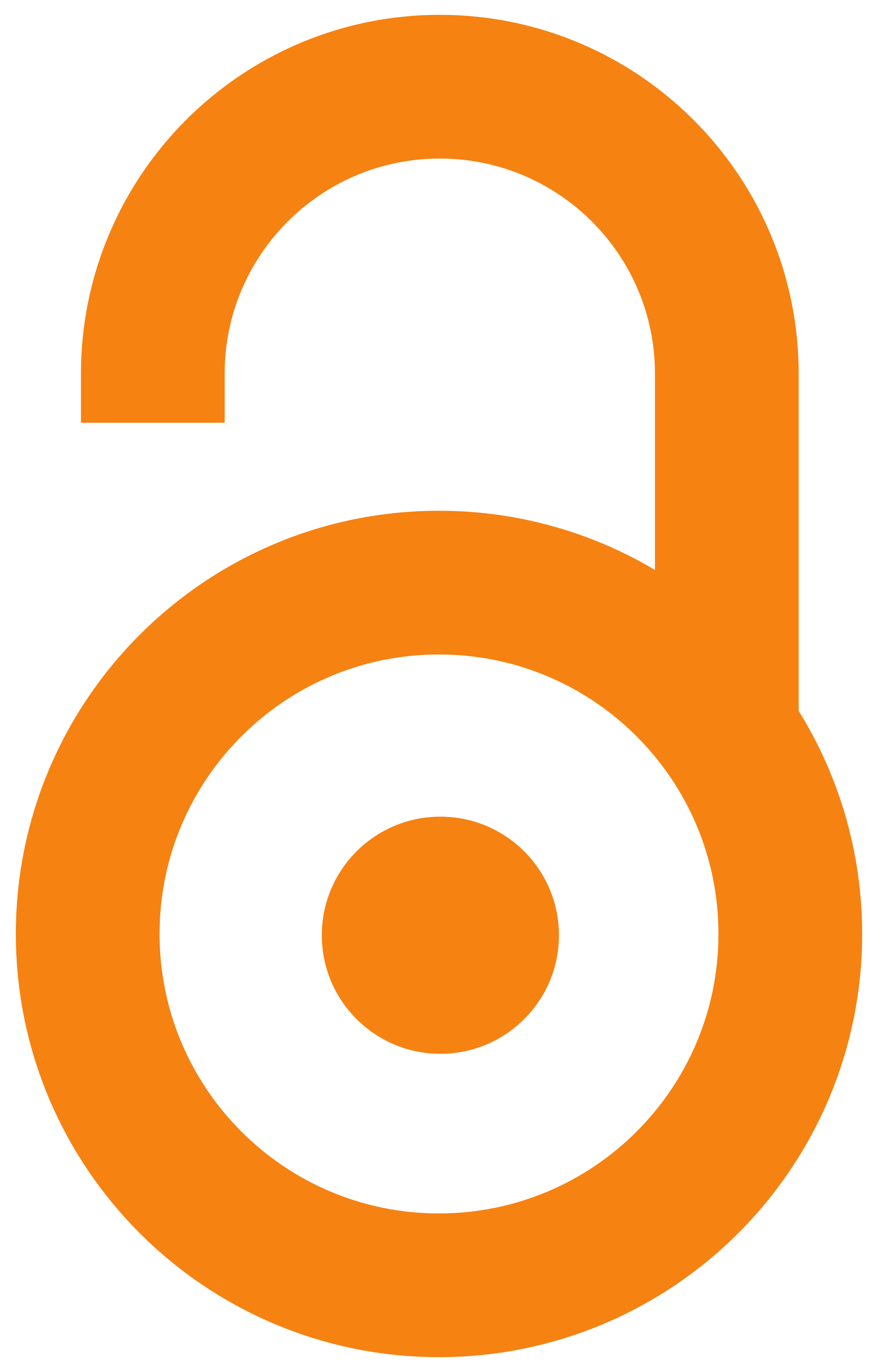 1930
Book (Published version)

Abstract
Beogradska Organizacija Sefardskih Jevreja je, pod pokroviteljstvom Crkveno-Školske Jevrejske Opštine u Beogradu, 27. maja 1930. godine uputila poziv beogradskim Jevrejima za održavanje Balkanska Konferencija sefardskih Jevreja. Konferencija je održana 28. i 29. maja 1930. godine u Beogradu. Beogradska organizacija sefardskih Jevreja bila je organizator. Kako je većina sefardskih Jevreja bila nastanjena u balkanskim državama, na konferenciji su učestvovali delegati sefardskih organizacija iz okolnih balkanskih država koji su se 28. i 29. maja 1930. godine sastali u Jevrejskom Domu, u ulici Kralja Petra br. 71. Konferenciju je otvorio tadašnji predsednik Beogradske Organizacije Sefardskih Jevreja gospodin Lazar Avramović, poznati beogradski trgovac. Cilj Konferencije bio je da se pokreti za duhovni, socijalni i kulturni preporod jevrejskog naroda koji su se počeli javljati krajem 19. veka među aškenaskim Jevrejima, prenesu i na sefarde. Prethodnica ove konferencije bila je internaciona
...
lna konferencija sefardskih Jevreja u Beču održana od 15. do 19. avgusta 1925. godine, na kojoj je odlučeno da se osnuje svetska konfederacije sefardskih Jevreja sa sedištem u Jerusalimu.
On May 27, 1930, the Belgrade Organization of Sephardic Jews, under the patronage of the Church and School Jewish Community in Belgrade, invited Belgrade Jews to hold the Balkan Conference of Sephardic Jews. The conference was held on May 28 and 29, 1930 in Belgrade. The Belgrade organization of Sephardic Jews was the organizer. Since the majority of Sephardic Jews were settled in the Balkan countries, the conference was attended by delegates of Sephardic organizations from the surrounding Balkan countries who met on May 28 and 29, 1930 in the Jewish Home, in Kralja Petra street no. 71. The conference was opened by the then president of the Belgrade Organization of Sephardic Jews, Mr Lazar Avramović, a well-known Belgrade merchant. The aim of the Conference was to transfer the movements for the spiritual, social and cultural revival of the Jewish people, which began to appear at the end of the 19th century among the Ashkenazi Jews, to the Sephardim. The predecessor of this conference w
...
as the international conference of Sephardic Jews in Vienna held from August 15 to 19, 1925, at which it was decided to establish a world confederation of Sephardic Jews with headquarters in Jerusalem.
Keywords:
Sefardi - konferencije (Beograd, 1930) / Sephardi - conferences (Belgrade, 1930) / Balkanska Konferencija sefardskih Jevreja (Beograd, 1930) / Balkan Conference of Sephardic Jews (Belgrade, 1930)
Source:
1930, 1-94
Publisher:
Beograd : Štamparija Karić