Elekova fabrika: 110 godina šećerane
Elek's factory: 110th anniversary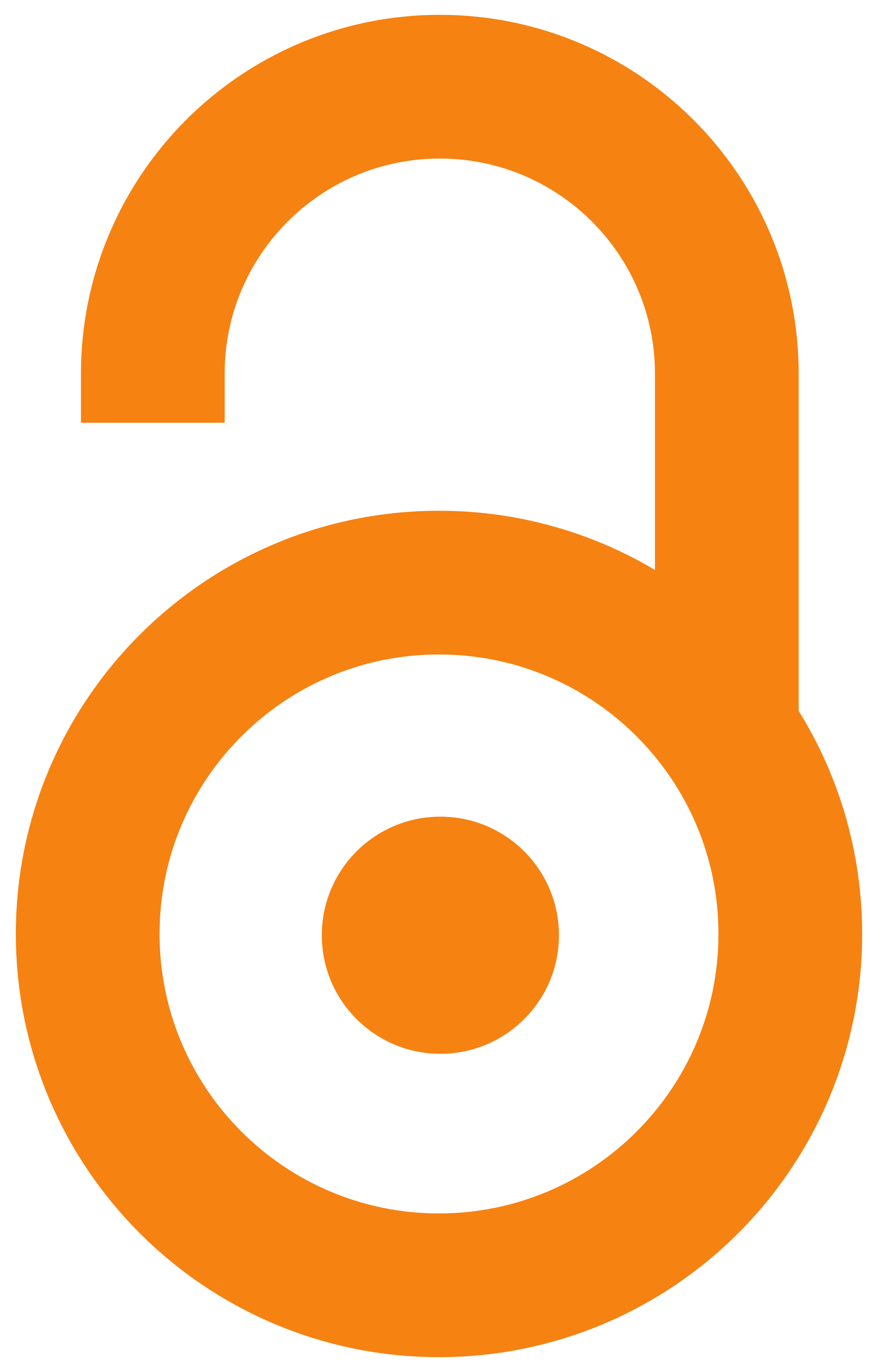 2021
Book (Published version)

Abstract
Vrstan stručnjak za gajenje šećerne repe i njenu preradu, češki Jevrejin, Viktor Elek (Elek Viktor) u Veliki Bečkerek (Nagybecskerek) je pristigao 1911. godine, na poziv osnivača Fabrike šećera, kako bi svojim radom osnažio tim stručnjaka koji se već formirao oko nove fabrike u izgradnji. Marljivim i stručnim radom ubrzo je došao na čelo ovog industrijskog preduzeća, te je među bečkerečanima postao sinonim za šećeranu, koju su ubrzo prozvali "Elekovom fabrikom". Najpre je postavljen za šefa organizacione i komercijalne službe. Svojim radom i zalaganjem, koji nisu prošli nezapaženo, ubrzo je postigao da 1914. godine bude postavljen za pomoćnika direktora, dok je ratne 1915. godine kao direktor preuzeo upravljanje fabrikom, koju je vodio sve do svoje smrti, odnosno pogubljenja, aprila 1941. godine. Tokom tri decenije provedene u Velikom Bečkereku, Elek se uklopio u jevrejsku zajednicu grada na Begeju i uzeo učešća u javnom životu. Bečkerečani ga pamte kao velikog mecenu sporta i kulture.
...
Ovo je priča o "Elekovoj fabrici".
Viktor Elek, a Czech-Jewish expert in sugar beet growing and processing, came to Veliki Bečkerek (Nagybecskerek) in 1911, invited by the founder of the Sugar factory to join a team of experts gathered around the new factory under construction. Thanks to his diligent professional efforts Elek quickly became a director and synonymous with the Sugar factory, which citizens of Veliki Bečkerek soon started calling Elek's factory. Elek was first appointed head of the organizational and commercial service of the Sugar factory in Veliki Bečkerek, but soon afterwards, in 1914, he became an assistant manager, and in 1915 he took over management of the factory, which he ran until he died in 1941. During three decades spent in Veliki Bečkerek, Elek had completely integrated himself into a local Jewish community, actively participating in public life. The citizens of Veliki Bečkerek remember him as a great patron of sport and culture. This is the story about "Elek's factory ".
Keywords:
Fabrika šećera (Zrenjanin) - 1911-2021 / Sugar Factory (Zrenjanin) - 1911-2021 / Elek, Viktor (1873-1941), biografija
Source:
2021, 1-150
Publisher:
Zrenjanin : Jevrejska opština ; Novi Sad : CULTstore - Platforme za studije kulture
Note:
Uporedo srp. tekst i engl. prevod, tekst štampan dvostubačno.
Projekat Elekova fabrika je finansirao (the project Eleks factory' was financed by) Pokrajinski sekretarijat za kulturu, javno informisanje i odnose s verskim zajednicama.