Pod žutom trakom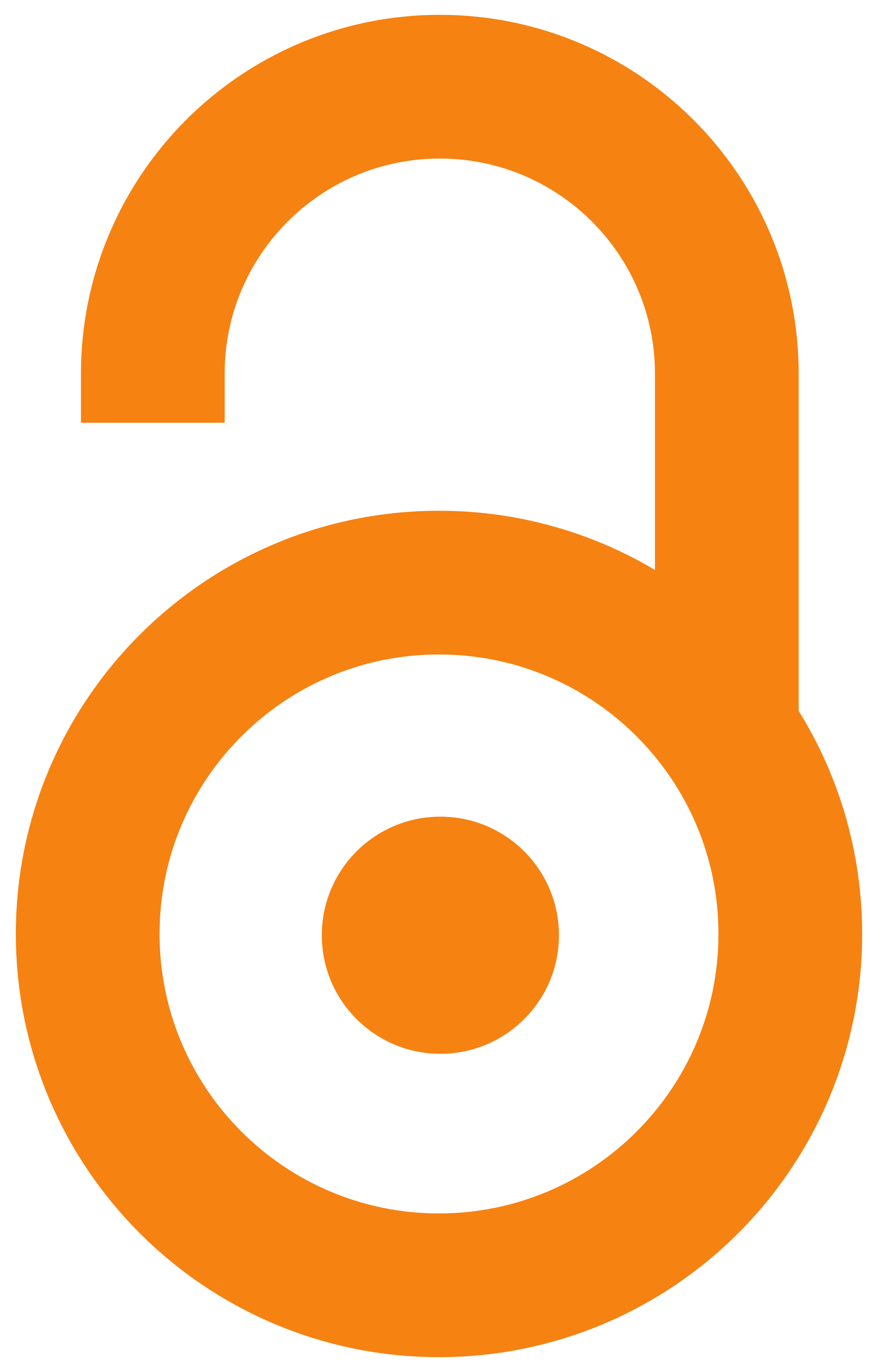 2022
Book (Published version)

,
SUBNOR grada Novog Sada
Abstract
"Posle 70 godina pred čitaocima ponovo se našlo svedočanstvo dr Andreja Deaka naslovljeno "Pod žutom trakom". Dugo, nepravedno, zaboravljeno i zapostavljeno čekalo je da ponovo nađe svoj put do čitalačke publike, da živom rečju i ličnim svedočanstvom dočara sve one strahote kroz koje je sam autor sa svojom porodicom prošao u godinama okupacije 1941-44. godine. Izdanje koje se pred čitaocima našlo danas posvećeno je 80-to godišnjici krvave tragedije - Racije u južnoj Bačkoj. Događaj koji će nesumnjivo udariti trajan pečat u životima desetina hiljada žitelja Bačke, događaj koje je ugasio na hiljade života onih čija je jedina krivica bila što su bili drugačije vere, nacije i ličnih uverenja. I sam autor sa svojom porodicom prošao je Golgotu Racije i samo pukim slučajem sačuvao je život. Tragedija i iskustvo koje će trajno biti utisnuto u njegovu svest i koje će oblikovati sećanja preneta u ovu knjigu…"
"After 70 years, the testimony of Dr Andrej Deak titled "Under the Yellow Tape" was again in front of the readers. It has been waiting for a long, unfair, forgotten and neglected time to find its way to the readership again, to convey with living words and personal testimony all the horrors that the author and his family went through during the years of occupation in 1941-44. This edition is dedicated to the 80th anniversary of the bloody tragedy - the Raid in southern Bačka. It will undoubtedly leave a lasting mark on the lives of tens of thousands of residents of Bačka, an event that extinguished thousands of lives of those whose only fault was that they were of a different religion, nation and personal beliefs. The author and his family went through the Golgotha. A tragedy and an experience that will forever be in his consciousness and that will shape the memories conveyed in this book..."
Keywords:
Holokaust - Južna Bačka / Racija - Južna Bačka / Narodnooslobodilačka borba 1941-1945 - Jevreji - U sećanjima / Holocaust - southern Bačka / Raid - southern Bačka / National liberation struggle 1941-1945 - Jews - In memories
Source:
2022, 1-264
Publisher:
Novi Sad : SUBNOR grada Novog Sada
Note:
Publikacija je štampana u okviru projekta "Zastave naših očeva" koje je finansijski podržalo Ministarstvo za rad, zapošljavanje, boračka i socijalna pitanja - Sektor za boračko-invalidsku zaštitu (the publication was printed as part of the "Flags of our Fathers" project, which was financially supported by the Ministry of Labour, Employment, Veterans and Social Affairs - Sector for Veterans and Disability Protection).