Kamen spoticanja = Stumbling Stones, Stolpersteine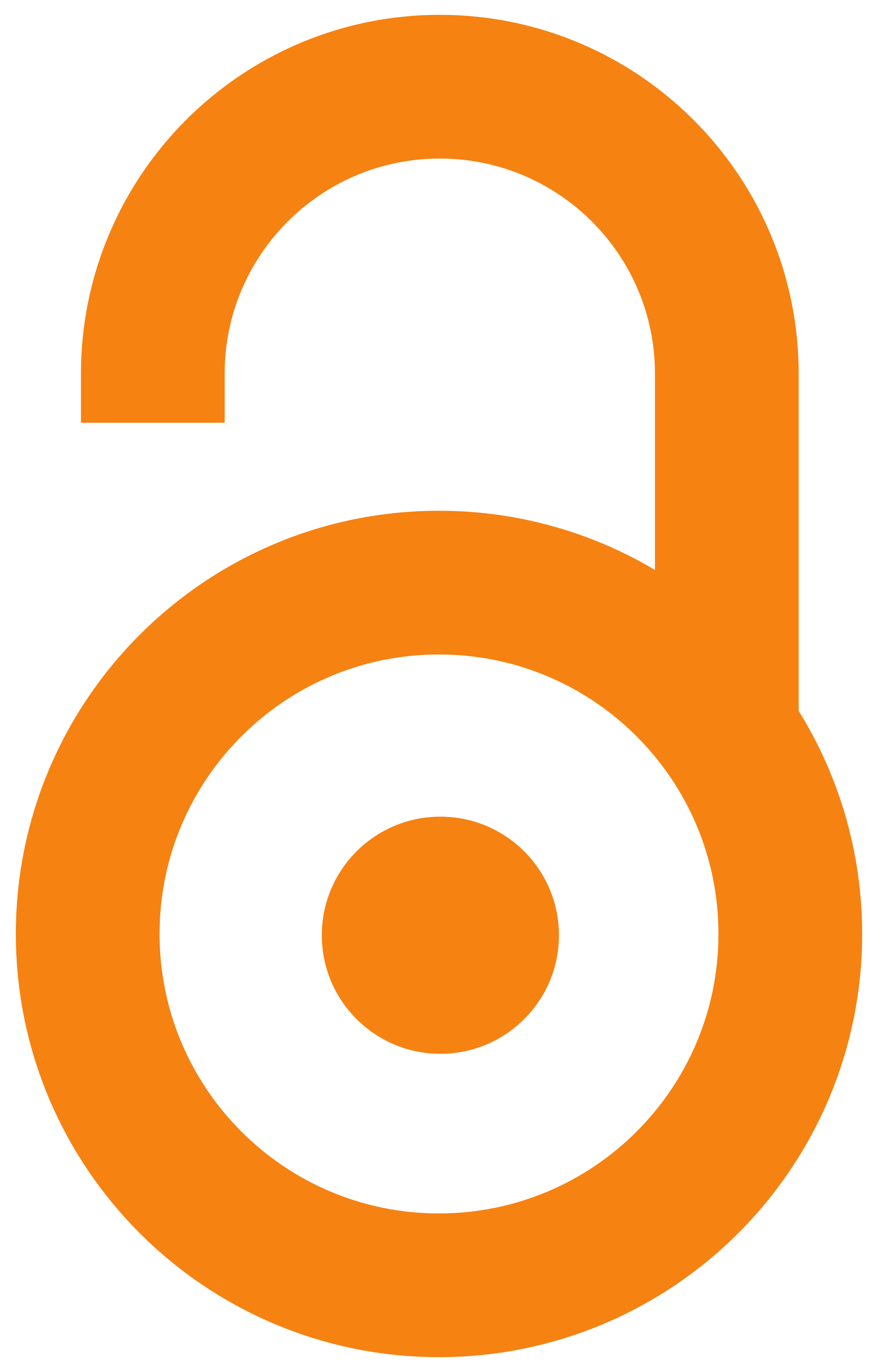 2021
Book (Published version)

,
Židovska općina Čakovec
Abstract
"Bili su naši susjedi, prijatelji, suradnici, ljudi koji su činili naš život, ljudi s kojima smo stvarali našu svakodnevnicu i planirali našu budućnost. Danas, u Međimurju postavljamo dvadeset i osam kamena spoticanja, devet u gradu Prelogu, a devetnaest u gradu Čakovcu, u spomen na njihovo postojanje. Dan 2. rujna 2021. značajan je dan za Čakovec, za Međimurje i Hrvatsku, a posebno značajan dan za židovsku zajednicu. Kamen spoticanja postavljamo kao znak trajnog sjećanja na dvadeset i osam članova židovske zajednice Međimurja koji su ovdje mirno živjeli te bili istrgnuti iz svoje sredine. Odvedeni su i ubijeni u logorima smrti nacističke Njemačke, samo iz jednog razloga, jer su bili Židovi. Međimurje je ostalo siromašno za značajnu i uglednu zajednicu, židovsku. Ništa više nije kao što je bilo, ništa više neće biti kao što je moglo biti, a na nama je da pokušavamo, da se sjećamo i da ne zaboravimo" (iz uvodne reči Andreja Pala, predsjednika Židovske općine Čakovec).
"They were our neighbours, friends, co-workers, people who made up our lives, people with whom we created our day-to-day life and planned our future. Today, we are laying twenty-eight stumbling stones in Medjimurje nine in Prelog and nineteen in Čakovec - to remember their existence. The date 2 September 2021 is an important day for Čakovec, Medjimurje and Croatia as well as a particularly important day for the Jewish community. We are laying down the stumbling stones as a sign of permanent remembrance of the twenty-eight members of the Jewish community of Medjimurje who lived here peacefully and were torn away from their homes. They were taken away and killed in the death camps of Nazi Germany for one reason alone - because they were Jews. Medjimurje was left poorer for a significant and reputable community, a Jewish community. Nothing is as it once was, nothing will be as it could have been, and it is for us to teach, to remember and not to forget" (from the foreword by President of
...
the Jewish Community of Čakovec Aleksandar Pal).
Keywords:
Holokaust - Međimurje (Hrvatska) / Jevreji - Međimurje (Hrvatska) / Holocaust - Medjimurje (Croatia) / Jews - Medjimurje (Croatia)
Source:
2021, 1-72
Publisher:
Čakovec : Židovska općina
Note:
Tekst uporedo na hrvatskom i engleskom jeziku (parallel text in Croatian and English).