Priča o Greti i Juliusu Minhu (zaboravljenim dobročiniteljima)
The tale of Julius and Greta Munch (the forgotten benefactors)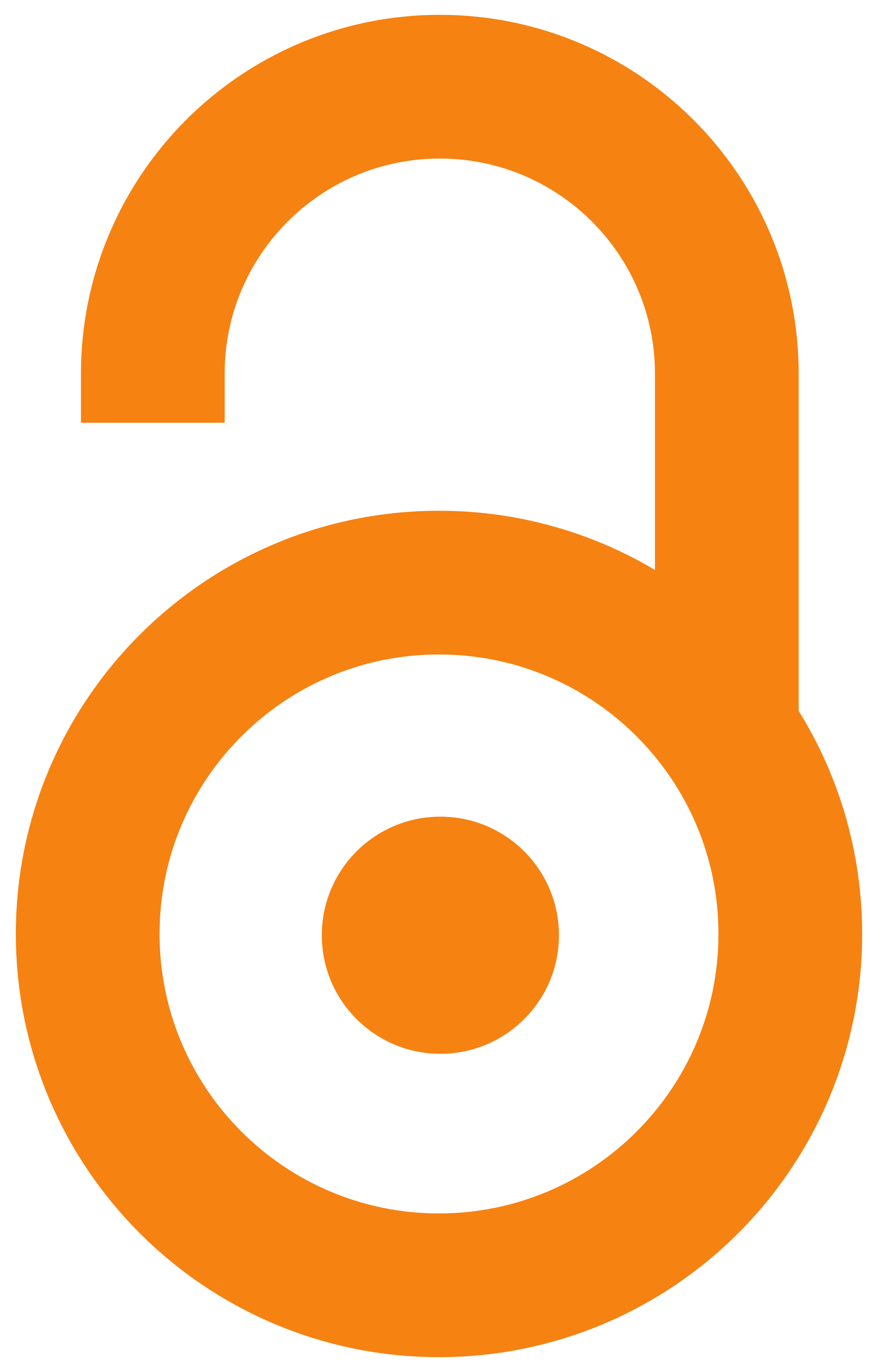 2008
Text (Published version)

,
Vesna Nikolić
Abstract
Ova priča je omaž jevrejskoj porodici Minh, koja je u vremenu od druge polovine 19. veka, pa sve do Drugog svetskog rata živela, podizala i gradila porodičnu poslovnu "imperiju" koja je bila rezultat njihovog vrednog poduzetničkog, inicijativnog i inovativnog poslovnog duha. Rudnik "Rtanj", vila, park šuma sa Rozarijumom, fontana, stan u Beogradu... sve je to bilo u njihovom vlasništvu. Greta je bila Jevrejka austrijskog porekla. Živela je u Sloveniji i radila kao bolničarka. Slučaj je hteo da se Julius leči u bolnici u kojoj je radila Greta. Tako su se upoznali. I, kako ljubav ne zna za granice, Greta je iz Slovenije došla na Rtanj i postala član porodice Minh koja je u tom kraju već bila poznata i veoma poštovana. Jevrejin, Samuilo Minh, Juliusov otac je iz Moravske stigao u Srbiju u drugoj polovini 19. veka. Bavio se proizvodnjom tekstila i bio je vlasnik Štofare u Paraćinu koja je osnovana 1870. godine. Fabrika je dobro radila, pa su njeni proizvodi bili cenjeni, kako kod nas, tako
...
i u inostranstvu. Julius je ubedio oca da uloži svoj kapital u otvaranje rudnika u Srbiji. Tako su otvoreni rudnici kod Aleksinca i Ćićevca. Minhovi su postali vlasnici rudnika u podnožju Rtnja. Prvo rudište je otvoreno 1902. godine. Rudari su obavljali svoj posao uz veliku muku, a ugalj su do Paraćina prevozili volovskim kolima sve do 1912. godine, kada je izgrađena pruga Paraćin-Zaječar. Minhovi su bili vredni i odgovorni ljudi. Napravili su žičaru, planinsku železničku prugu kojom su vagoneti prevozili ugalj, kao i parnu električnu centralu. Njihova je bila i separacija uglja. Takođe su raspolagali različitim radionicama. Bili su dobri poslodavci i vodili su računa o svojim radnicima i čitavom naselju Rtanj. Njihovu životnu i poslovnu sudbinu prenosi nam autorka ovog teksta, koja je i nesvesno postala istinski zaljubljenik u životni put i porodicu Minh. Kroz istraživanja o ovoj porodici postala je i svedok njihove tragedije, stradanja i nestajanja. Njen rad predstavlja istinski spomenik koji bar delimično i bar na kratko "vraća u život" uspomene o ovoj jevrejskoj porodici iz Istočne Srbije.
This story is a tribute to the Jewish Minh family, who lived, raised and built a family business "empire" from the second half of the 19th century until the Second World War, which was the result of their valuable entrepreneurial, initiative and innovative business spirit. The "Rtanj" mine, a villa, a forest park with a Rosarium, a fountain, an apartment in Belgrade... all of this was in their possession. Greta was a Jew of Austrian origin. She lived in Slovenia and worked as a nurse. Julius was treated at the hospital where Greta worked and they met there. And, as love knows no boundaries, Greta came from Slovenia to Rtanj and became a member of the Minh family, which was already well-known and highly respected in that area. A Jew, Samuilo Minh, Julius's father, arrived in Serbia from Moravia in the second half of the 19th century. He was engaged in the production of textiles and was the owner of Štofara in Paraćin, which was founded in 1870. The factory worked well, so its products w
...
ere appreciated both here and abroad. Julius convinced his father to invest his capital in opening a mine in Serbia. This is how the mines near Aleksinac and Ćićevac were opened. Family Minh became the owners of the mine at the foothill of Rtanj. The first mine was opened in 1902. Miners performed their work with great difficulty, and coal was transported to Paraćin by bullock carts until 1912 when the Paraćin-Zaječar railway was built. The Minhs' were hardworking and responsible people. They built a cable car, a mountain railway that used wagonettes to transport coal, as well as a steam power plant. Coal separation was also theirs. They also had different workshops. They were good employers and took care of their workers and the entire settlement of Rtanj. Their life and business destiny are conveyed to us by the author of this text, who unintentionally became a true lover of the life path and the Minh family. Through research on this family, she became a witness to their tragedy, suffering and disappearance. Her work represents a true monument that, at least partially and for a short time, "brings back to life" the memories of this Jewish family from Eastern Serbia.
Keywords:
Minh, porodica / Munh, family / Minh, Julius / Minh, Greta
Source:
2008, 1-13
Publisher:
Veliki Izvor : V. Nikolić
Note:
Tekst je objavljen 4. aprila 2012. godine na sajtu "Marginalac" (text was published on April 4, 2012 on the website "Marginalac").