Eva Fišer u našem okruženju: sećanja
Eva Fischer in our surroundings: memories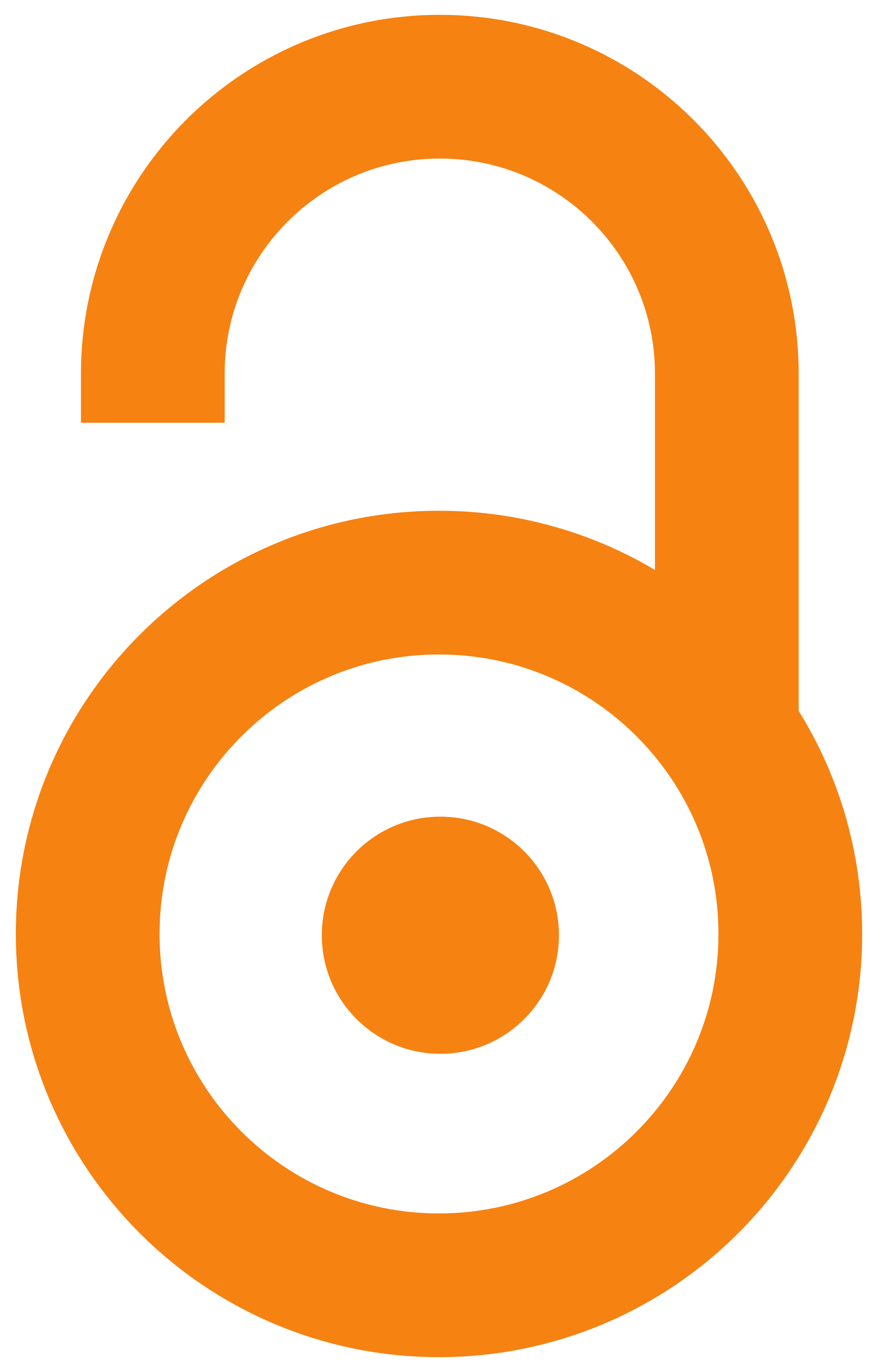 2022
Text (Draft)

,
Nikola Račić
Abstract
U Hrvatskoj je ovih meseci ime Eve Fišer dospelo u javnost kao velika vest. Naime, zamenica gradonačelnika Daruvara, pre oko godinu i nešto dana, naišla je na podatak da je Eva Fišer rođena u Daruvaru i rešila da se to obeleži u njihovom gradu. Nedavno je u gradskom muzeju organizovana biografska izložba o Evi Fišer, a postavku mahom čine fotografije iz njenog privatnog života, fotokopije ličnih dokumenata i memorabilije. Iako kažu da je Daruvar, spletom okolnosti, tek sada otkriva, planira se i prva izložba slika Eve Fišer, po prvi put u Hrvatskoj. Međutim, ako znamo da je ona upravo ovde, u Banatu, u gradu Vršcu odrasla, završila osnovnu školu i gimnaziju, te da je nekoliko godina živela u Beogradu (1938 - 1941), onda svakako zavređuje da o njoj govorimo i kao o našoj sugrađanki. Tim više kada znamo i ko je bio Evin otac! Dr Leopold Fišer, dugi niz godina obavljao je dužnost glavnog rabina, predvodivši verski život jevrejske zajednice u Vršcu. Bio je upamćen kao vrsni erudita i teolo
...
g. Uređivao je "Jevrejski Almanah", zvanično glasilo Saveza rabina Kraljevine SHS (Jugoslavije), koji je izlazio u Vršcu u vreme njegovog službovanja.
In Croatia, Eva Fischer's name has appeared to the public as big news these months. Namely, the deputy mayor of Daruvar, about a year and a half ago, got the information that Eva Fischer was born in Daruvar and decides to commemorate it in their town. Recently, a biographical exhibition about Eva Fischer was organized in the city museum, which mainly consists of photographs from her private life, photocopies of personal documents and memorabilia. Although they say that Daruvar, due to a combination of circumstances, just now discover these facts, the first exhibition of Eva Fischer's paintings is also planned, for the first time in Croatia. However, if we know that she grew up right here, in Banat, in the city of Vršac, completed elementary school and high school and that she lived in Belgrade for several years (1938-1941), then she certainly deserves to be mentioned as our citizen. Even more when we know who Eva's father was! Dr Leopold Fischer, for many years, served as chief rabbi,
...
leading the religious life of the Jewish community in Vršac. He was remembered as an excellent scholar and theologist. He edited the "Jewish Almanac", the official magazine of the Federation of Rabbis of the Kingdom of SHS (Yugoslavia), which was published in Vršac during his service.
Keywords:
Fišer, Eva (1938-1941), slikarka - biografija / Fischer, Eva (1938-1941), painter - biography
Source:
2022, 1-5