Dnevnik sa puta evakuacije od dana 23. okt[obra] 1916. činovnika Moše Mevoraha
Dairy of the clerk Moša Mevorah from the evacuation journey, as of 23 october, 1916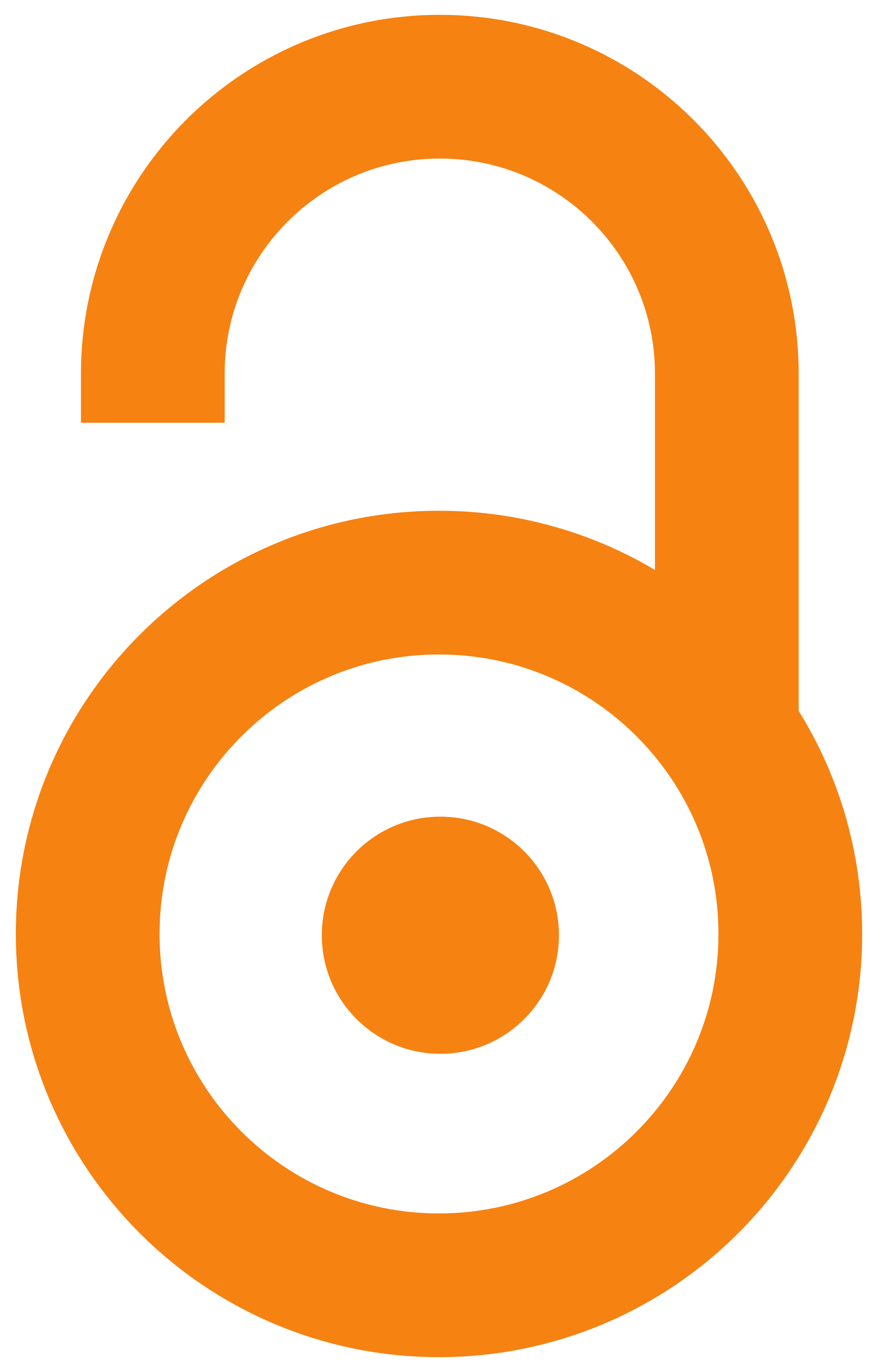 2015
Article (Published version)

,
Savez jevrejskih opština Srbije = Federation of Jewish Communities of Serbia
Abstract
Rezervni niži vojni činovnik I klase, Jevrejin Moša J. Mevorah, povlačio se sa svojom jedinicom u zimu 1915/1916. godine preko Albanije. Tokom puta, Mevorah je počeo da vodi dnevnik u kojem je pored intimnih razmišljanja zapisao i niz potresnih susreta sa savremenicima, vojnicima i izbeglicama.
The reserve first-class junior military clerk, Jew Mosa J. Mevorah, was withdrawing with his unit during the winter of 1915/1916 across Albania. During this journey, Mevorah started keeping a diary. The entries to the diary, which commenced in October 1915, ended in February 1916. The recordings in the diary thus coincide with the period of the most critical events for the state of Serbia during World War One. The diary contains the writer's personal contemplations. At the same time, Mosa Mevorah described a series of painful and upsetting encounters with his contemporaries, soldiers, and refugees.
Keywords:
Jevreji - Prvi svetski rat / Jews - World War I / Albanija - Prvi svetski rat / Albania - World War I / dnevnici / dairies
Source:
Zbornik 10 : Studije, arhivska i memoarska građa o Jevrejima Jugoslavije, Jevrejski istorijski muzej - Beograd = Jewish studies 10 : Studies, archival and memorial materials (about Yugoslav Jews), Jewish historical museum - Belgrade, 2015, 10, 123-144
Publisher:
Beograd : Savez jevrejskih opština Jugoslavije [Federation of Jewish Communitues in Jugoslavia]
Note:
M. Mevorah je pogrešno naveo 1916. umesto 1915. godinu, iako se iz prvog unosa u dnevnik vidi da je reč o 1915. godini.