O muzici Eriha Eliše Samlaića i novootkrivenoj kompoziciji "Pesnik i proleće", za muški glas i klavir
About Erich Eliša Samlaić's music and newly discovered composition "Poet and spring", for male voice and piano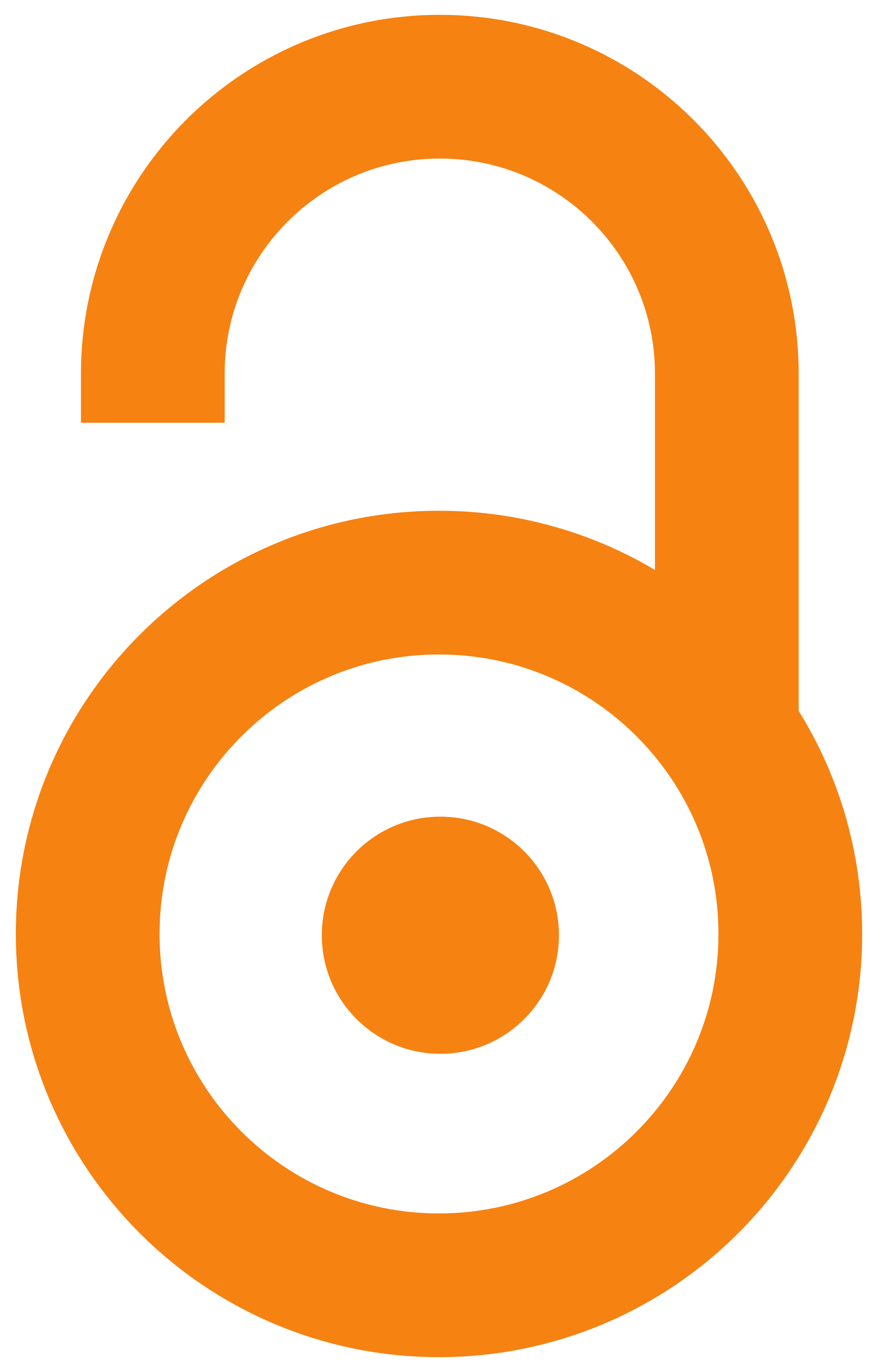 2021
Book part (Published version)

Abstract
Nedavno je u zaostavštini kompozitora Milenka Živkovića, o kojoj se brine Odbor za zaštitu srpske muzičke baštine Srpske akademije nauka i umetnosti, pronađena jedna partitura u rukopisu zaboravlјenog jevrejskog kompozitora i muzikologa Eriha Eliše Samlaića (1913-1944). U pitanju je partitura kompozicije "Pesnik i proleće", za duboki muški glas i klavir (1933). Erih Samlaić se školovao i radio u Beogradu i Zagrebu, a tragično je umro u logoru Jasenovac, 1944. godine. Podstaknuti otkrićem pomenute partiture, pristupili smo sakuplјanju drugih dostupnih kompozicija Eriha Samlaića, među koje spadaju "Balada", za mešoviti hor, "Tri pastela", za ženski hor, "Džunaj", za mešoviti hor, "Sefardska tema sa Balkana", za violinu i klavir i "Jevrejska melodija sa Balkana", za violinu i klavir. Otkrivene kompozicije Samlaića prikazane su u ovom radu kroz pojedinačnu analizu forme, harmonije, stila i istorijskog konteksta. Rad ima za cilј i da aktuelizuje i pruži jasniji uvid u stvaralaštvo i kompozi
...
torski stil ovog kompozitora, a posebno u kontekstu otkrića nove kompozicije za koju se ranije nije znalo da postoji.
Sheet music in the manuscript of the forgotten Jewish composer and musicologist Erich Eliša Samlaić (1913-1944) has recently been found in the heritage of composer Milenko Živković, which is taken care of by the Committee for the Protection of the Serbian Musical Heritage of the Serbian Academy of Sciences and Arts. The sheet music in question is of the composition "Poet and Spring", for a deep male voice and piano. Erich Samlaić was educated and worked in Belgrade and Zagreb, and tragically died in the Jasenovac concentration camp in 1944. Encouraged by the discovery of the aforementioned score, we started collecting other available compositions by Erich Samlaić, including "Ballad", for mixed choir, "Three Pastels", for female choir, "Džunaj", for mixed choir, "Sephardic Theme of the Balkans", for violin and piano and Jewish melody of the Balkans, for violin and piano. The discovered compositions of Samlaić are presented and analyzed in this paper through individual processing of each
...
one separately. The paper aims to actualize and provide a clearer insight into the creation of this composer, particularly in the context of the discovery of a new composition that was not previously known to exist.
Keywords:
Erih Samlaić (1913-1944), kompozitor / Holokaust / "Pesnik i proleće" (kompozicija) / jevrejski kompozitori / muzička analiza / Holocaust / "Poet and Spring" (composition) / Jewish composers / music analysis
Source:
Srpski jezik, književnost, umetnost: zbornik radova sa XV međunarodnog naučnog skupa održanog na Filološko-umetničkom fakultetu u Kragujevcu (30-31. X 2020). Knj. 3, Stradanje - Jevreji ; 250 godina od rođenja Ludviga van Betovena ; & Stremlјenje u umetnosti. Filološko-umetnički fakultet, 2021, 75-93
Publisher:
Kragujevac : Filološko-umetnički fakultet
Note:
Izdavanje ovog zbornika podržalo je Ministarstvo prosvete, nauke i tehnološkog razvoja Republike Srbije.