Osnove jevrejske sefardske muzičke tradicije u Bosni i Hercegovini i "World Music" scena
The foundation of Sephardic musical tradition in Bosnia and Herzegovina and the "World Music" scene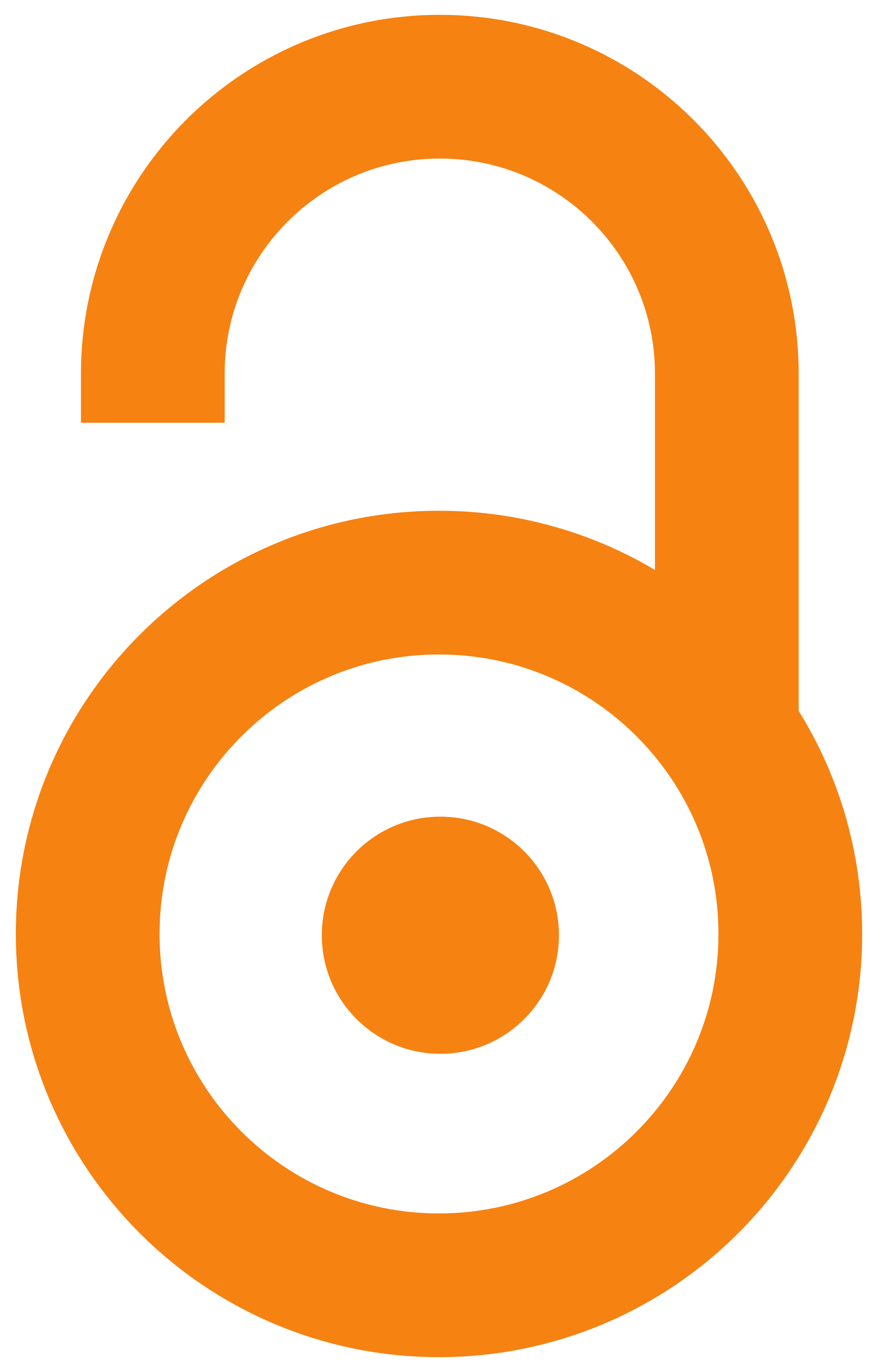 2021
Book part (Published version)

Abstract
Jevrejska tradicija se ispolјava kroz različite muzičke forme, što je predmet proučavanja etnomuzikologije, ali je istovremeno i vezana za polјe kojim se bavi etnologija, budući da se odnosi na kulturu i njeno prenošenje. U tom smislu, ovaj rad se bavi kako svetovnim tako i duhovnim formama jevrejske sefardske muzike u Bosni i Hercegovini. Od dolaska Jevreja Sefarda na ovaj prostor u užem, odnosno Balkanskog poluostrva u širem smislu, krajem XV i početkom XVI veka, muzika njihove zajednice je oblikovana pod uticajem muzika Drugih, ali i obratno. Lokalno podneblјe, gradski oblici, orijentalna melodika, arapsko-špansko-jevrejski oblici, kao i kultura živlјenja, samo su neki od uticaja u tradicionalnoj (narodnoj) muzici sefardskih Jevreja na pomenutom prostoru. Kroz analizu navedenih oblika i stvaralaštva Flori Jagode, grupe Ladino i drugih izvođača novijeg datuma, smatramo da se može uspostaviti nit koja pokazuje kontinuitet muzičkih formi koje su našle svoje mesto i na savremenoj "World
...
Music" sceni.
The Jewish tradition is manifested through various musical forms, which is the subject of the study of ethnomusicology, but at the same time, it is related to the field that ethnology deals with, since it refers to culture and its transmission. In that sense, this paper will deal with both secular and spiritual forms of Jewish Sephardic music in Bosnia-Herzegovina. Since the arrival of the Sephardic Jews in this area in the narrower sense or the Balkan Peninsula in the broadest sense at the end of the 15th and the beginning of the 16th century, the music of their community has been shaped by the music of Others, and vice versa. The local province, urban forms, oriental melodies, Arabic-Spanish-Jewish forms, as well as the culture of living, are just some of the influences in the traditional (folk) music of Sephardic Jews in the mentioned area (Bosnia-Herzegovina). We believe a thread can be established that shows the continuity of musical forms that have found their place on the World
...
Music scene, through the analysis of the mentioned forms and creativity of Flory Jagoda, Ladino ensemble, and other performers of recent date.
Keywords:
Jevreji Sefardi / tradicija / etnomuzikologija / muzičke forme / World Music / kultura / Bosna i Hercegovina / Sephardic Jews / tradition / ethnomusicology / ethnology / musical forms / World Music / culture
Source:
Srpski jezik, književnost, umetnost: zbornik radova sa XV međunarodnog naučnog skupa održanog na Filološko-umetničkom fakultetu u Kragujevcu (30-31. X 2020). Knj. 3, Stradanje - Jevreji ; 250 godina od rođenja Ludviga van Betovena ; & Stremlјenje u umetnosti. Filološko-umetnički fakultet, 2021, 61-74
Publisher:
Kragujevac : Filološko-umetnički fakultet
Note:
Izdavanje ovog zbornika podržalo je Ministarstvo prosvete, nauke i tehnološkog razvoja Republike Srbije.
Related items
Showing items related by title, author, creator and subject.
Levi, Moric

(Sarajevo : nepoznat izdavač,

1935

)

Kamhi, David

(Sarajevo : D. Kamhi,

2012

)

Kamhi, David

(Sarajevo : D. Kamhi,

2012

)