My family from Dorcol: Remembrance of winter and early spring 1942. Written in winter and early spring 2011
Moja familija sa Dorćola: Sećanje na zimu i rano proleće 1942. godine. Pisano u zimu i rano proleće 2011. godine.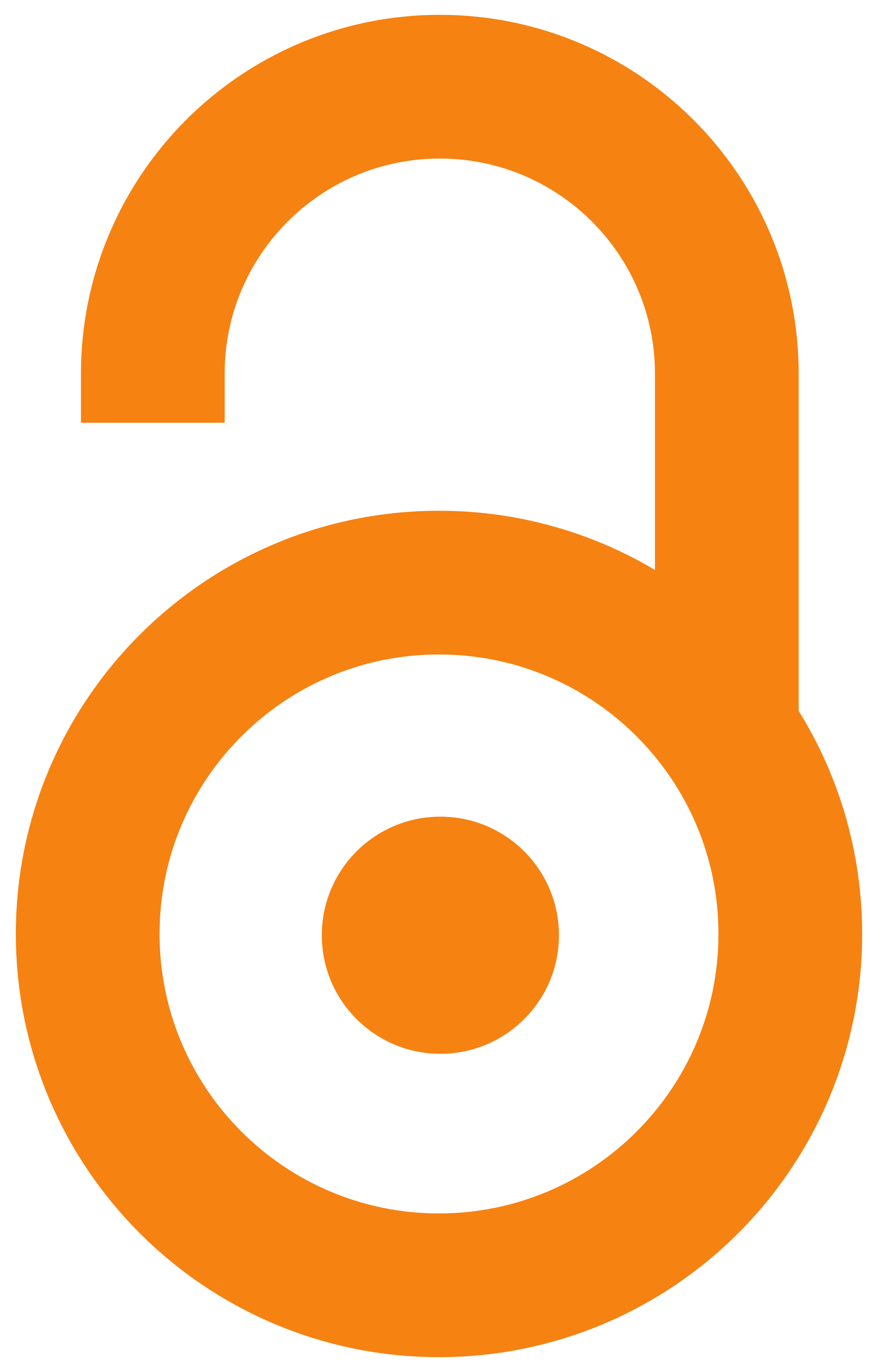 2011
Other (Draft)

,
Venecija Breder-Levi
Abstract
Mrs. Venecia Breder-Levi collected memories and testimonies about the tragic fate of a Jewish family from Dorćol and recorded them in an appropriate form. In cooperation with family members and friends, these materials were translated into Serbian, English, French and Hebrew, and as complete texts, they are in the Jewish Historical Museum in Belgrade, the Holocaust Museum in Montreal, the Holocaust Memorial Museum in the USA and Yad Vashem in Israel. Mrs. Breder-Levy explains the motive behind this valuable project in the introduction: "Writing of the disappearance of my large Sephardic family, I would like to honour and pay respect to my family who loved Dorcol, and to whom, probably until their last moments, the catastrophic situation that beheld them in their beloved Dorcol was incomprehensible. It was unbelievable, inconceivable and above all, tragic. In this way, with anguished souls, they faced their death in Banjica, Jajinci, Tasmajdan, Topovske Supe, Sajmiste, torture centres o
...
f the Special Police and the Gestapo, and the gas wagons. The period of occupation in Belgrade, and especially in 1942, changed the face of Dorcol for a long time. It became dismally quiet and empty after the evil that reigned, devoid of many of its residents that were never to return. The post-war archives of Belgrade in which we find depictions of the atrocities and the massacre of Jews during that time in the concentration camps allow many the opportunity to finally learn the just and difficult truth about the disappearances of entire families. When history is as tragic and inhumane as the Holocaust, the uncovering of the truth is of great significance not only for today's time and generations but for those that will follow. Personally, preparing this piece of history of my family brought me a greater understanding and closeness to people that I have only known in pictures since my childhood. Furthermore, this writing contributes to my desire to connect my ancestors to their descendants and inevitably prolong their existence".
Keywords:
Levi (porodica) - u uspomenama / Levy (family) - in memories / Venecija Breder-Levi - sećanja / Venecija Breder-Levi - memories / Jevreji - Beograd / Jews - Belgrade / Holokaust - Beograd / Holocaust - Belgrade / Jevreji - Beograd / Jews - Belgrade
Source:
2011, 1-109
Publisher:
Montreal : Venecija Breder-Levi