80 godina od stradanja sremskih Jevreja
80 years since the suffering of the Jews of Srem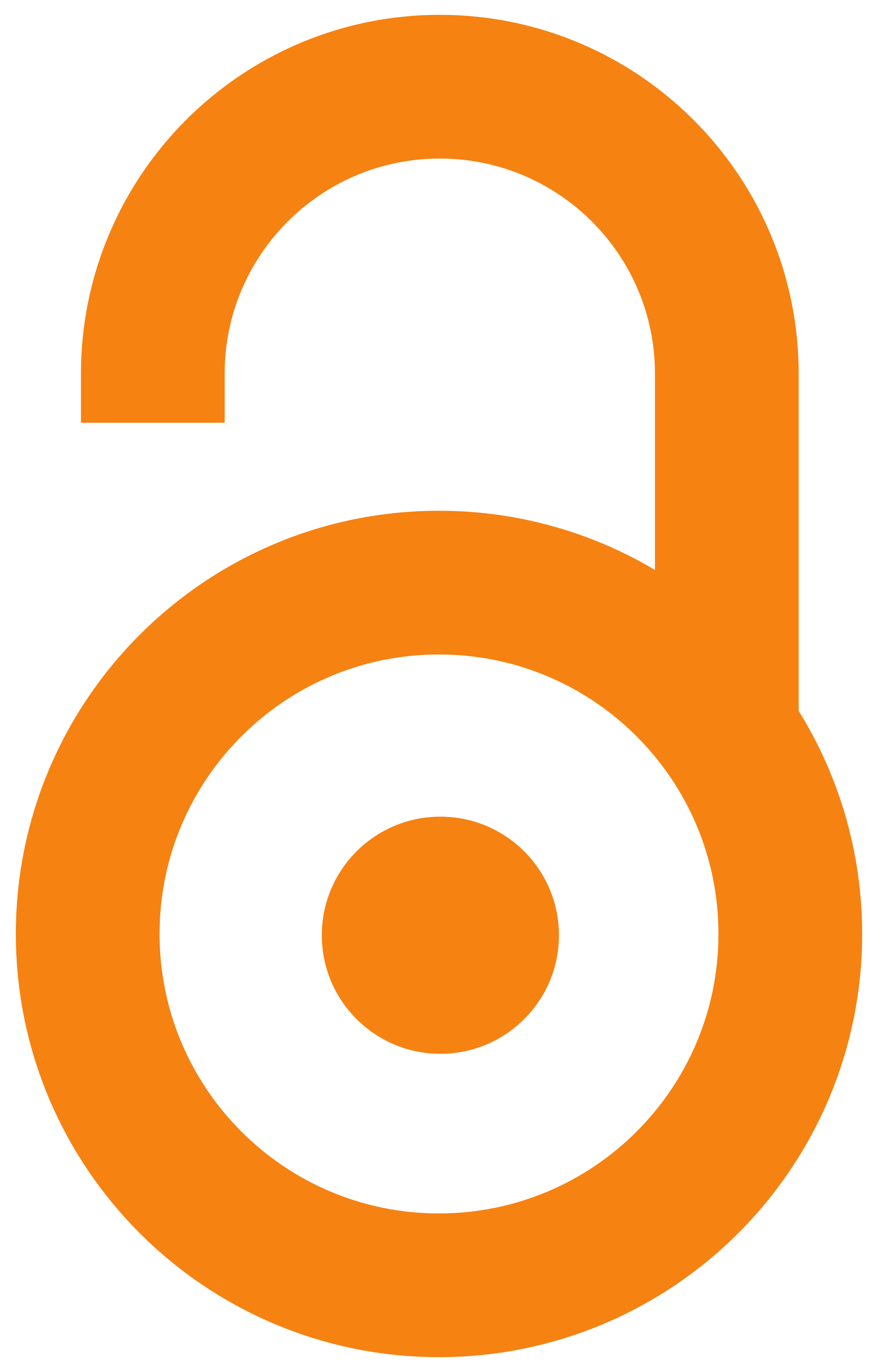 2022
Other (Draft)

,
Radovan Sremac
Abstract
Jula 2022. godine navršilo se 80 godina od konačnog ustaško-nacističkog "čišćenja" Srema od Jevreja. Ova finalna faza Holokausta u Sremu, predstavljala je proces koji je trajao tokom celog meseca (Rumski srez 17. jula, Vukovarski srez 26. jula, Šidski srez 27. jula, Zemun 28/29. jula itd). Ova akcija se može smatrati konačnim krajem jevrejske zajednice na teritoriji Srema, jer je posle nje ovde ostao mali broj porodica sa mešovitim brakovima, dok broj osoba koji se nakon rata vratio iz logora nije poznat. O konačnoj sudbini sremskih Jevreja svedoče "Knjige smrti" logora Aušvic-Birkenau u kojima su tokom septembra i oktobra meseca 1942. godine zabeležene smrti pojedinih, radno sposobnih, osoba. O ovoj akciji u Sremu, najpreciznije podatke je ostavio šidski Jevrejin Abraham Kišicki, koji je sa porodicom uspeo da izađe iz voza za Jasenovac i Aušvic.
July 2022 marks the 80th anniversary of the final Ustasha-Nazi "cleansing" of the Srem of Jews. This final phase of the Holocaust in Srem represented a process that lasted throughout the month (Ruma county on July 17, Vukovar county on July 26, Šid county on July 27, and Zemun on July 28/29, etc.). This action can be considered the final end of the Jewish community in the territory of Srem, because there remained a small number of families with mixed marriages, while the number of people who returned from the camp after the war is unknown. The final fate of the Jews of Srem is evidenced by the "Books of Death" of the Auschwitz-Birkenau camp, in which the deaths of certain able-bodied persons were recorded during the months of September and October 1942. The most precise information about this action in Srem was left by Abraham Kisicki, a Jew from Šid, who managed to get off the train to Jasenovac and Auschwitz with his family.
Keywords:
Jevreji - Srem / Jews - Srem / Holokaust - Srema / Holocaust - Srem
Source:
07-2022, 1-7
Note:
Fotografija na naslovnoj strani: Železnički kolosek Mesne industrije u Šidu na kojoj su stajali vagoni sa Jevrejima pre polaska za Vinkovce (photo on the front page: The railway track of the Meat Industry in Šid where wagons with Jews stood before leaving for Vinkovci).