Problem razgraničenja svetova - "Semper idem" Đorđa Lebovića
Problem of the demarcation of worlds - Đorđe Lebović's "Semper idem"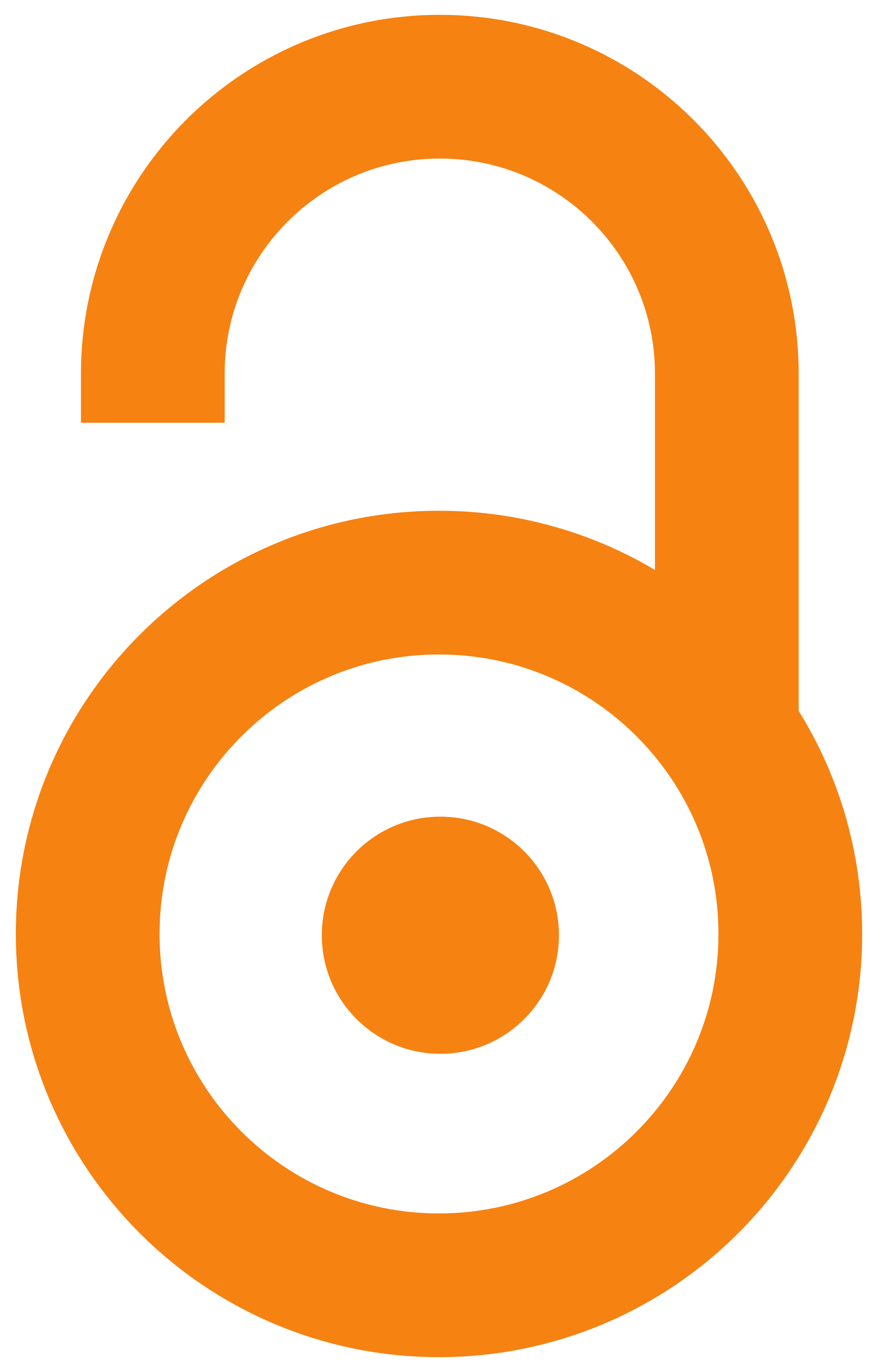 2021
Book part (Published version)

Abstract
U radu ćemo ukazati na nekoliko ključnih tačaka u vezi sa narativnim strategijama koje Đorđe Lebović primenjuje u delu "Semper idem". Postupci tekstualizacije jevrejskih tema u književnosti pisanoj na srpskom jeziku poetički su raznovrsni, ali im je zajedničko što inkorporiraju autorski odnos prema tradiciji/tradicijama koje baštini. Prevashodno su to jevrejske tradicije, oblikovane najčešće u skladu sa književnoistorijskim trenutkom nastanka dela, svakako i sa senzibilitetom autora. Drugim rečima, specifični ukrštaji nekoliko diskurzivnih ravni proizvode značenje do kojeg se, bez svojevrsnog arheološkog postupka, teško dolazi. Lebovićevo delo, koje je predmet našeg rada, pripada tematskom korpusu književnosti koja se bavi Holokaustom, ali je u piščevom opusu ono specifično, jer pristup ovoj, za njega inače frekventnoj temi, ukazuje na promene nekolikih paradigmi, važnih za razumevanje Lebovićevog književnog rada.
The paper deals with Đorđe Lebović's narrative strategies, in his literary work "Semper Idem". Our consideration relies on several key points: the correlations between documentary and fictional material in the work and the meaning that this, essentially intertextual, phenomenon produces; the process of interpolating the topics of anti-Semitism and the Holocaust into the tissue of his work; constituting a religious discourse in the text. Historically, the procedures of the textualization of Jewish themes in literature written in the Serbian language are poetically diverse, but they have a common authorial intention to determine themselves according to the tradition they inherit. This tradition can be religious (Orthodox Judaism or Reform Judaism), cultural (Ashkenazi, Sephardim, etc.), or a tradition of the cultural context they encounter while living in the diaspora. Đorđe Lebovic's literary opus is entirely marked by the personal experience of the death camp. In his first literary wor
...
ks, the dramatic works, he described in an almost documentary fashion, what he saw during the Holocaust. However, in his last unfinished work "Semper Idem", Lebović shifted his focus to an introspective plane. The reconstruction of childhood on the eve of the Holocaust, which is hinted at, nevertheless primarily focalizes the re-examination of the metaphysical plan. This is important because it indicates a moment of crisis when it seemed that the Jewish world of Europe had largely abandoned what essentially determines it, and that is the Torah. Also, by specifically crossing metafiction with fiction, Lebović creates a poetic space for re-examining the problems of good and evil in the world, following the example of other God-seekers.
Keywords:
mađarski Jevreji / misticizam / Holokaust / prorok / haskala / minhag / dobro i zlo / Hungarian Jews / mysticism / mysticism / Holocaust / prophet / Haskalah / minhag / good and evil
Source:
Srpski jezik, književnost, umetnost: zbornik radova sa XV međunarodnog naučnog skupa održanog na Filološko-umetničkom fakultetu u Kragujevcu (30-31. X 2020). Knj. 2/2, Jevreji. Filološko-umetnički fakultet, 2021, 379-386
Publisher:
Kragujevac : Filološko-umetnički fakultet
Note:
Izdavanje ovog zbornika podržalo je Ministarstvo prosvete, nauke i tehnološkog razvoja Republike Srbije.