"One govore svojim odsustvom, onim što nikada neće biti": o prisutnom odsustvu u romanima "Cink" i "Mamac" Davida Albaharija
"They speak through their absence, through what never will be": on the presence of absence in Albahari's novels "Cink" and "Mamac"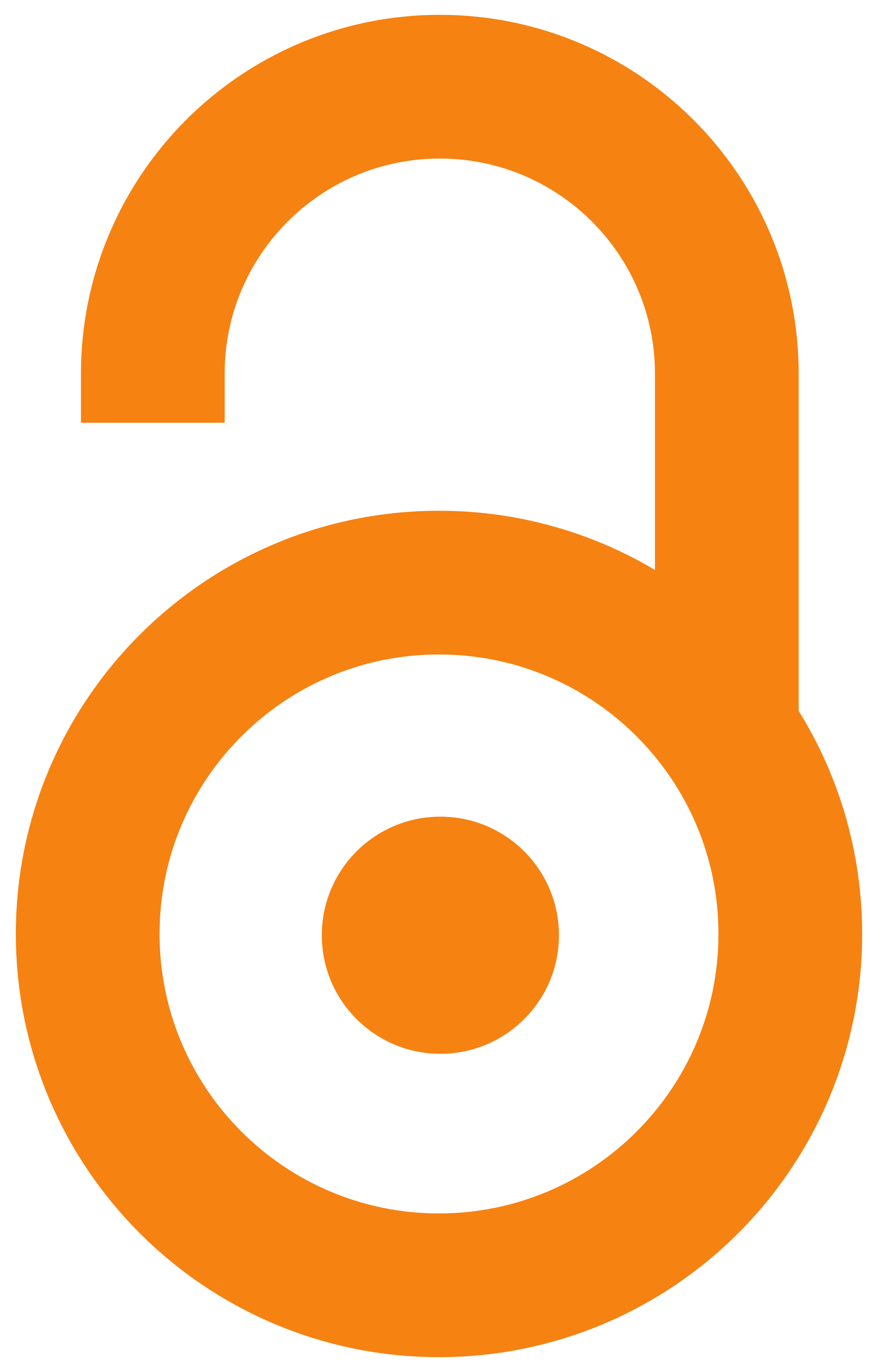 2021
Book part (Published version)

Abstract
Rad nastoji da ispita temelјe krhotina na kojima David Albahari upisuje modernističku fragmentarnost u diskurse romana "Cink" i "Mamac". Baveći se principom prisutnog odsustva, odnosno figurama oca i majke, rad nastoji da pokaže kako se priča kreira od neprisutnosti koju ne poriče, već od nje zavisi. Cilј rada je da, uz rekreiranje porodične priče, pokaže doseg modernističkih valenci u pukotinama nedovršene priče, koju autor najpre želi da zaokruži. Figura oca i figura majke izvršili su nužan uticaj na pripovedačev odnos prema samoj priči, te se želi pokazati u kojoj meri postoji međuzavistan odnos između neprisutnog, primarnog važnog i aktuelnog, koje je za diskurs romana od manje važnosti. Način na koji pripovedač predstavlјa roditelјe jeste način na koji se modernistički diskontinuitet i protivurečni subjekt upisuju kao osnove romana 20. veka.
The paper aims to explore the modernist fragmentariness of the discourses which form the basis of Albahari's novels "Cink" and "Mamac". Focusing on the principle of the presence of absence, through the figures of the father and mother, the paper aims to show how the story is created from the non-presence, which is not denied but relied upon. By recreating the family narrative, the aim is to demonstrate the range of modernist valences in the cracks of the unfinished story, which the author desires to complete. The father figure and the mother figure perform a necessary influence on the author's relationship with the story, which is why we shall demonstrate to what an extent there is an interdependent relationship between the non-present, the primarily important, and the actual, which is of lesser importance for the discourse of the novels. The manner in which the narrator presents the parents is the manner in which the modernist discontinuity and the contradictory subject integrate them
...
selves into the basis of the novel of the 20th century.
Keywords:
priča / (ne)prisutnost / pripovedač / postmodernizam / roditelјi / story / (non)presence / narrator / postmodernism / parents
Source:
Srpski jezik, književnost, umetnost: zbornik radova sa XV međunarodnog naučnog skupa održanog na Filološko-umetničkom fakultetu u Kragujevcu (30-31. X 2020). Knj. 2/2, Jevreji. Filološko-umetnički fakultet, 2021, 347-355
Publisher:
Kragujevac : Filološko-umetnički fakultet
Note:
Izdavanje ovog zbornika podržalo je Ministarstvo prosvete, nauke i tehnološkog razvoja Republike Srbije.