Pogrebni običaji mostarskih Jevreja
Burial rituals of Jews in Mostar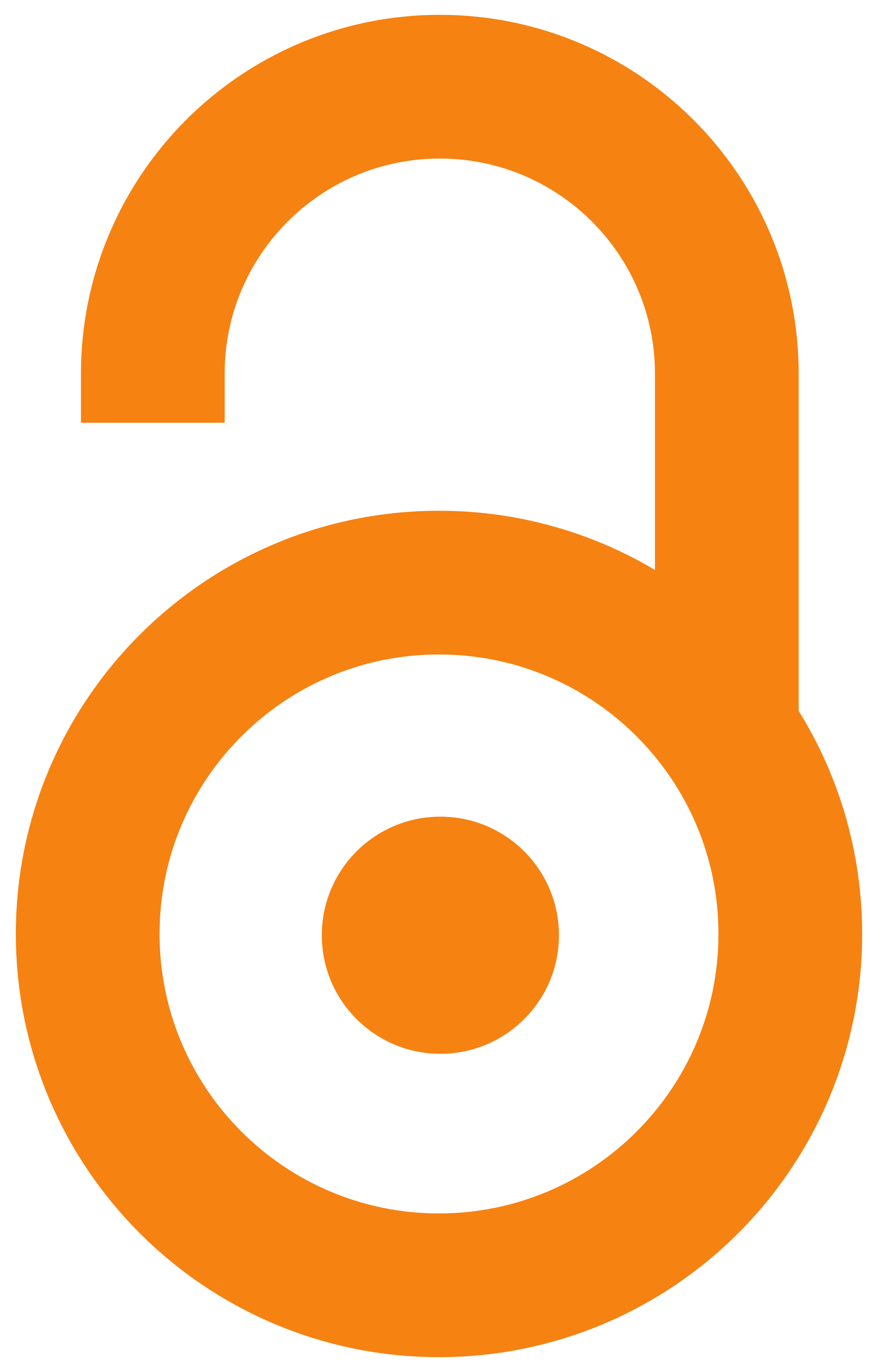 2009
Article (Published version)

,
Savez jevrejskih opština Srbije = Federation of Jewish Communities of Serbia
Abstract
Ovaj prilog opisuje pogrebne običaje u Mostaru (Bosna i Hercegovina), za koje iznosi realnu tvrdnju da su u vreme socijalističkog društvenog uređenja, u tom gradu bili skoro zaboravljeni.
This paper is a modest contribution to the knowledge of burial rituals among the Jews. The rituals described were practiced among the Mostar Jews during the last decade preceding World War Two. The limitation to this period resulted from the testimony of one person who knew these customs, Šarlota, born Papo, married Danon. Namely, she was the person who treated the dead (terms the deceased and others were used less frequently in everyday speaking, and the paper literally presents the testimony of Mrs. Danon). The ritual of treating the dead among the Jews has certain things in common with the Christian and Muslim practices. Thus, for instance, by (physical) washing the body is relieved of earthly "remains" (bodily sins), while the breaking of a vessel (among the Jews it is the vessel used to spill water on the dead while washing) is the sacrifice, or the gift, as an awareness and a confirmation of the end of earthly existence. The giving away of the possessions of the deceased to those
...
in need is a symbol of religious solidarity. Some mourning rituals are also shared by the different faiths: the expression of pain and the marking of those within the community who are mourning. A candle is lit for the deceased, and ashes are an integral part of the rite. The ashes are "spread" over the living, and among the Jews specifically, the ashes are put inside shoes. An oil candle lamp ("the holy light") is lit for 40 days. This presentation of details practiced by the old community of Jews in Mostar shows also certain similarities in burial rituals shared by Jews, Christians, and Muslims. This contributes to learning more about different customs. From the end of World War Two until the disintegration of Second Yugoslavia (1991), the Mostar Jews were buried like other atheists. The old rituals were no longer used after this war (WWII), states Lalika. Thus, for instance, the dead are not washed but are only wiped by a wet cloth. This note regarding the burial rituals among Mostar Jews, as copied from a notebook twenty years after being recorded, is a memory of Mostar Jews and of Mostar such as no longer exists. The war resulting from the disintegration of Second Yugoslavia has caused the collapse of the social structure that existed at that time, a structure built upon the ruins of World War Two. The most recent war, like the preceding ones, apart from lives lost, also resulted in many inhabitants of Mostar (including Jews) expelled and resettled, and it resulted in major divisions and tensions among the different confessions; divisions and tensions so strong that the collapsed system, by contrast, seems to have been, by any measure, ideal!
Keywords:
pogrebni običaji - Jevreji Mostara / burial rituals - Mostar Jews
Source:
Zbornik 9 : Studije, arhivska i memoarska građa, Jevrejski istorijski muzej - Beograd = Jewish studies 9 : Studies, archival and memorial materials, Jewish historical museum - Belgrade, 2009, 9, 589-594
Publisher:
Beograd : Savez jevrejskih opština Jugoslavije [Federation of Jewish Communitues in Jugoslavia]