Efekat Holokausta u romanu "Gec i Majer" Davida Albaharija
Holocaust effect in "Gotz and Meyer" by David Albahari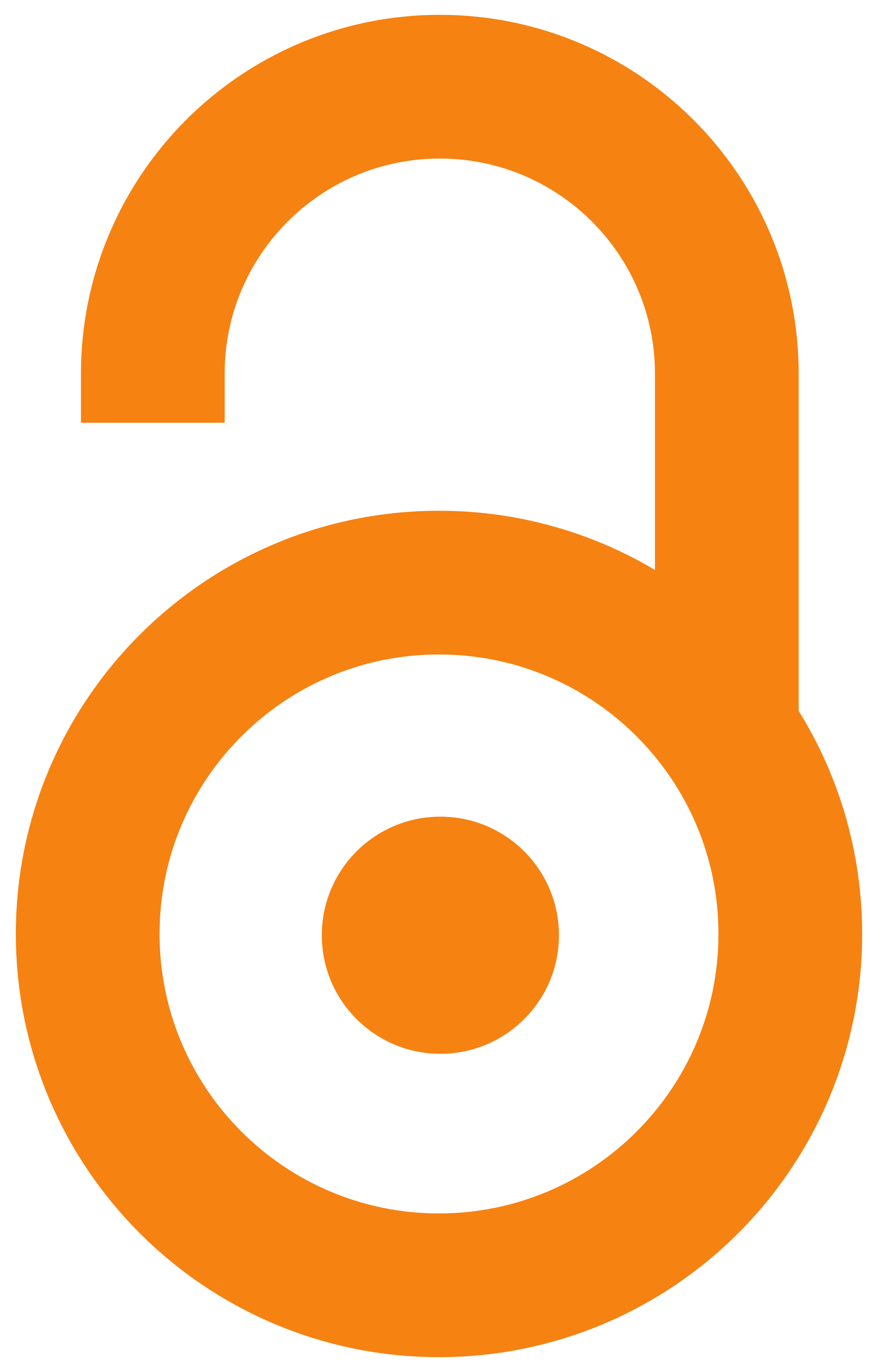 2021
Book part (Published version)

Abstract
U ovom radu, a na primeru romana "Gec i Majer" Davida Albaharija i u okvirima post-modernističke poetike, biće reči o "junaku kao tipu", predstavniku istoriografske metafikcije, kog Linda Hačion naziva "podesnim tipom". U tom smislu, govorićemo o sintezi opšteg i pojedinačnog u službi rasvetlјavanja razumevanja potrebnog da bi se potencijalno opravdale činjenične podloge istorijskog narativa, utemelјenog na svrstavanju istorijskih činjenica u fiktivni diskurs. Takođe, uzevši u obzir da postmoderno nije deistorizovano, raspravlјaćemo o koncepciji književnosti kao umetnosti koja pokušava da donese iskuplјenje za istorijska iskustva. Na primerima iz romana pokazaćemo na koji način se predstavlјeni kontekst određuje kao značajan i do koje se mere problematizuje celokupna predstava o istorijskom (pred)znanju. Akcenat će biti stavlјen na samo iskustvo koje postaje literarni efekat, na ovom primeru "efekat Holokausta" - termin koji uvodi Ernst van Alfen u svojoj studiji "Caught by History".
In this paper, we analyze the Holocaust effect in Albahari's novel "Gotz and Meyer". Albahari himself is not a victim, nor a witness of the Holocaust, but an author of Jewish origin who uses the historical experience and historical sources in order to reproduce the Holocaust effect - not only immediate testimonies and traumas but the consequences the Holocaust has left on the victims' descendants, as well. With this in mind, we show the novel in the light of historiographic metafiction, pointing out that, in literature, post-Holocaust testimonies are possible solely as its secondary effects. Mediation is above necessary, however, if the form of testimony is suitable. As this novel confirms, post-Holocaust literature represents a strong instrument in educating new generations of readers, by retelling the story that should not be forgotten. By using the power of its reach, literature should keep this type of discourse alive in the present, pointing out the importance of one of the bigges
...
t history lessons, which should be taken as an imperative of maintaining the victims' experience in the memories of the readers.
Keywords:
David Albahari / Holokaust / istoriografska metafikcija / efekat Holokausta / Holocaust / historiographic metafiction / Holocaust effect
Source:
Srpski jezik, književnost, umetnost: zbornik radova sa XV međunarodnog naučnog skupa održanog na Filološko-umetničkom fakultetu u Kragujevcu (30-31. X 2020). Knj. 2/2, Jevreji. Filološko-umetnički fakultet, 2021, 337-346
Publisher:
Kragujevac : Filološko-umetnički fakultet
Note:
Izdavanje ovog zbornika podržalo je Ministarstvo prosvete, nauke i tehnološkog razvoja Republike Srbije.