Jevreji u poeziji Raše Livade: koliko nisko do Boga?
Jews in the poetry of Raša Livada: how low until we reach the God?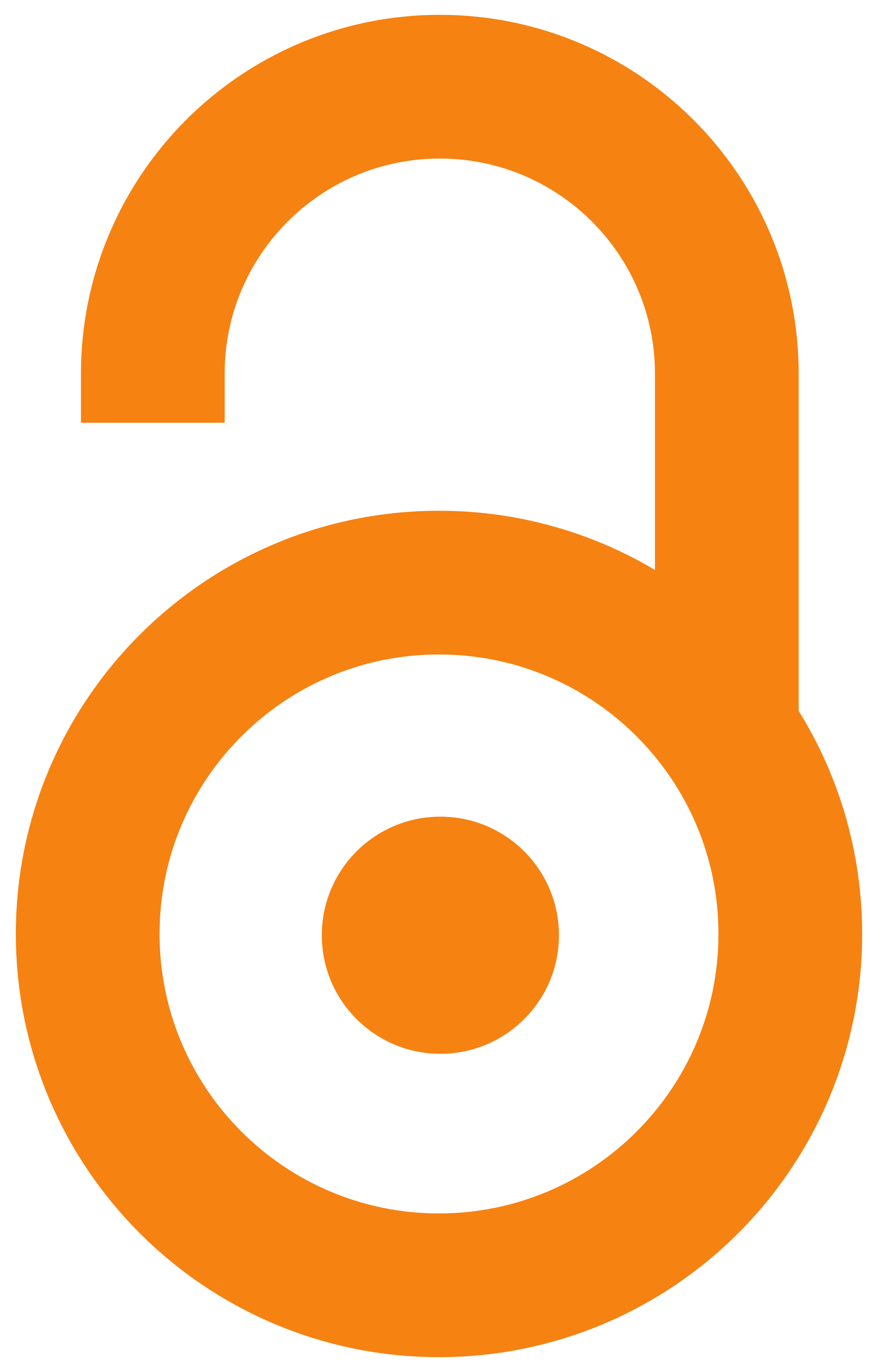 2021
Book part (Published version)

Abstract
U radu se tumače načelno dva pesnička teksta Raše Livade: "Sinagoga" i "Pismo rabina Alkalaja". Ostajući u krugu naznačene teme, pesničkog dijaloga sa jevrejskim nasleđem i istorijom, posebno se promatra pitanje konceptualizacije transcendentnog prostora, metafizike leta i, najzad, pitanje nizine/imanencije. Kako je tumačenje procesa ovremenjavanja i oprostoravanja transcendentnog uporišta neodvojivo od grafizma, grafostilematike, biće reči i o metafizičkoj snazi lirske beline. Istovremeno, pod polisemičnim pitanjem o pamćenju nestalih, u praznim hramovima, rabinovim oporukama ispisuje se kartografija Grada kao znak teritorijalne eshatologije i/ili izlaska kao ontološka (blanšoovska) privilegovanost književnosti da iskorači, redefiniše odnose bliskog i dalekog, prisustva i neprisustva.
The paper analyzes two poems by R. Livada, "Sinagoga" and "Pismo rabina Alkalaja" from the collection of poems "Karantin" (1977). Searching for the Jews on the lyrical map of Zemun, the question of the concept of transcendent space opens up, as well as the metaphysics of flight and the figure of God. The historical persecution, wandering, and disappearance of Jews in Livada's poetry are poetically and aesthetically shaped as a place of emptiness, but also as a sign of the metaphysics of the City, belonging to the lost Homeland. This symbolic power pervades despite the parodic, ironic discourse and the destabilization of the lyrical form. Finally, what remains is a word like homeland (domus) and, with it, fateful cartographies and signs of the exodus. Relying on M. Heidegger's ontology of space and the theory of M. Blanchot, the position of the low in the conception of lyrical spaces proves to be a challenge to metaphysical metaphors, but also a critique of historic oblivion and terror.
Keywords:
Raša Livada / Jevreji / pesništvo / Bog / Grad / prostor / belina / Jews / poetry / God / city / space / whiteness
Source:
Srpski jezik, književnost, umetnost: zbornik radova sa XV međunarodnog naučnog skupa održanog na Filološko-umetničkom fakultetu u Kragujevcu (30-31. X 2020). Knj. 2/2, Jevreji. Filološko-umetnički fakultet, 2021, 309-324
Publisher:
Kragujevac : Filološko-umetnički fakultet
Note:
Izdavanje ovog zbornika podržalo je Ministarstvo prosvete, nauke i tehnološkog razvoja Republike Srbije.