To "podmuklo dejstvo biografije": pripovetka "Apatrid" Danila Kiša
That "sly effect of biography": short story "The stateless one" by Danilo Kiš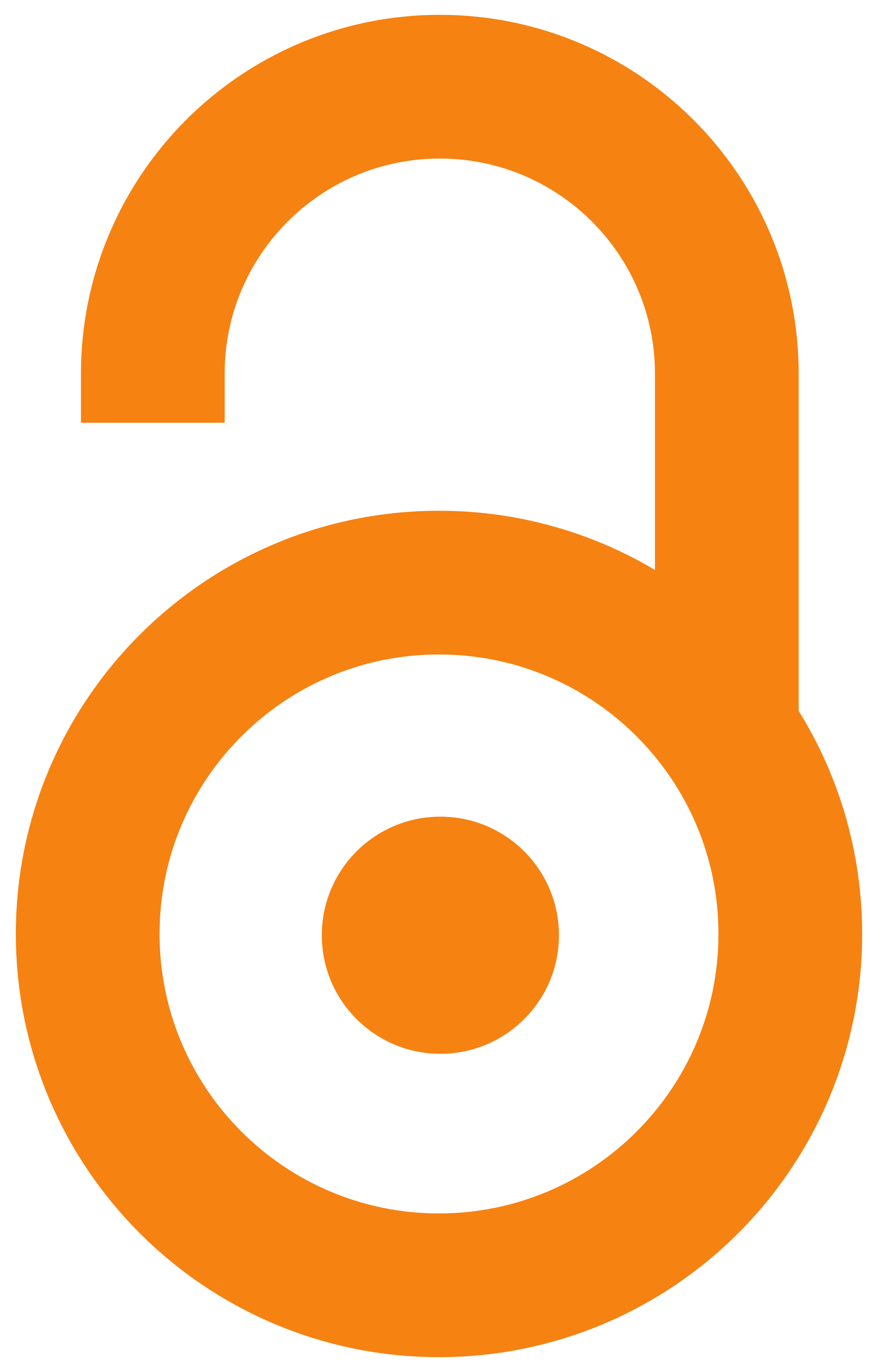 2021
Book part (Published version)

Abstract
U istraživačkom fokusu ovoga rada nalazi se nezavršena pripovetka "Apatrid" Danila Kiša, sagledana u kontekstu poetike zbirke Enciklopedija mrtvih, čiji je nesuđeni deo, kao i u kontekstu piščeve težnje da predstavi tipični portret srednjoevropskog pisca/ intelektualca, koji negde u genima nosi "bolest uznemirujuće različitosti" - "opasnu krvnu grupu", što će odrediti i njegovu ahasversku sudbinu. Taj portret, čija se geneza može pratiti od Kišovih prvih pesama, a građenje i brušenje u njegovom beletrističkom i esejističkom opusu sve do poslednjih tekstova i eksplicitnih izjava u intervjuima, u priči "Apatrid" otkriva se kao simbioza inspirisana biografijom nekoliko stvarnih ličnosti: Edena fon Horvata, koji je poslužio kao prototip za junaka Egona fon Nemeta, ali i samoga Kiša, te Adija, Kestlera, Kafke, Broha, Muzila, Kundere, Konrada...
The research focus of this paper is the unfinished short story "The Stateless One" by Danilo Kiš, viewed both in the context of the poetics of the collection "The Encyclopedia of the Dead" and the writer's aim to present a typical portrayal of a Central European writer/intellectual, who carries somewhere in his genes "the disease of disturbing diversity" - that "dangerous blood type", which will determine his Ahasuerian destiny. As far as the legendary Ahasuerus is concerned (who is a product of Christianity), the emphasis is put on his sin, while Kiš's Ahasuerus, a stateless man who becomes a Jew only when the others see a Jew in him, represents a paradigm of victimhood of the 20th century, by means of which the author confirms the ethical position of Hourglass ("It is better to be among the persecuted ones than among the persecutors") and continues to bring to life "one sunken world" of the Central European Jews between two world wars. That world and the Central European portrayal, w
...
hose genesis can be traced back to Kiš's first poems ("Biography"), and the formation and development in his belletristic and essayistic opus, all the way to his last texts and explicit statements in interviews, is revealed in the short story "The Stateless One", as a symbiosis inspired by the biographies of several real persons: Odon von Horvath, who served as a prototype for the hero Egon von Nemeth, but also Ady, Kiš himself, Kestler, Kafka, Broch, Musil, Kundera, Konrad etc.
Keywords:
Danilo Kiš / apatrid / "Enciklopedija mrtvih" / biografija / metalepsa / Ahasver / Srednja Evropa / "The Stateless One" / "The Encyclopedia of the Dead" / biography / metalepsis / Ahasuerus / Central Europe
Source:
Srpski jezik, književnost, umetnost: zbornik radova sa XV međunarodnog naučnog skupa održanog na Filološko-umetničkom fakultetu u Kragujevcu (30-31. X 2020). Knj. 2/2, Jevreji. Filološko-umetnički fakultet, 2021, 277-286
Publisher:
Kragujevac : Filološko-umetnički fakultet
Funding / projects:
Note:
Izdavanje ovog zbornika podržalo je Ministarstvo prosvete, nauke i tehnološkog razvoja Republike Srbije.