Jevreji u srpskom romanu 19. veka
Jews in the 19th century Serbian novel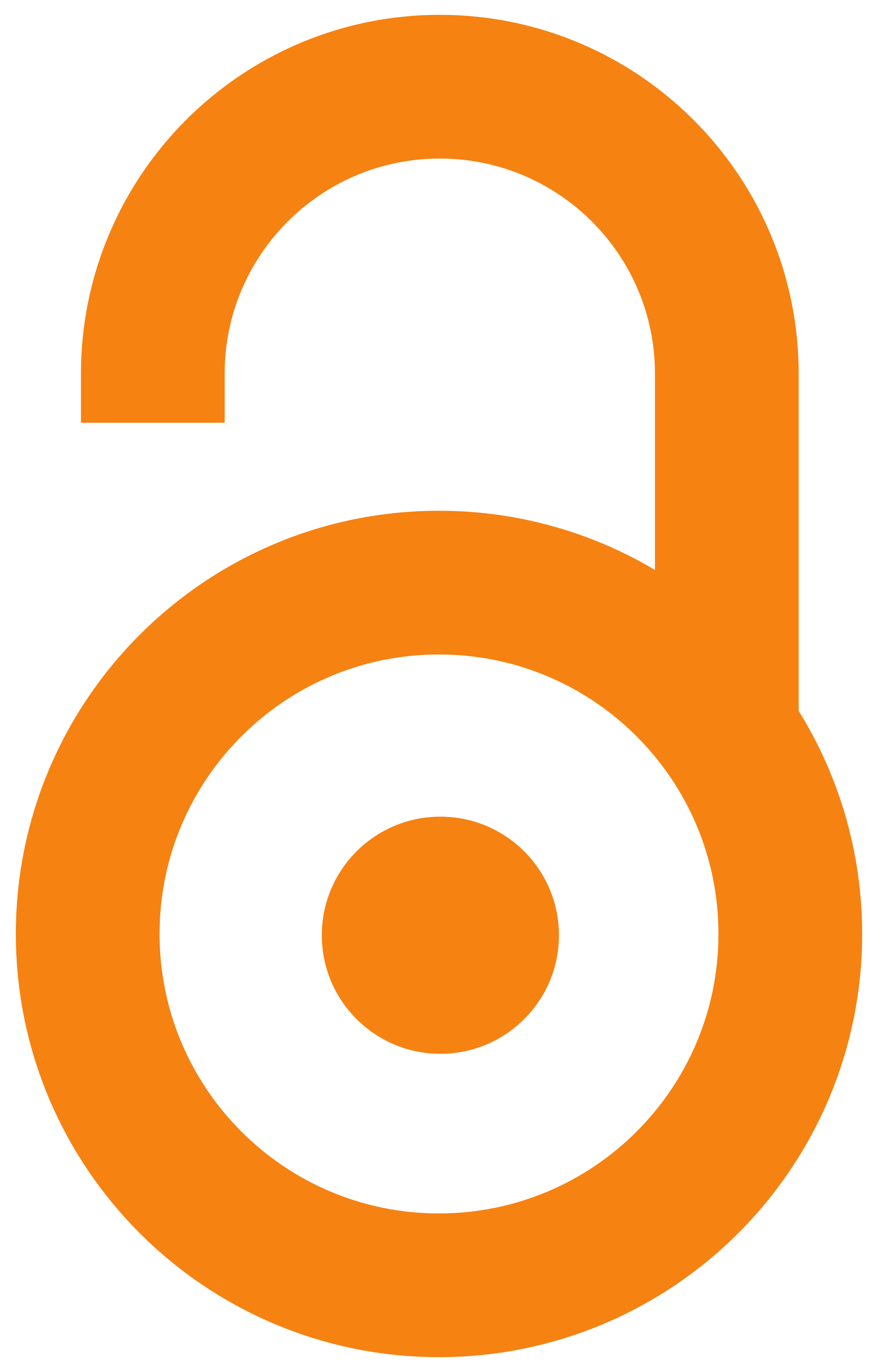 2021
Book part (Published version)

Abstract
Književnoistoriografskim hronološkim principom, uz imagološke metode, pokazaćemo transformaciju primarnih opštih, tipskih i stereotipnih doživlјaja Jevreja kao stranaca i epizodista, u sasvim prihvaćene, domaće i pojedinačne protagoniste u srpskom romanu 19. veka. Istovremeno, uporedićemo tretman Jevreja u srpskim sredinama pod turskom i austrijskom vlašću sa položajem u slobodnoj srpskoj državi, pokazujući kako su, od potpunih stranaca, kroz 19. vek, Jevreji postali integralni i punopravni deo inkluzivnog srpskog društva, odigravši u razvoju naše države značajnu ulogu i položivši pri tome ogromne žrtve.
During the 19th century, the image of the Jews in Serbian literature underwent a complete transformation. With the literary-historiographical chronological principle, along with imagological methods, we have evoked this change from the primary general, typical, and stereotypical experiences of Jews as foreigners and episodic characters, into the completely accepted, domestic, and individual protagonists. The presentation of Jews in the Serbian novel of the 19th century was explored through the opuses of the classics, as well as from the now-forgotten writers. Sometimes with humour and irony, but almost always with understanding and acceptance, Serbian novelists left testimonies about one nation and religion in time. The examples show the treatment of Jews in Serbian communities under Turkish and Austrian rule, as well as the position that Jews had in the free Serbian state. From complete foreigners, Jews became an equal and valued part of an inclusive Serbian society throughout the 19t
...
h century. Their image in the Serbian literature of the 19th century also testifies to the stages of their voluntary assimilation and double identification. Feeling and identifying as an integral part of the wider national community, the Serbs of the Moses faith, as they were proudly called at the time, played a significant role in the liberation and evolution of the Serbian state.
Keywords:
srpski roman 19. veka / imagologija / Jevreji / slika Drugog / tip / lik / Serbian 19th century novel / imagology / Jews / image of the Other / type / character
Source:
Srpski jezik, književnost, umetnost: zbornik radova sa XV međunarodnog naučnog skupa održanog na Filološko-umetničkom fakultetu u Kragujevcu (30-31. X 2020). Knj. 2/2, Jevreji. Filološko-umetnički fakultet, 2021, 175-183
Publisher:
Kragujevac : Filološko-umetnički fakultet
Note:
Izdavanje ovog zbornika podržalo je Ministarstvo prosvete, nauke i tehnološkog razvoja Republike Srbije.